In the Garden and on the Lawn, Cheaters Always Win
Listen
44:24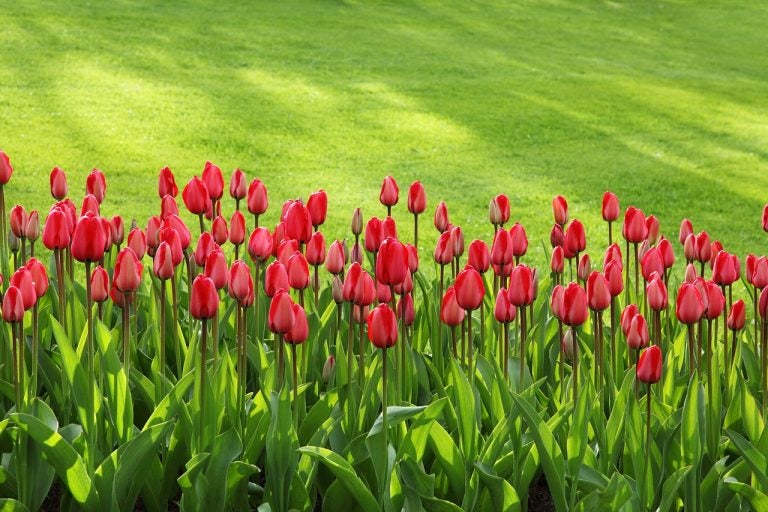 Nobody wants to work hard outside. On the latest You Bet Your Garden, host Mike McGrath reveals that cheaters always win—especially when they perfect the lawn care and pruning practices that minimize hard work in the summertime. Also, Jenny Rose Carey, senior director at the Philadelphia Horticultural Society's Meadowbrook Farm, joins the show to talk about the perfect plants for shady spots. Plus, your fabulous phone calls!
Question of the Week:
You do a great job and I follow all your advice exactly (as long as it's convenient and cheap). For example, I always cut my lawn at the advised time…as long as that happens to fall on a weekend and the kids aren't keeping me too busy. For those not as committed as me, do you have any advice on how to…well…how to…cheat? Basically, the Cliff Notes version of garden care? For instance, how do I get rid of lawn weeds without harming the dog or the kids and do it quickly? And what if my wife tells me it's time to trim a plant when the calendar disagrees? Calendars can't make me sleep in the spare bedroom, my wife can.
—Chad in Gaithersburg, Maryland
How Chad can save time and energy while keeping his garden looking good »
WHYY is your source for fact-based, in-depth journalism and information. As a nonprofit organization, we rely on financial support from readers like you. Please give today.