Health care bill's effects: Challenges, abortion & student loans
Listen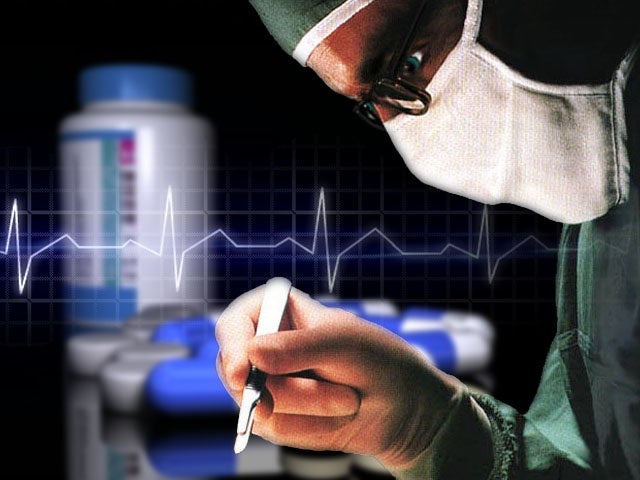 Hour 2
Now that President Obama has signed the health care bill into law, it's all over, right? Not by a long shot. On today's Radio Times, Marty will discuss three discrete parts of the health care bill aftermath that deserve special attention. First, she'll talk with TED RUGER, Penn Law professor and constitutional law expert, about the legal challenges to the health care legislation being threatened by several states. Then, Marty and Ted Ruger will be joined by MICHELLE GOLDBERG, senior correspondent for The American Prospect, to discuss the effects on abortion access and politics, and the implications of the executive order President Obama agreed to issue to seal the deal for anti-abortion Democrats. And finally, hidden in all the hubbub over health care was another major government reform included in the legislation: an overhaul of the nation's student loan industry. Marty will talk to Washington Post national education reporter NICK ANDERSON about what that will mean for students, schools and the student-loan industry.
Listen:
[audio: 032510_110630.mp3]
WHYY is your source for fact-based, in-depth journalism and information. As a nonprofit organization, we rely on financial support from readers like you. Please give today.