Zoning Matters: City Council should see through zoning reform process, not subvert it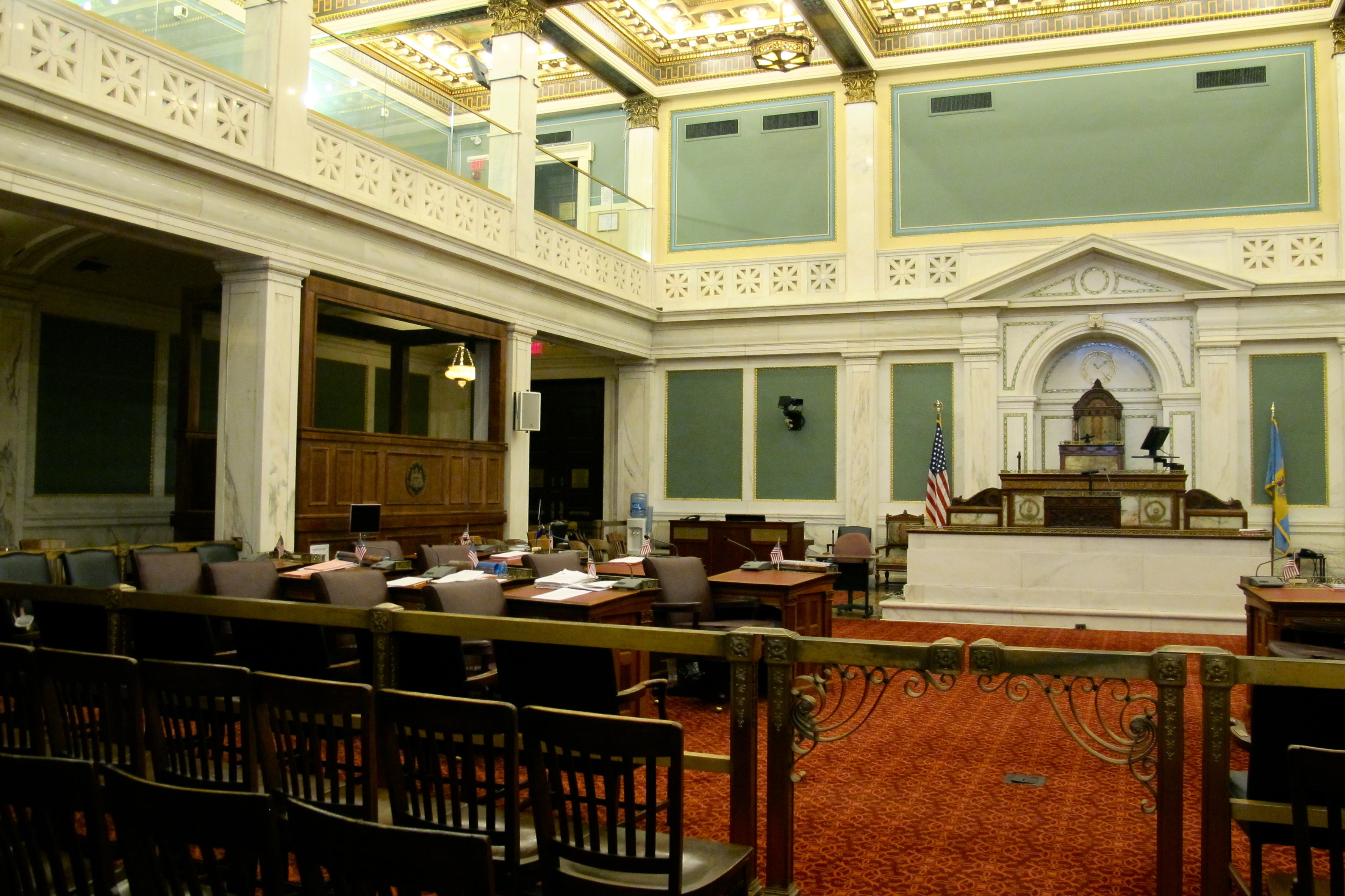 In a sharp opinion piece in Monday's Daily News, Architect Kiki Bolender takes City Council to task for introducing its own version of the zoning code, and in so doing, threatening to subvert the participatory zoning reform process started in 2007.
Bolender rightly contends that the Zoning Code Commission (ZCC), and the process of zoning reform, deserve more respect from City Council.
So what's the fuss?
As the ZCC was finishing its final version of the zoning code, Councilman O'Neill shortcut the process by introducing a bill in late October to create a new zoning code based on a months-old draft with 40 amendments tacked on, some of which are pure politics. That bill (No. 110766) is on City Council's agenda this Friday, and will be discussed at the Planning Commission today.
Some people I've spoken too, even those close to the ZCC, have acceptingly called this bill a "placeholder." No big deal, a backup plan. I'm not sure why that is necessary since the process was moving along just fine, with the ZCC sending its final zoning code to Council last week. Others seem to think that whatever it takes to get close to a revised zoning code will do. I think the process matters.
By introducing this "placeholder" bill, and contemplating its passage, City Council devalues a four-year, participatory reform process that was built by volunteers, professionals, and political officials. Weeks before the finish line, Council has either lost patience or, as Bolender suggests, lost respect for the whole process and product. The move reeks of the self-interested, shady, meddlesome politics that Philadelphians have come to disappointedly expect from our elected officials.
Rather than maneuver zoning reform through on O'Neill's janky bill, City Council should vote on and pass the ZCC's final draft of the zoning code [pdf]. Bolender offers these three reasons why:
The final code created by the ZCC incorporates nearly all of the 40 amendments Council wanted, which were negotiated over the last few months.
Voting on the ZCC version shows people that public participation in government matters, and that the zoning reform process matters. If people are going to spend thousands of unpaid hours working on something as thankless, anonymous, and wonky as crafting zoning code, then they should be shown the dignity of seeing that process completed.
Philly is on the planning map, and people in other cities are taking note of Philadelphia's participatory zoning reform process.
This last point is the least practically important of the three, but it's worth dwelling on for a minute. Philadelphia is a city trying to plan better, and other cities are looking at us. Our Green Cities, Clean Waters plan is a national model that's getting a lot of positive attention. New Yorkers invited Deputy Mayor Alan Greenberger to talk zoning reform with that city earlier this year as they consider rewriting their code. Yes, Philadelphia, other cities are looking to us as an example. Get used to it. So if City Council chooses to go its own way, it would depresses me to think that all of those eyes looking to us will not see all of the good that's taking root here, but instead focus on a city whose politicians can't keep their hands to themselves; where politics trumps process, people, and best practices.
WHYY is your source for fact-based, in-depth journalism and information. As a nonprofit organization, we rely on financial support from readers like you. Please give today.