Your PhillyPlans: Washington Ave restriping public meeting, Forgotten Chestnut Street walking tour, PennApps XII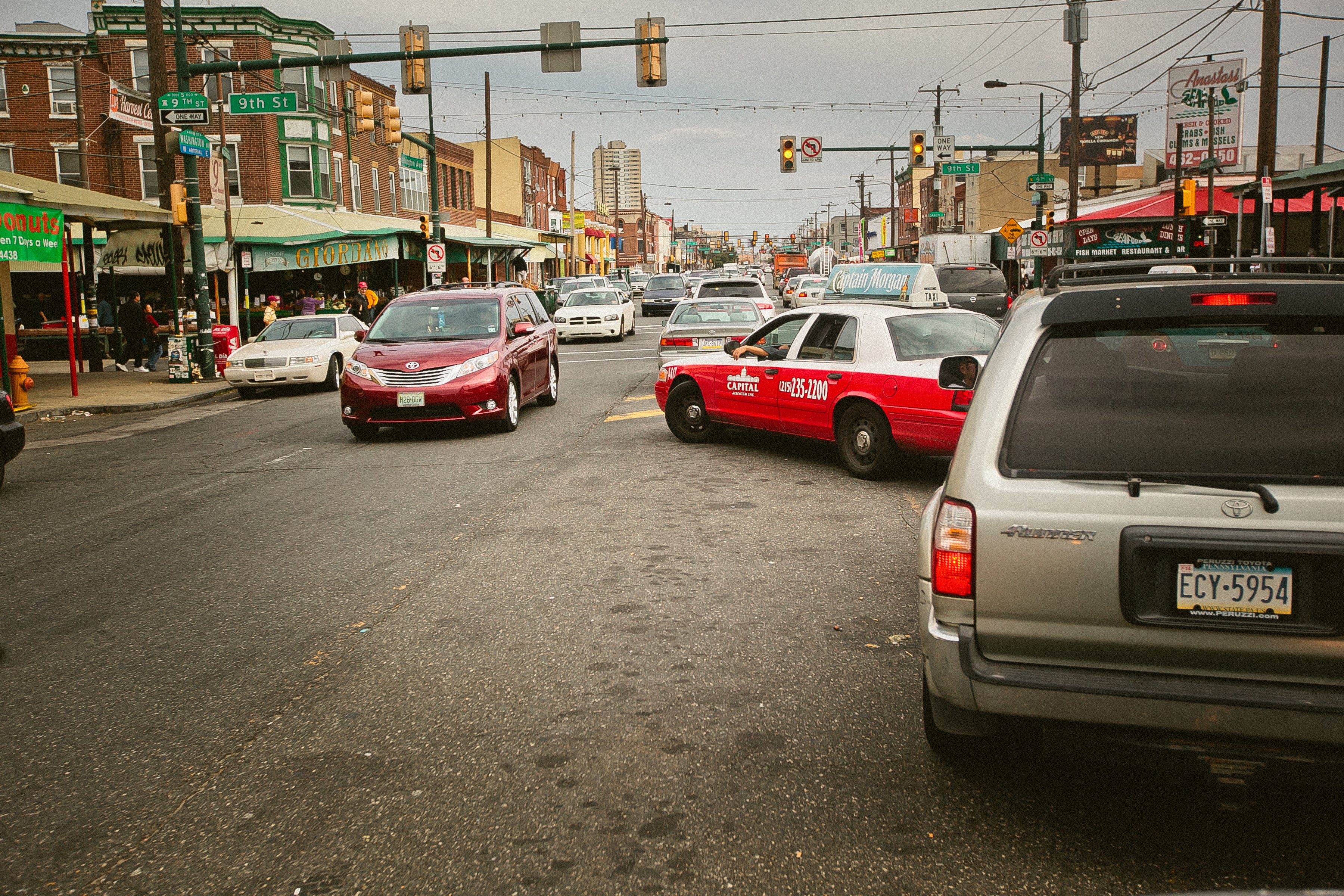 Each week the PlanPhilly staff curates our top picks of the week's most informative, entertaining, and important events from our events page . Hosting an event? Submit it here and we'll consider including it in our weekly email.
Monday 8/31
6:00 pm: Are you a business owner in the River Wards? Prepare for the Papal Visit with a Q & A Session. Free.
Tuesday 9/1
1:00 pm: Civic Design Review Committee Meeting. Free.
6:00 pm: Training session for upcoming Public Meeting regarding the future of Washington Avenue, hosted by the Bicycle Coalition. Free.
Wednesday 9/2
4:00 pm: Take a tour of the construction site at Penn's New College House at 33rd and Chestnut. Free.
6:30 pm: PennDesign lecture with Mark Foster Gage, Principal, Mark Foster Gage Architects, New York, NY and Assistant Dean, Yale School of Architecture. Free.
Thursday 9/3
8:00 am: Design Advocacy Group and Global Philadelphia present a report on how they are trying to make Philadelphia the next world heritage city. Free.
6:00 pm: Public Meeting to discuss restriping Washington Avenue.Free.
Friday 9/4
8:00 pm: Movie night in Clark Park – Little Shop of Horrors. Free.
Saturday 9/5
11:00 am: Hidden City Walking Tour- Forgotten Chestnut Street. $12 – $18.
2:00 pm: BirdPhilly Walk: Pennypack on the Delaware. Free.
Sunday 9/6
10:00 am: PennApps XII Expo at Wells Fargo Center. Free.
12:00 pm: John Coltrane Jazz Tribute and Festival. Free.