Your cousin and new alliances could help save PA's environment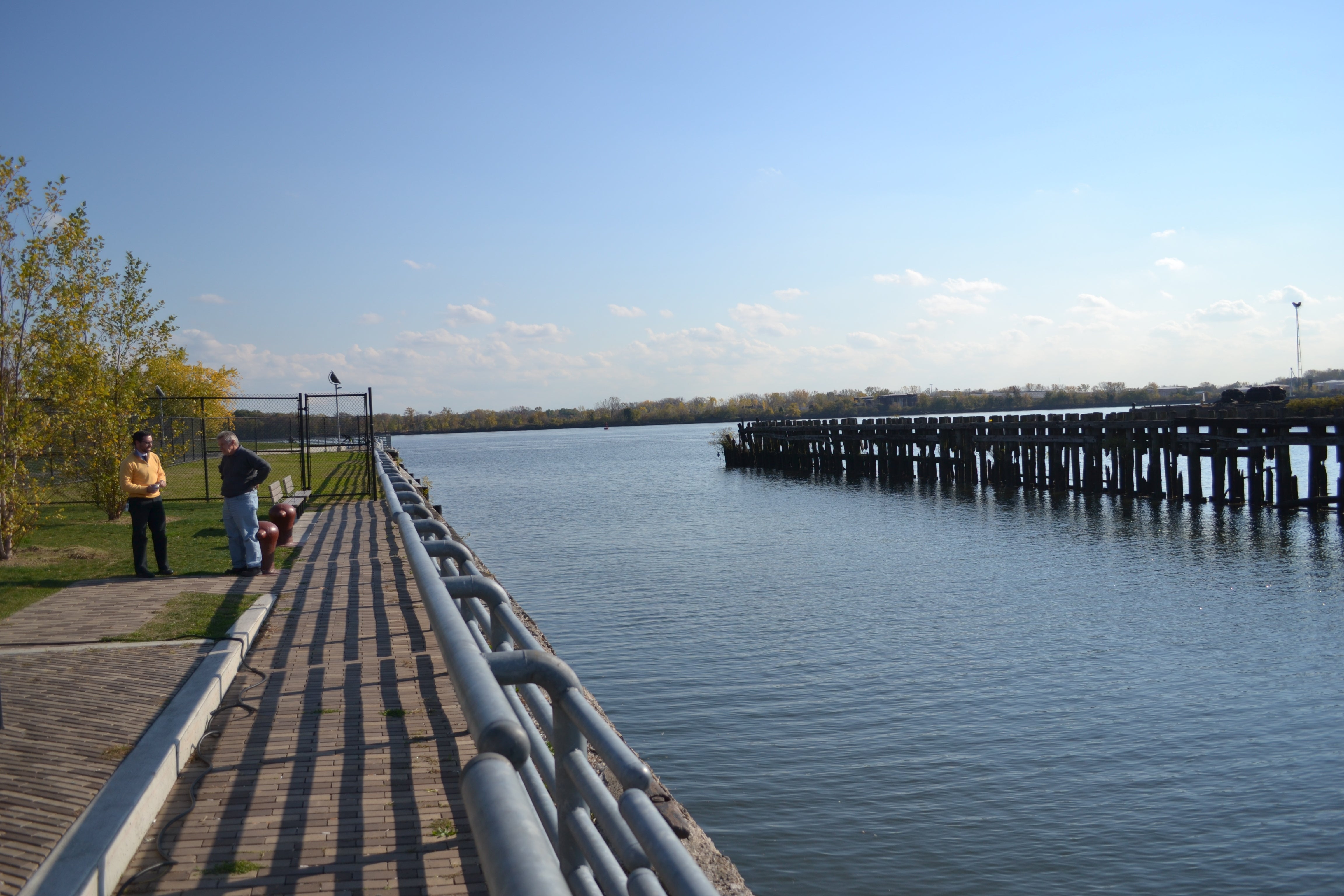 State officials and environmental stakeholders called for stronger involvement by the environmental community at a packed forum on Thursday night organized by PennFuture to discuss the future of the state's environment.
After going through an overview of last week's election results and some of the possible implications for energy and climate policies, Josh McNeil, executive director of the Conservation Voters of Pennsylvania, asked the audience to leave town, reach rural areas, join an environmental organization, give money, and – even better – run for local office.
"You know people in rural areas, talk to them; we need to broaden the echo chamber and stop talking between us," McNeil said to the environmentalists gathered at WHYY. "So call the cousin that you don't like, have that conversation. You have to do it, is the only way forward."
U.S. Senator Bob Casey, the keynote speaker, said the same alliances that made Pennsylvania's Clean Power Plan possible could be the best response against forces that could undo it. He highlighted the importance of alliances with sportsmen who care about the environment that they hunt or fish in, and alliances with the faith community who see nature as a creation of God.
"This is a stewardship obligation that we have," Casey said. "Every politician is bound by that, I believe, not just by a state constitutional directive but bound in a way by natural law to do what you must to make sure we can protect the environment and begin to tackle climate change."
Unlikely alliances across party lines will become more important according to state representatives Leanne Kreuger-Braneky (D-Delaware) and Steve McCarter (D-Montgomery), who said their few wins have come from finding common ground with a broader constituency. McCarter said sportsmen have already been important allies for land conservation bills.
"If only we could only do the same when it comes to issues like fracking, or understanding the real issues of coal," McCarter said.
Representative Kreuger-Braneky urged the environmental community that filled the auditorium on Thursday to consider running for office. "We need people from this community to run," she said.
"We are down to 13 states with Democratic majorities in the legislatures across the country," McCarter said. "You get to 12 and that's not enough to stop any constitutional amendment that could be put forth. That's why involvement is so key."
Don Welsh, a former Republican appointed official, encouraged the state's environmental community to connect with the rural residents who care about nature, regardless of who they vote for, and to find common ground in areas where they could help the environment. Donald Trump's push for infrastructure could be one of them, he said, if take it as an opportunity to build green buildings and smart highways.
"Republicans think that the issues that you care about did not hurt them, they're not thinking they lost anything because of environmental issues," added Welsh, former EPA Region 3 administrator. "But I think there's an opportunity to find a way of reaching those people that we're talking about, out in those rural counties, and making progress for the environment whether or not you win elections, and maybe that will win the elections someway down the road."
WHYY is your source for fact-based, in-depth journalism and information. As a nonprofit organization, we rely on financial support from readers like you. Please give today.