'You have these stories': Philly first to launch national program to diversify media industry
This summer, PhillyCAM became the first to launch a new national pre-apprenticeship program to create a pipeline of diverse talent in TV, film and news.
When Jasmin Carter, a 19-year-old Black filmmaker in Philadelphia, watches movies or broadcast news, she often doesn't see people who look like her or stories she finds relatable.
"But I see little milestones inside the media industry," she said, pointing to how talents like Issa Rae, creator and star of the HBO series "Insecure" and Carter's personal hero, have made it onto TV screens to critical acclaim.
There's another reason Carter is hopeful the industry can move the needle on diversity: This summer, she's taking part in a new pre-apprenticeship program — where she's developing a television show based on her experiences growing up in Philly — that aims to help people of color find opportunities in the media industry.
In 2018, Arts2Work became the country's first federally-registered media apprenticeship program, meaning participating companies can receive tax breaks. While other trades had paid, on-the-job training opportunities, the arts did not. Arts2Work created one-year apprenticeships with select companies where participants could be full-time staffers.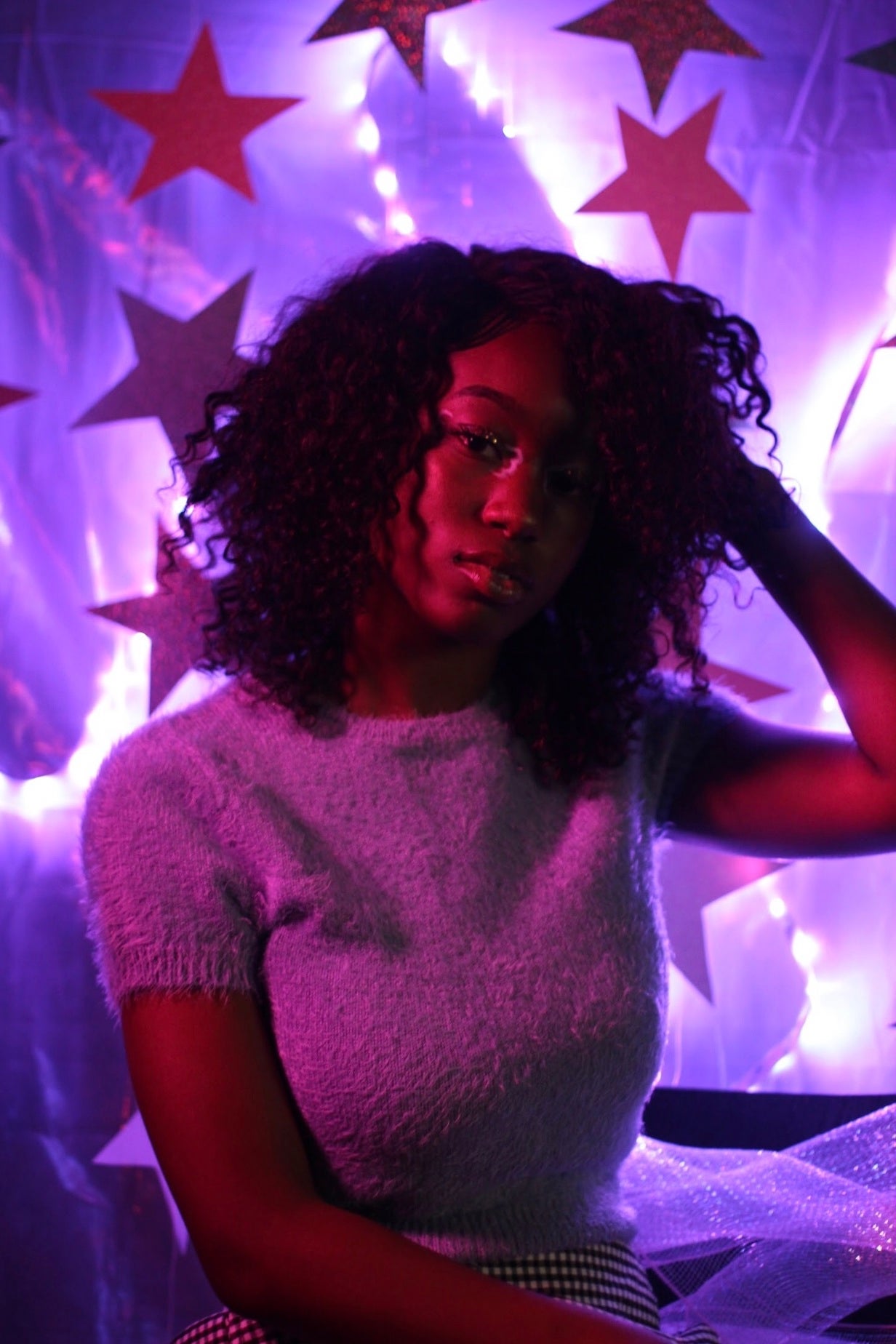 The Arts2Work pre-apprenticeship program, of which Carter is a participant, is a condensed summer version of the same concept. The community media center PhillyCAM is leading the first cohort in the country this summer. The goal is to set up its seven Black and Latinx participants for future opportunities in hard-to-break-into media industries like film production and television writing.
The Philadelphia participants were assigned mentors and introduced to guest speakers who offer feedback on scripts and filming, as well as offer practical advice on the business side of making art — all while getting paid just over $2,000 a month from June to August.
"You have to look really, really hard and be really, really lucky to find a media internship that is paid nowadays," said participant Jade Lewis-McFall, a 21-year-old film student at Temple University.
The current internship structure is often blamed for keeping those who can't afford to work for free out of TV, film and news.
Take film, where people of color bought at least 50% of tickets sold for nine of the top-10 box office hits in 2019, while making up only 13.9% of writing credits for top motion pictures, according to UCLA's annual Hollywood Diversity Report.
To create a new pipeline of talent, PhillyCAM loaned the group laptops, cameras and microphones, as well as editing software, which has allowed participants to experiment across mediums.
"I've always wanted to learn to do these things, but I've never been able to because I haven't really had the funds or the means to do it," said Lewis-McFall.
What's more, Ariel Taylor, PhillyCAM's youth media coordinator, said this new program has created a non-traditional pathway to learn about production and filmmaking.
"That's really what this program is set out to do, to share people's stories and for them to learn the skills that are necessary," said Taylor. "To tell them, 'You don't have to go to a four-year university to learn how to do this media. You have these stories. You're carrying them with you.'"
For participants like Keyssh Datts, a self-described Blacktivist, writer and photographer who learned about their passions "late" in high school, the opportunity to fine-tune their technical skills without accruing debt can't be stressed enough.
Datts made the conscious decision to skip college for now out of fear they would get stuck with years of debt like other relatives, especially to get a degree for an industry that's so difficult to break into. Being a part of the pre-apprenticeship program at PhillyCAM allows them to produce content that will set them apart when applying to other internships, they said.
In addition to their personal summer projects, participants have worked on smaller assignments, such as writing and producing a news story.
The group has produced segments about local demands for affordable housing in Philadelphia, major cuts to arts organizations as the city deals with COVID-19 budget shortfalls, and transgender representation in media.
"You create actual media, which is the biggest part, because I think that a lot of people have skills and a lot of people have vision, but how many people can actually get the work done?" said Datts. "Coming out of this, I have a portfolio that I can now show that's really versatile."
The participants say they're also walking away with industry connections and people who are invested in their work.
For example, West Philly's Tayarisha Poe, writer and director of "Selah and the Spades," a movie about an elite boarding school in Pennsylvania now streaming on Amazon Prime, was one of the guest speakers. Carter pitched Poe the series she's developing this summer, and Poe gave Carter pointers, and has followed up with her.
"She checks in on me from time to time," said Carter, who is currently a student at Manor College studying to be a speech therapist. "I give her an update as far as my script goes. I'm getting help from my mentor, the teaching artist and [Poe]."
It's motivation to keep writing and directing, Carter said, and maybe one day filmmaking could become her primary career.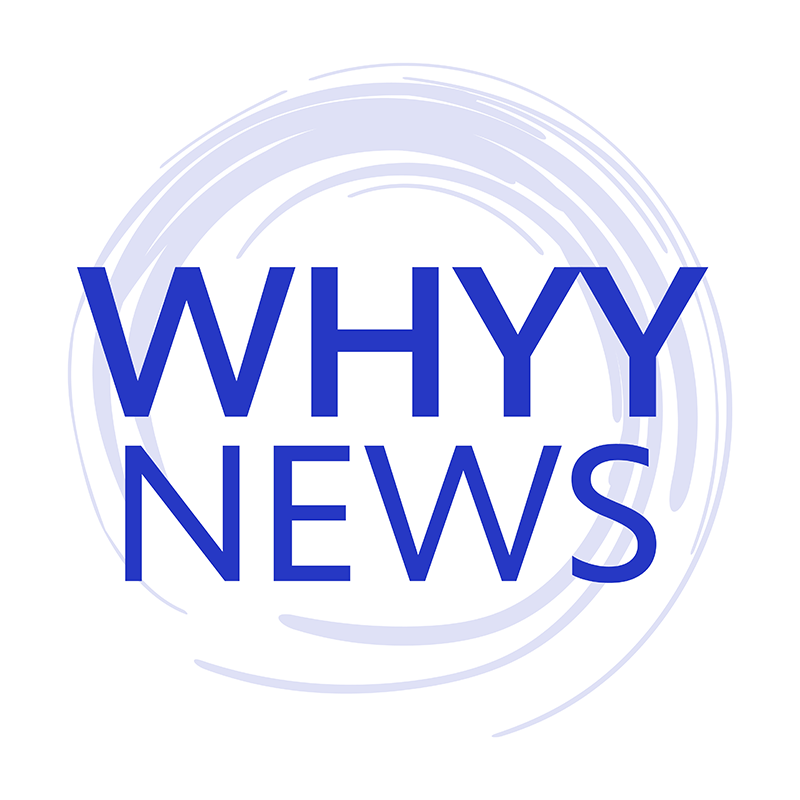 Get daily updates from WHYY News!
WHYY is your source for fact-based, in-depth journalism and information. As a nonprofit organization, we rely on financial support from readers like you. Please give today.