With a new name and new services, Xiente hopes to grow prosperity in Philadelphia
Formerly known as the Norris Square Community Alliance, the group will experiment with tools like guaranteed income to lift families out of poverty.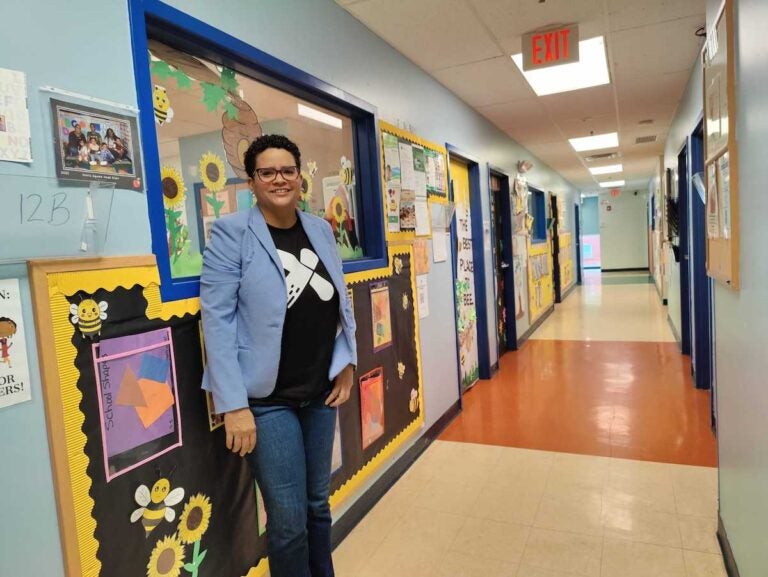 From Philly and the Pa. suburbs to South Jersey and Delaware, what would you like WHYY News to cover? Let us know!
A community support organization in Kensington will begin experimenting with models to grow wealth in its neighborhood, and expand those services across the city.
The Norris Square Community Alliance, which has just changed its name to Xiente, plans to open a range of new services, including a "prosperity lab" that will offer selected households wrap-around economic and social services, designed to shepherd them from low income to middle class status.
Director Dr. Michelle Carerra Morales said the lab will experiment with tools like guaranteed household income and fostering entrepreneurship to permanently lift families out of poverty.
"It's not just a matter of educating people out of poverty," she said. "A lot of people think: 'Oh, you need to teach poor people how to budget.' But if the money, once you add and subtract it, doesn't give you enough to live, then I need to teach you how to generate more money."
Xiente has so far focused its services on the residents in the area of Norris Square, which has a large Latino population. While overall poverty rates in Philadelphia have gone down slightly over the last two decades, rates of poverty in the Latino population have risen slightly. Recent census data shows that about a third of Philadelphia's Hispanic population live in poverty.
Morales plans to test out tools to increase economic mobility in the Norris Square area, then expand those services to other parts of the city.
"We're looking to serve 200 to 500 families, provide them with housing, provide them with wrap-around services and economic mobility counseling with the idea of following them all the way from poverty to middle class. Not letting them go until we know they're stable," she said. "The hope is that we can do research and implement new programs that can be replicated in other communities."
To expand from a neighborhood organization to a citywide one, the former Norris Square Community Alliance has adopted the less geographically specific title Xiente.
The name Xiente will likely resonate with its mostly Latino clientele.
"It doesn't mean anything, really, the way that it's written. That's the cool thing," Morales said. "It sounds like the word siente when it's written with an 's,' which means to feel."
Morales said the new name with its alternative spelling reflects the origins of the neighborhood association.
"It was a grassroots effort of people living in poverty trying to help themselves," she said. "That is very embedded in our culture. Most of us — including me — grew up in communities that were poor and economically distressed. So we know how it feels."
Morales grew up in an urban housing project in San Juan, Puerto Rico. She said she was the first person in her family to attend college, where she ultimately earned a doctorate in education.
"There is an urgency to deal with poverty in Philadelphia. It has to be the issue of our generation, not just in Philadelphia," she said. "The way society is evolving, we're seeing more and more disparities in income. We're seeing that gap grow more and more."
The first manifestation of Xiente's new economic mobility mission will be a mobile preschool, wherein a bus outfitted with books and education materials — as well as teachers — will drive to daycares and community centers around the city to offer pre-K classes.
The mobile preschool bus is being prepared now, and is expected to have its maiden voyage into West Philadelphia in a couple weeks. It will be the first mobile preschool in Philadelphia. Morales adopted the concept from a program in Colorado. She believes Xiente's preschool bus will be the first in the entire Northeastern region.
Xiente has a longstanding preschool program that can accept about 300 kids in its building on Mascher Street near Norris Square. The mobile preschool will take those services beyond Norris Square, and begin building relationships in other neighborhoods where Xiente's economic services could be set up.
Morales is taking the concept of economic mobility literally: Each element of Xiente's anti-poverty services will be mobile. She expects to have an economic mobility bus on the road early next year, in time to help people in many neighborhoods with their taxes and connect them with government economic resources.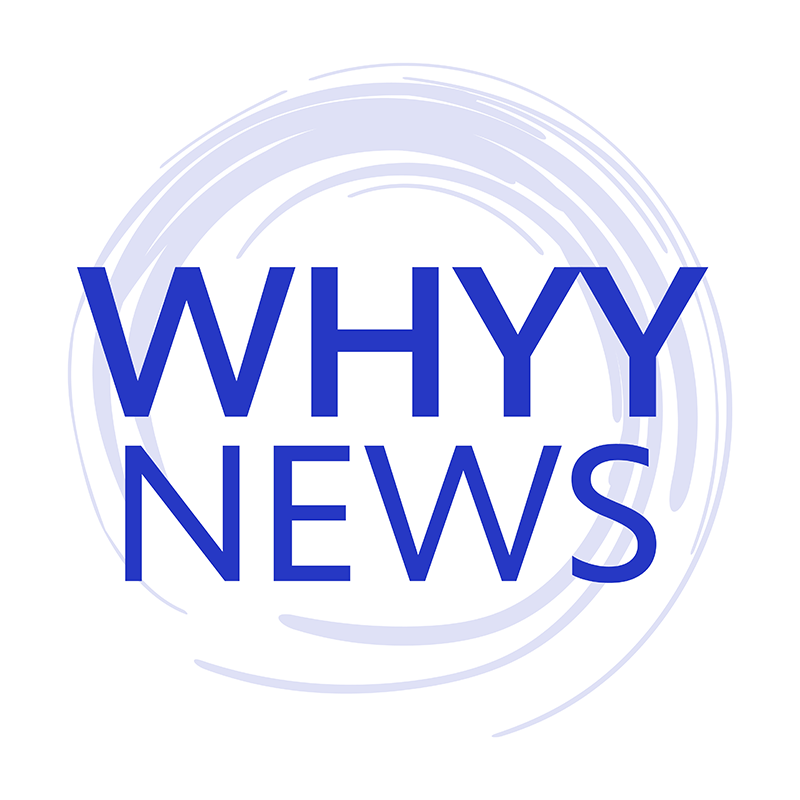 Get daily updates from WHYY News!
WHYY is your source for fact-based, in-depth journalism and information. As a nonprofit organization, we rely on financial support from readers like you. Please give today.