With over 400 homicides in Philly and little change in Harrisburg, gun violence prevention activists look to Biden
Philly area activists and organizers pushing for stricter gun safety laws and funding for gun violence intervention see Biden's victory as a glimmer of hope.
Listen
3:35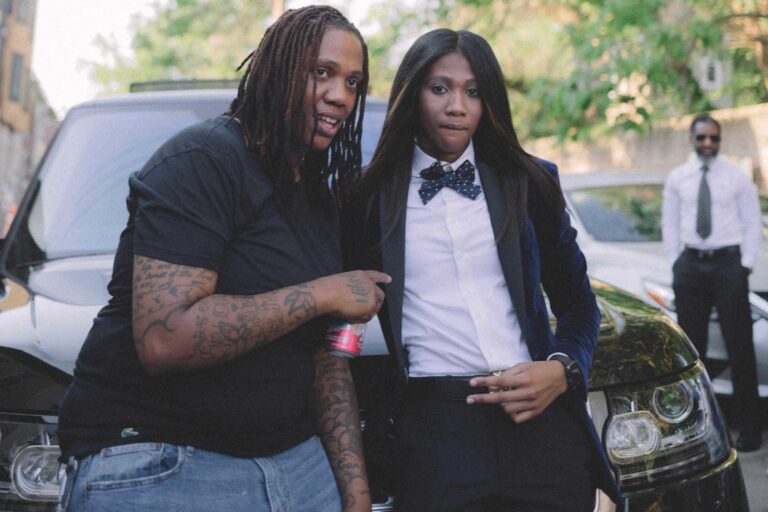 Aliyah Raye voted in the Nov. 3 election, but the 20-year-old has had little time to think about politics this year. Raye's mother, Melanie, was fatally shot in North Philly at the end of August, and Aliyah is still in the throes of grief.
Despite the pandemic, Melanie and Aliyah were supposed to end the year celebrating. Melanie was about to get married, and couldn't stop planning for how "turnt" the pair would get for Aliyah's 21st birthday.
"I still call her phone to this day, I still be texting just hoping she replies," said Raye. There are still stretches of time where eating and sleeping are impossible, she said, and she finds herself scrolling through photos of the pair together – before Aliyah's senior prom, after Aliyah's high school graduation and selfies of them just hanging out.
The politics of gun safety and gun violence prevention — from the White House to Harrisburg, to Philadelphia City Hall — feel distant.
"I'm more concerned about getting the guy that killed my mom put away," said Raye.
Investing in gun violence prevention
As the country waits for President Donald Trump to concede the election, gun safety advocates are already looking to a Biden-Harris administration for stronger gun safety laws and federal funding for violence intervention programs.
During the campaign, the Biden-Harris ticket unveiled a "plan to end our gun violence epidemic," which included promises to sign off on legislation closing loopholes that allow people to purchase a firearm if their background check isn't complete within three business days, as well as legislation that enacts universal background checks.
One of the campaign-backed proposals would offer states funds to adapt "extreme risk laws," which allow law enforcement to take someone's firearms when they are a threat to themselves or others.
Additionally, the campaign proposed increased federal funding for research into gun violence causes and prevention, which until early this year were largely unfunded.
And the Biden-Harris ticket promised to help the cities with the highest homicide rates in the country — Philadelphia would likely be one of those cities.
"We'll invest $900 million into evidence-based interventions in cities with high homicide rates," Vice President-elect Kamala Harris told Philly Mag in an October interview discussing the city's biggest challenges.
That $900 million would be spread across 40 cities, over eight years, per the campaign's website. The money would be divided among the 20 cities with the highest number of homicides and the 20 cities with the highest homicides per capita.
"We can't move forward … if we can't keep people alive"
As of Tuesday, Aliyah's mother and 426 other Philadelphians have been murdered this year, a number not seen since 2007. That's a 40% increase in homicides compared to this time last year, with more than a month left in 2020. The number of people shot this year is more than 1,900 residents, an increase of over 50% from last year.
Across the nation's cities this year, only Chicago, which exceeds Philly's population by about 1 million people, has experienced more deadly gun violence, with 684 homicides.
"[Addressing gun violence] has to be at the top of the list," said Councilmember Jamie Gauthier of the Biden administration's priorities.
Gauthier, in her first year on the council, whose West Philadelphia district saw a six-year-old shot in the chest in August, has been outspoken about the need for the city to address gun violence more effectively. She introduced a resolution urging Mayor Jim Kenney to declare gun violence an emergency in the city, which City Council passed in September.
To date, Kenney has not taken up the resolution.
Gauthier argued the declaration could draw attention to the problem and possibly attract private sector investment, as well as involvement from the city's academic institutions and health organizations. The resolution also called for careful evaluation of the city's existing gun violence prevention efforts and their effectiveness.
"We can't move forward as a city if we can't keep people alive," she said. "We can't address long-term issues like deep poverty if we can't keep people alive. This has to be the primary thing that we're focused on."
Gauthier said Biden's win offers a sense of hope the federal government will complement local efforts with increased funding for gun violence intervention programs.
"I should also say I'm relieved, because President Trump would never have focused on this issue," said Gauthier.
Keeping the pressure on politicians
Of course, these presidential platforms are wish lists. With control of the Senate resting on two runoff races in Georgia, it's unclear just how far Biden's administration will get in tackling the issue of gun violence or funding prevention efforts — with a pandemic still raging — should the Senate remain under Republican control.
"I think the challenge for us is to keep up the activism," said Marybeth Christiansen, a member of the Pennsylvania chapter of Moms Demand Action, a national gun control advocacy organization. "Not so much initially for a specific law, because we're waiting to see what plays out in the United States Senate and what the president has to work with, but to make sure that the issue doesn't get taken off the radar. It's got to be front and center."
Christiansen is holding out hope that the federal government under a Biden administration can advance gun safety measures because the General Assembly remains under GOP control in the commonwealth.
"In the collar counties, we lost some moderate Republicans who helped us on this issue," said Christiansen, adding her group hoped some of the candidates backing gun safety measures would win "in the T of the state" and in some of the collar counties around Pittsburgh and Philadelphia. "It didn't happen, there weren't really any coattails."
The lack of allies leaves proposals like establishing an extreme risk law dead on arrival.
Last year, Franklin County Rep. Rob Kauffman, who chairs the House Judiciary Committee, famously said so long as he was chairman a "red flag" law would not be considered.
Philadelphia is trying to circumvent Harrisburg's reluctance to pass additional gun safety measures through the courts. Last month, the city sued the commonwealth so it could invalidate a set of regulations under the Pennsylvania Uniform Firearms Act and pass its own gun laws.
As politicians figure out how to address gun violence and gun-related suicides, Aliyah Raye keeps asking police if there have been any arrests in connection with her mother's fatal shooting; there haven't been, despite video from a home surveillance camera of the man who shot Raye's mother.
Meanwhile, the number of homicides continues to rise in the city, and Raye is skeptical that tightening gun laws can prevent those doing the shooting in neighborhoods like hers from accessing firearms.
"It's not the government taking our loved ones, it's these men," said Raye.
She does attribute the violence, in part, to a lack of opportunities and disinvestment in neighborhoods, but she doesn't think those are reasons to give shooters a pass. Likewise, while Raye isn't sure how effective gun laws can be in curbing the type of gun violence she sees in her community, she hopes lawmakers will loosen the purse strings to address some of the root causes that exacerbate the issue.
"Once you in the street, you know, it be hard to get out," she said. "It's definitely like, either dead or in jail."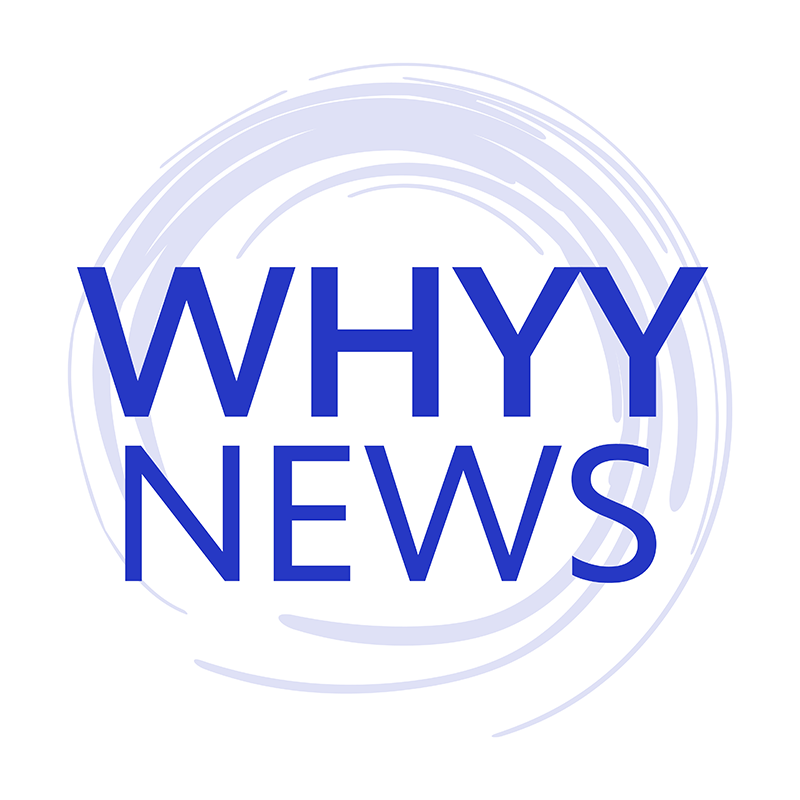 Get daily updates from WHYY News!
WHYY is your source for fact-based, in-depth journalism and information. As a nonprofit organization, we rely on financial support from readers like you. Please give today.