Wilma Theater presents a contemporary Ukrainian play about war
The Philly theater will present Natal'ya Vorozhbit's "Bad Roads" (2017) about the invasion of Crimea as part of a global effort to present contemporary Ukrainian plays.
On Thursday, March 31, the Wilma Theater will present a free staged reading of the 2017 Ukrainian play, "Bad Roads," a story set in 2014 as Russia invaded Ukraine to seize the Crimean peninsula.
The Lviv-based playwright Natal'ya Vorozhbit created a central character named after herself, who is a civilian writer navigating the front lines of that invasion.
"It's about the place and it's about the people there, and it's about how quickly people turn into beasts because of the circumstances of the war," said Yury Urnov, the co-artistic director of the Wilma. "This metamorphosis idea, how easily the beast grows out of the human, is the center of this play, together with a very clear and beautiful juxtaposition of the war environment."
Urnov said the Wilma is part of an informal network of theaters around the world that are collectively responding to the current war in Ukraine by staging contemporary Ukrainian plays. "Bad Roads" was originally commissioned by the Royal Court Theatre in London, which gave it its premiere in 2017.
Later, Vorozhbit directed "Bad Roads" as a feature film, which became one of Ukraine's official submissions to the Academy Awards in 2021 for Best Foreign Film. The Academy ultimately did not nominate it. Vorozhbit is still in Ukraine amid the fighting.
That film was Urnov's first experience of "Bad Roads." He saw it last summer when the Wilma traveled to Estonia to present one of its plays. He was "shocked" by how good it is, calling it one of the strongest plays he has seen coming out of Ukraine.
"It is an incredible mixture of really tragic events and some amazing bitter humor, which makes it feel lifelike," he said. "It's not a sad documentary propaganda piece. It's a real piece. These are real chunks of life."
Urnov will be directing the staged reading, meaning there will be actors on stage but no sets, costumes, blocking (movement), or lighting and sound cues. Urnov is Russian, born in Moscow where he grew up and studied theater. He fears the current unprovoked invasion of Ukraine by his home country will "end Russia as we know it."
"I'm deeply horrified with what is happening with Russia in the last three weeks," he said. "It's been happening for much longer than that, starting at least in 2002."
Urnov was referring to the Moscow theater hostage crisis during the Chechen War, in which the Russian military pumped lethal chemicals into a theater's ventilation system in order to thwart a band of Chechen terrorists who had taken more than 900 hostage. The action resulted in the deaths of not just the Chechens perpetrators, but 130 hostages, most by the lethal gas.
Around that time, in 2003, businessman Mikhail Khodorkovsky was arrested and imprisoned on charges that many believe were politically motivated. Urnov also points to the Russian state taking control of the independent television company NTV in 2001.
"I am afraid some of us could imagine that the state is turning into a fascist state," Urnov said. "I think that's what's happening."
The performance on Thursday will be in-person, and tickets are free.. Donations to Ukrainian aid foundation Voices of Children will be encouraged. Urnov said they are still working out if the performance will also be digitally live-streamed. He said the theater is reaching out to the local Ukrainian community, to encourage them to participate in the event.
"We understand how small theater is when there is this huge fascist cloud covering Ukraine," he said. "But the choice is to do that, or to do nothing."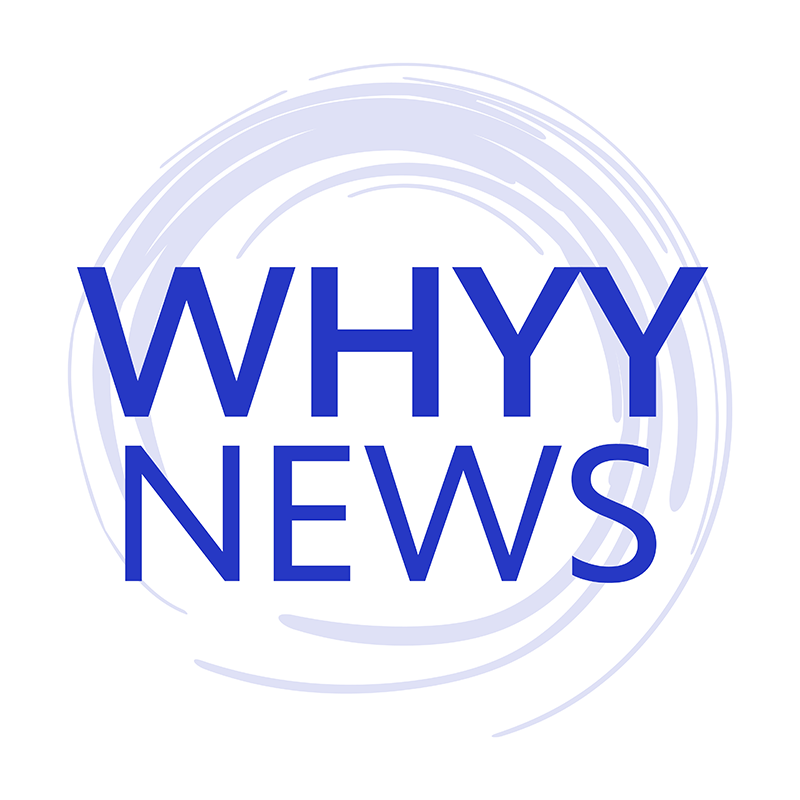 Get daily updates from WHYY News!
WHYY is your source for fact-based, in-depth journalism and information. As a nonprofit organization, we rely on financial support from readers like you. Please give today.