William Penn Foundation under Jeremy Nowak [roundup] | CHOP's eastward expansion | Hawthorne Park opens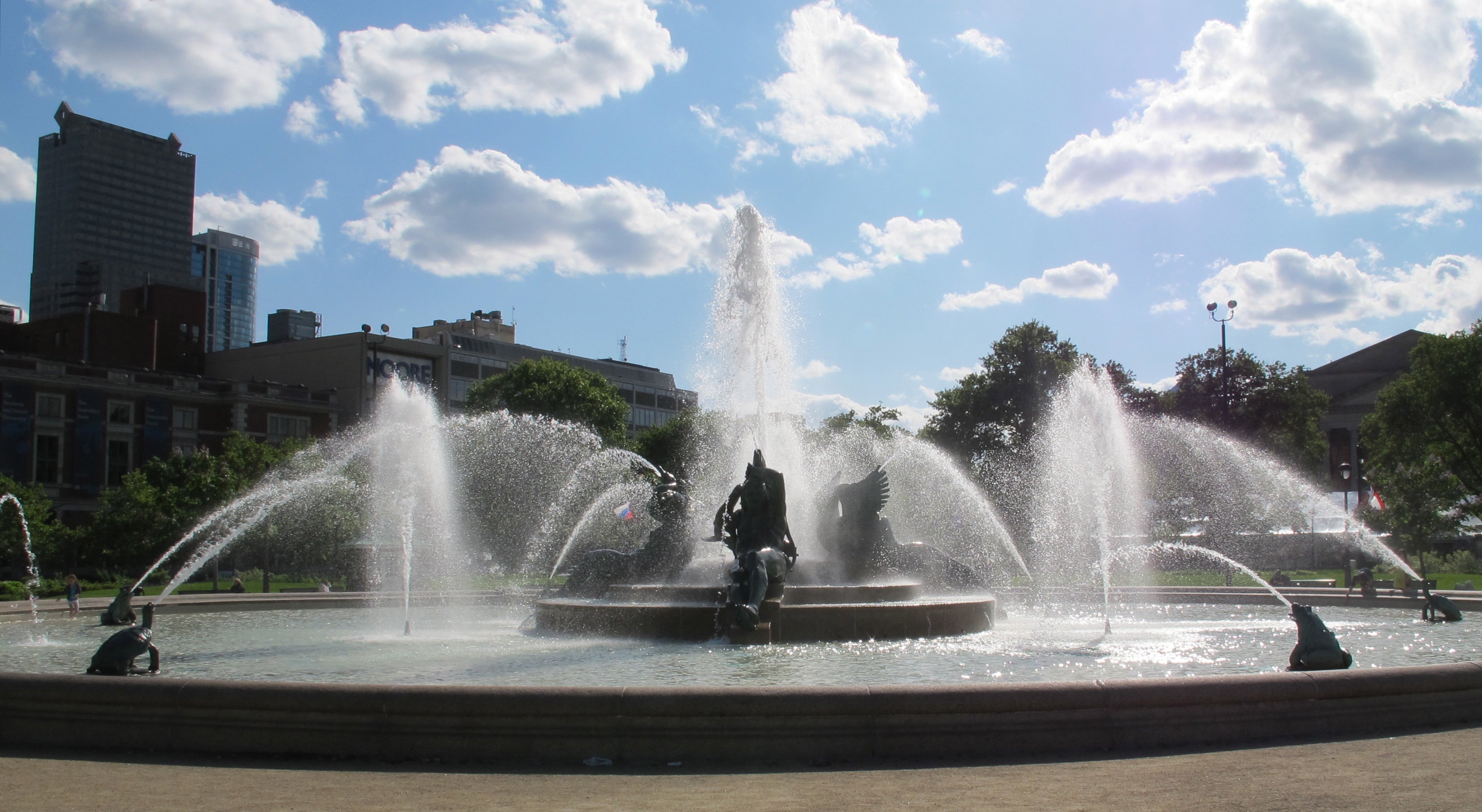 Jeremy Nowak became president of the William Penn Foundation last year and since then the foundation been working on a strategic plan to reorient its grant-making, and link its giving to tangible outcomes. More details about the plan will be released after Labor Day but the William Penn Foundation's shifts have been in headlines late this week:
Daniel Denvir's City Paper cover story traces the ways Nowak's long-held belief in charter-schools has influenced the foundation's stance toward education philanthropy, in particular their financial support for the Boston Consulting Group's radical reorganization plan of the Philadelphia School District. The William Penn Foundation has also pledged $15 million in support for "innovation" in Philadelphia education over the next three years. Denvir also notes local journalism has been broadly funded by the William Penn Foundation, a philanthropic thread that will to some extent be continued under Nowak. [Disclosures: PennPraxis and PlanPhilly have been and are supported by William Penn Foundation grants. Our Matt Golas was interviewed on the record for Denvir's story, but was not quoted.]
In today's Inquirer, Nowak discussed the foundation's new strategic plan, which was approved by the foundation's board late last month:
Inga Saffron looks at plans for Children's Hospital of Philadelphia's phased eastward expansion to a 9-acre site along the Schuylkill River south of the South Street Bridge. The campus plan earns praise for its urban gestures, including ground floor retail for parking garages and an esplanade over the CSX tracks. The bummer is transportation access. The neighborhood is tricky to drive in and is not well-served by transit, so the plan's 1,600 parking spaces feels like a huge burden the intimate scale of the surroundings. Bonus good news: CHOP is deeding over a 60-foot wide strip for the length of the property's Schuylkill river frontage for a continuation of the waterfront trail.
After a long wait, Hawthorne Park officially opened yesterday, bringing a large lawn and landscaped plaza to the corner of 12th and Catharine streets. PlanPhilly's JoAnn Greco was on hand for the ribbon cutting.
The Buzz is Eyes on the Street's morning news digest. Have a tip? Send it along.
WHYY is your source for fact-based, in-depth journalism and information. As a nonprofit organization, we rely on financial support from readers like you. Please give today.