What the Supreme Court's overturn of the CDC's eviction moratorium means for Philly
Millions could find themselves homeless after the Supreme Court overturned a federal eviction moratorium but in Philly, some tenants will be protected.
A U.S. Supreme Court opinion on Thursday lifted the Biden administration's federal ban on evictions, putting millions of vulnerable area renters at risk of losing the roof over their heads as delta variant cases continue to surge. But in Philadelphia, many renters will be protected, thanks to local policies.
A patchwork of pandemic-era eviction protections have shifted repeatedly throughout the past year and a half, aiming to reduce spread of the virus by lessening housing volatility. The latest federal moratorium, imposed by the Centers for Disease Control, blocked most evictions through Oct. 3 in areas with "heightened levels of community spread" of COVID-19.
Holly Beck, a housing attorney with the nonprofit Community Legal Services, said the most recent moratorium was also designed to give renters — and landlords — time to tap billions in rental assistance programs. The Supreme Court ruling upends that timeline, she says.
"There remain thousands of applications still being processed for rental assistance," Beck said. She explained that the ruling means that tenants who thought they had until Oct. 3 to stabilize their housing or vacate and find new housing could find themselves at risk of immediate homelessness.
"[They are] now facing immediate surprise eviction with no prior notice about what date it might occur," Beck said.
But the full impact of the end of the CDC moratorium in Philadelphia is lessened by two factors: A local court ban on eviction lockouts for tenants who have completed certain rental assistance applications and the city's nationally recognized eviction diversion program.
Although $46.5 billion in rental assistance was approved by Congress last year, many states and cities have allocated just a tiny fraction of these funds. Philadelphia's diversion program instead requires that landlords seeking to file an eviction for non-payment of rent must first apply for rental assistance and participate in a housing counseling process. As a result, over 50,000 rent assistance applications were processed in Philadelphia over the past year and most of the money, $150 million, distributed
City Councilmember Helen Gym, who helped author legislation undergirding the diversion program, said the Supreme Court ruling demonstrates the importance of strong local policies.
Nationally, millions are estimated to be at risk of eviction and most cities don't have in place the kind of protections approved in Philadelphia.
"The Supreme Court order is absolutely shameful. It's reflective of a relentless level of lobbying from one industry on an issue that will affect millions of people nationally," she said. "But what the ruling makes clear is that other cities and state legislatures should adopt Philadelphia's model."
The Thursday ruling was largely expected. The court had previously kept an earlier moratorium in place, in June, less on its merits and more with the understanding that it was already due to quickly expire — at that time, on July 31. But the White House, under pressure from progressive members of Congress like U.S. Rep. Cori Bush, introduced yet another 60-day ban in early August.
The unsigned opinion Thursday, following a complaint from a group of landlords and real estate agents, essentially found that the "CDC has exceeded its authority." The decision, which split the court along partisan lines, was hailed by landlord associations, who have argued for over a year that eviction bans saddle them with debt linked to non-paying tenants.
The decision does leave open a theoretical — albeit politically complex — pathway for Congress to authorize a federal eviction moratorium.
Tenants in Philadelphia can apply for rental assistance by calling 311 or visiting phlrentassist.org.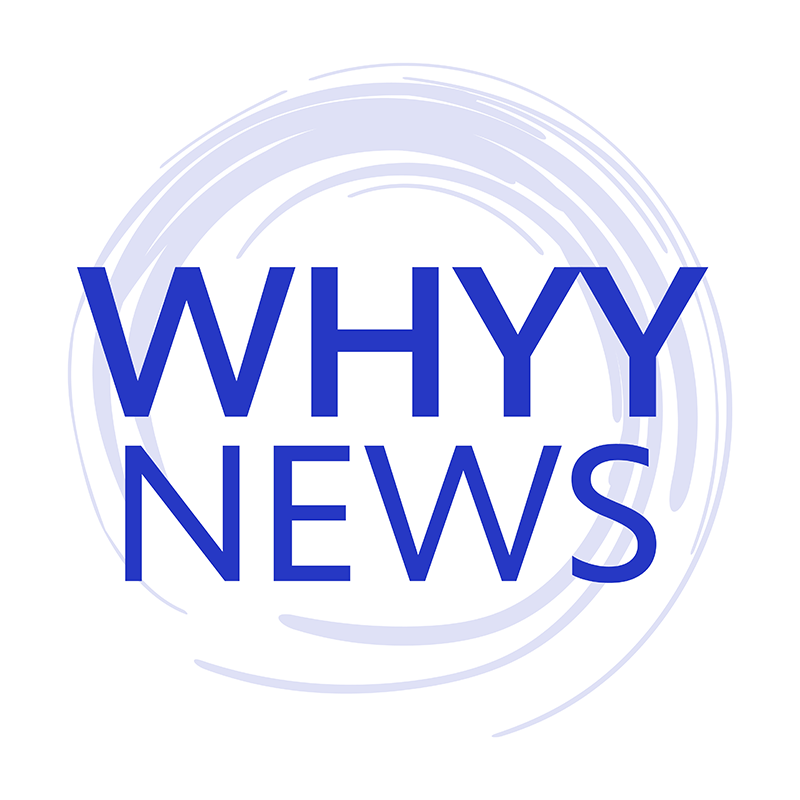 Get daily updates from WHYY News!
WHYY is your source for fact-based, in-depth journalism and information. As a nonprofit organization, we rely on financial support from readers like you. Please give today.