Kenney urges residents to apply for rental assistance before moratorium expires Saturday
Philadelphia elected officials urge residents to apply for rental assistance as the courts resume lockouts and the federal eviction moratorium is set to expire Saturday.
Mayor Jim Kenney urged Philadelphians to apply for the city's rental assistance program as the last emergency COVID-19 federal tenant protection, the CDC eviction moratorium, is set to expire Saturday.
Pennsylvania Department of Human Services Acting Secretary Meg Snead, Senior Vice President at the Philadelphia Housing Development Corporation Greg Heller, and state senators Art Haywood and Nikil Saval joined Kenney to promote the city's program.
This comes after Philadelphia stopped pausing lockouts at the beginning of July.
The latest figures show the city has dispersed $56 million worth of rental and utility assistance since April, when phase 4 launched, going to 7,568 households.
"We are proud of what we have been able to achieve in Philadelphia while recognizing how great the need is, and how many more households have not yet gotten the assistance they need as the eviction moratorium ends," Kenney said.
The city has dispersed $122.4 million since May 2020, when emergency rental assistance first began as a result of the pandemic shutdowns and subsequent economic fallout.
The city already successfully met its first deadline by the end of the month — giving away about $37 million.
After the city reached that deadline, it shifted to another pot of federal dollars that needed to be spent by Sept. 30. The city has to spend 65% or else it has to be returned. As of Wednesday, the city has spent about 35% or roughly $14.7 million. Greg Heller, senior vice president at the Philadelphia Housing Development Corporation, said he expects to hit the goal by mid-August.
"The housing instability crisis was not caused by the pandemic," Heller said. "It's going to be with us long after the pandemic and we owe it to Pennsylvania families to distribute this funding as quickly as possible."
In total, the city has $127.5 million to spend for all of phase 4 and the city has spent about 45% of it so far.
The ideal timeline for the entire process — from applying to getting money — should take 45 days, according to the city. However, it tends to take longer because about only 38% of submitted applications are complete and it takes additional time to gather all needed information. Heller said there are 45 staff dedicated to reviewing applications.
Philadelphia lockouts resumed at the beginning of the month as the city emergency tenant protections began to expire. The city has been averaging about 100 a week, which is back to pre-pandemic levels, according to Rachel Garland, housing lawyer at Community Legal Services.
The current lockouts are from cases that predate the pandemic. Garland shared stories about some of her clients' confusion over being kicked out since they never received any official notice there was a problem.
"Some tenants did not know about their eviction case, some had been paying rent and thought the case had been resolved, and many of them had applied for rental assistance or were going through diversion [thinking] they were in the process of resolving the case with their landlord, only to find themselves suddenly homeless," Garland said.
The main protection Philadelphia still has requires landlords to apply for rental assistance and the eviction diversion program before filing an eviction. That requirement will remain in effect until the end of August.
Nearby, Bucks County courts halted eviction cases Thursday where tenants are waiting for their rental assistance applications to be processed.
On the state level, 1 in 5 renters are at risk for eviction within the next two months, according to Snead.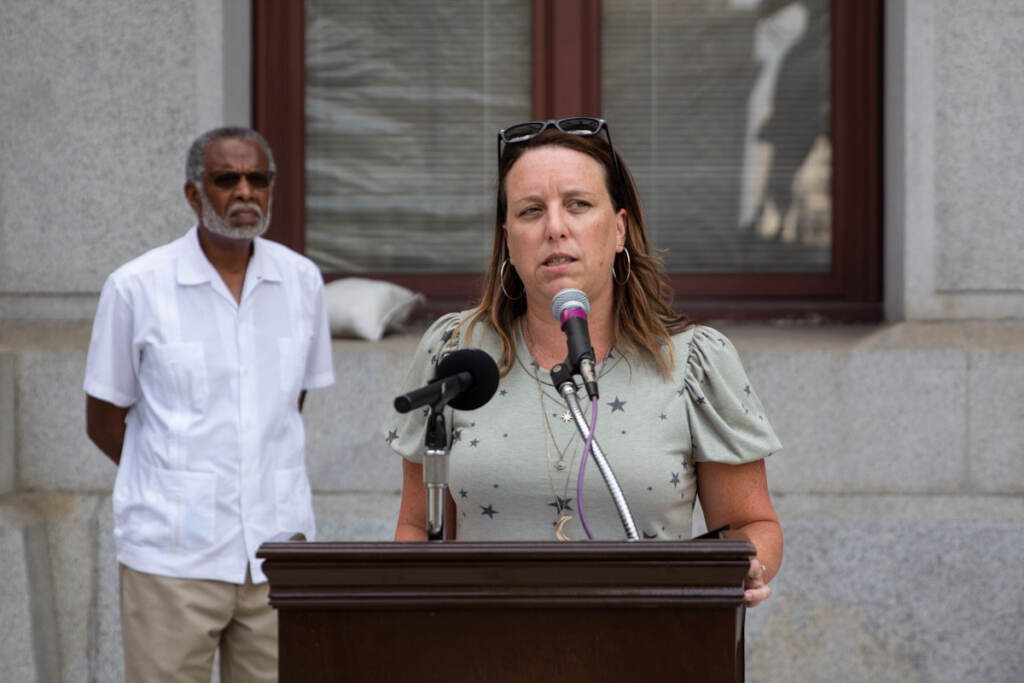 Snead said there are $847 million available on the state level and she anticipates another $450 million coming from the federal government.
"That's north of a billion dollars in emergency rental and utility assistance," she said. "We want every one of those dollars to stay in Pennsylvania to assist with what we know is a significant need across the state."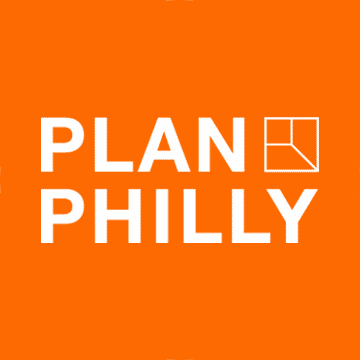 WHYY is your source for fact-based, in-depth journalism and information. As a nonprofit organization, we rely on financial support from readers like you. Please give today.