Picture perfect Valentine's Day for weddings at Philly's Love Park
For years, the holiday tradition has seen hundreds get married under a legendary piece of art dedicated to love.
There's always love in the air on Valentine's Day in Philadelphia.
Inside City Hall, a cadre of 10 judges officiated over a lunchtime wedding program.
The judges set up in the front of a large courtroom and their assistants brought the brides and grooms two by two for them to officiate on their nuptials.
The tradition has been going on for decades, ever since the late Judge Bernard Goodheart was asked by a couple to preside over their Valentine's Day wedding.
A short distance away in Love Park, couples enjoyed the unusually mild temperatures to say their "I do's" at the iconic Robert Indiana Love Statue.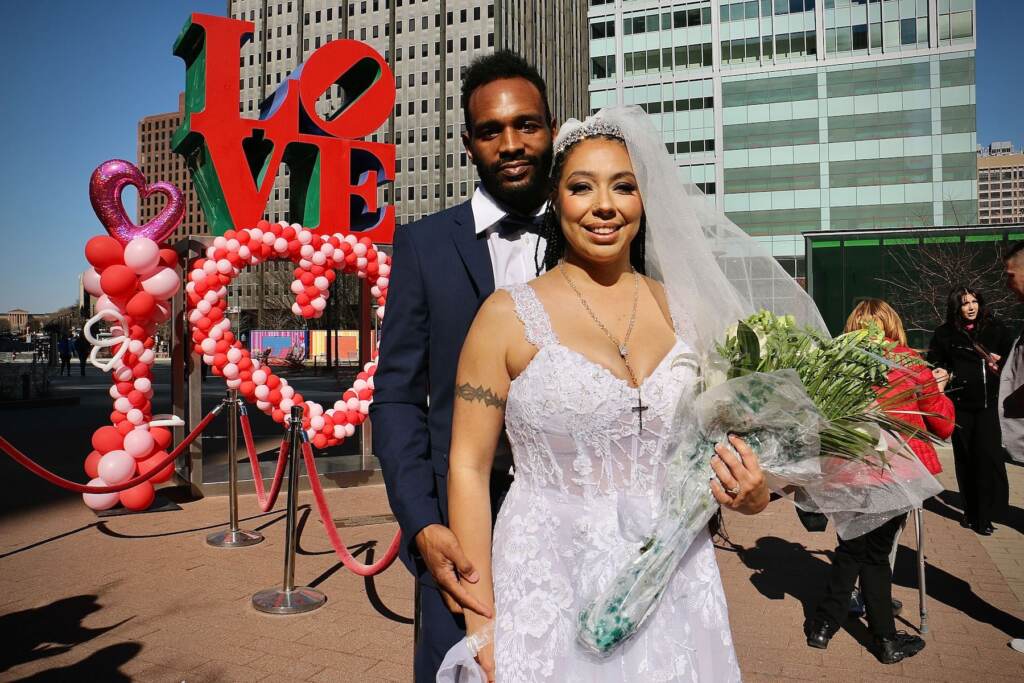 Angie Long was among those to wed during a special Feb. 14 edition of Weddings at Love Park.  She only found out she was going to be a bride a week ago.
"We've been together for six years and on last Monday — last Monday — he asked me to marry him. I said I don't know, and then on Tuesday I said, 'Let's do it.'"
A quick trip to a bridal store resulted in a traditional white dress and husband Arthur Long's tuxedo.  He says Love Park is the perfect place to tie the knot.
"Just time for us to go ahead and seal it and when I was looking at different venues and options, I thought Love Park would be perfect. The sign, the love, and everything, it would be unforgettable."
Arthur Long added that having his wedding anniversary on Valentine's Day wouldn't be a bad move, either.
Philadelphia's Parks and Recreation Department schedules weddings at the park as part of Wedding Wednesdays every Wednesday from March to early November between 11 a.m. and 1:30 p.m.. The cost is $200 dollars for the basic nuptials and includes an officiant.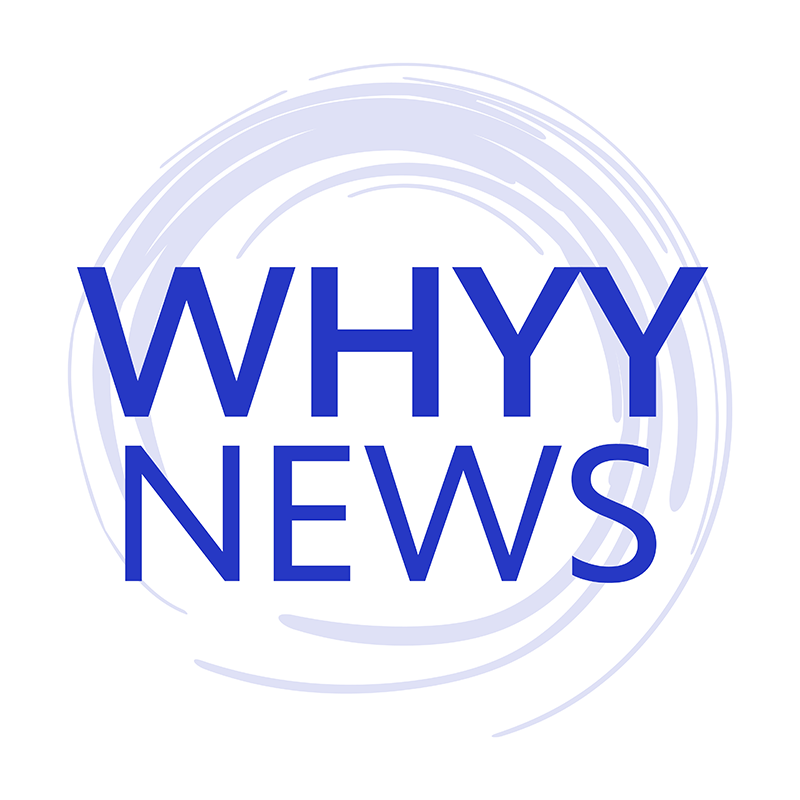 Get daily updates from WHYY News!
WHYY is your source for fact-based, in-depth journalism and information. As a nonprofit organization, we rely on financial support from readers like you. Please give today.