Urgent need for foster families in Philadelphia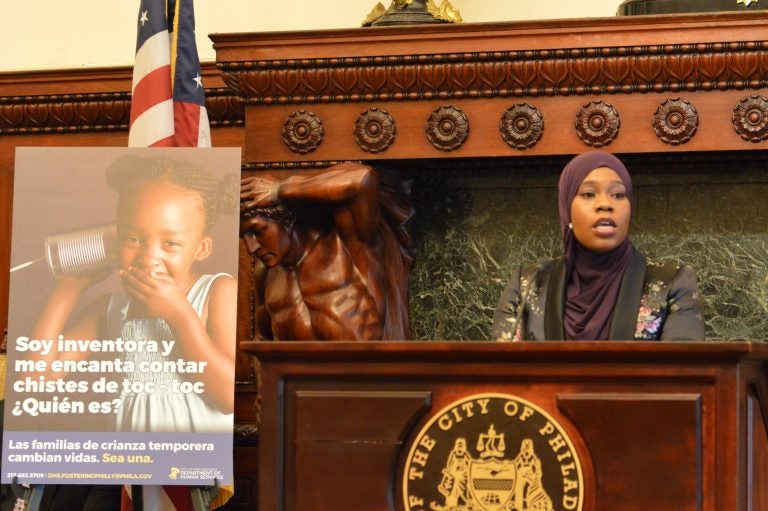 The city of Philadelphia is stepping up recruitment efforts to enlist more foster parents.
At any time, hundreds of children need a foster home, said Cynthia Figueroa with the city's Department of Human Services.
"Fostering provides you a temporary arrangement where you're housing a child in your home because, at the time, the bioparents are working on hoping to reunify," she said. "They may have some issues they are facing."
Taking in a foster child is challenging and rewarding, said foster parent Stephanie Laws.
"It takes stability, it takes commitment, it takes teamwork, it takes love more than anything, and an open mind to many different cultures and backgrounds," she said.
Without a foster home, children are placed in group homes, but officials said they can't get the same support in those situations.
On Thursday beginning at 4 p.m., volunteers at a phone bank will try to recruit families; more than two dozen experts will be on hand to explain the responsibilities of foster parenting.
The call-in event is sponsored by NBC10, Telemundo62, the Philadelphia Department of Human Services and its 25 provider agencies.