Upper Darby libraries will stop charging fines on overdue materials
The Upper Darby Township & Sellers Memorial Public Library is now fine-free.
It joins several other libraries in Delaware County and the Free Library of Philadelphia in a shift towards barrier-free services.
Overdue library materials will no longer accrue fines. Upper Darby residents with existing overdue fines on their library cards have had their charges waived.
The three branches that make up Upper Darby's library system are open to all the township's more than 86,000 residents.
"It's really exciting for us. It is about removing barriers to access the materials. It's not about punishment," said Jennifer Stock, director of library services. "So we are really, really pleased to be able to offer this to our library users."
The library's board of trustees unanimously adopted the policy at its Sept. 26 meeting. The goal of the move to a fine-free library is to ensure that unpaid fines don't prevent cardholders from enjoying the library.
Last year, the library created and adopted a strategic plan to reevaluate its standards and practices.
"One of our actions was that we would increase and implement best practices with the community and efforts for diversity, equity and inclusion. One of the barriers that exist is the ability to pay fines and fees," Stock said.
Stock called the new policy an "easy adoption."
While overdue fees are gone, the library will still bill cardholders for lost, damaged, or long overdue books. Long overdue is defined as 21 to 28 days past due. However, once a book is returned, the fee will be removed.
"The community is stronger when everyone has equal access to the programs, services, and materials they need to pursue their education, career, and life goals. Removing these overdue fines helps to support a more equal access to our materials and allows everyone to become, I think, a better person — and at least maybe a better user of our library system," Stock said.
Stock said that more and more libraries across Pennsylvania and the rest of the country are becoming fine-free.
The Free Library of Philadelphia made the switch in 2020. The Newtown Public Library, Ridley Park Public Library, and Media-Upper Providence Free Library are all also currently fine-free.
"We're the fourth library in Delaware County Libraries to adopt this change and it would be lovely if more and more of our library institutions adopt this as well," Stock said.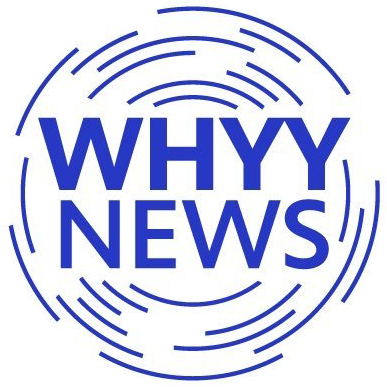 Get daily updates from WHYY News!
WHYY is your source for fact-based, in-depth journalism and information. As a nonprofit organization, we rely on financial support from readers like you. Please give today.