First runoff election for Trenton City Council seats set for next week
Runoff election dates have been scheduled for five city council seats, including three at-large ones – but it wasn't without legal drama.
Another plot twist has been added to the drama that is Trenton city politics, this time involving the three at-large seats and two ward races up for grabs in runoff races for city council.
On Sunday, Mercer County Superior Court Judge Robert Lougy ordered a runoff election for the North and South Ward council seats take place on Dec. 13, while the runoffs for the three at-large seats happen on Jan. 24, 2023.
Lougy's decision, according to NJ Advance Media, reverses his earlier ruling that sent both runoff contests to January.
"The North Ward and the South Ward, unfortunately, just got swept up in this," said Micah Rasmussen, director of the Rebovich Institute for New Jersey Politics at Rider University.
Rasmussen said it was clear those two wards were headed towards a runoff because none of the candidates received at least 50% of the vote.
"The candidates in the ward seats cried foul and said, 'Well, wait a minute, why do we have to go back out to voters? We've been telling voters December 13, why do we have to go back out again,'" he said.
Rasmussen said the main question was whether the at-large seats required a runoff election. To calculate what 50% of the vote looked like, officials needed to see how many people had voted, a task that was complicated by failures that occurred on Election Day.
"That really prevented us from knowing exactly how many 50% was," Rasmussen added, "so we didn't know exactly how many votes would avoid a runoff."
Mercer County Clerk Paula Sollami-Covello said it was through "extensive technical work" on the back end that allowed Dominion, makers of the ballot scanning machines used in Mercer County, to get the number of ballots that were specifically for at-large council seats, according to the Trentonian.
In the race for Trenton mayor, Reed Gusciora won re-election in a landslide. And in the settled council races, Joe Harrison and Teska Frisby won the East and West Ward seats, respectively.
With the runoff election dates on the calendar, Lougy will now decide whether they're even necessary. Damian Malave, who will face Jenna Figueroa Kettenburg in the South Ward run off, argues the city never adopted an ordinance permitting runoff elections. Malave bested Kettenburg by 57 votes, but did not reach 50%, according to unofficial Mercer County results.
Malave's attorney, Jerry Dasti, pointed to a 1982 referendum where Trenton voters ended runoffs in the municipal, nonpartisan elections, according to New Jersey Globe. Runoffs were brought back in time for the 1990 election.
A court hearing on that issue is scheduled for Tuesday afternoon. But Rasmussen doubts that Lougy would find there to be no authorization for runoff elections.
"He would have to find that Trenton's…longtime practice of conducting runoff is illegal," he said. "That seems to be a tall order."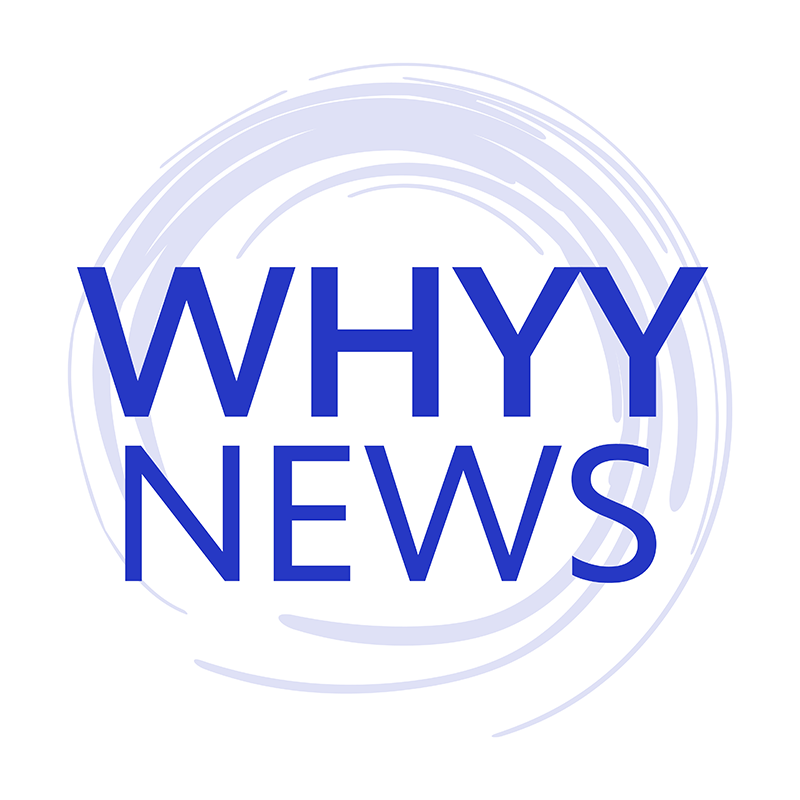 Get daily updates from WHYY News!
WHYY is your source for fact-based, in-depth journalism and information. As a nonprofit organization, we rely on financial support from readers like you. Please give today.