To stop their sewer system sale, Towamencin residents want to change local law
Towamencin residents are trying an innovative approach to stop the sale of their sewer system, and voters have a chance to weigh in.
Towamencin Township residents are trying an innovative strategy to fight the privatization of the municipality's sewer system.
The small township of Towamencin, Montgomery County, has just 18,000 residents. But it's one of the most recent in a wave of Pennsylvania communities battling privatization of public water and sewer systems. Opponents fear rising rates and loss of local control over a public entity.
Now, as a last-ditch effort to stop the pending sale of their sewer system, a group of Towamencin residents called Neighbors Opposing Privatization Efforts (NOPE) want to give the township more local control by creating a home rule charter. It would allow them to write a new local law that forbids privatization of the sewer system.
On the November ballot, voters in Towamencin will decide whether to move forward with the plan. Residents can vote to create a government study commission to analyze the township's current government and determine if Towamencin should adopt a home rule charter.
Towamencin voters will also choose who they want to serve on the commission if it's approved.
"My goal is to stop the sale of the sewer so that we are not straddling our neighbors with exorbitant sewer rates," said Jenn Foster, a Towamencin resident for 40 years and a member of NOPE.
Foster is one of 14 candidates running in November to be elected to the seven-member government study commission.
Seven candidates, including Foster, are with Towamencin NOPE. If they win the majority, they will draft the home rule charter.
Seven candidates are opposed to creating a home rule charter; among them is Nancy Becker, vice chairperson of the Montgomery County GOP and member of the Towamencin planning commission.
The Towamencin supervisors have been talking since at least September 2020 about selling the township's sewer system, when they voted unanimously in support of a study on whether to value and monetize, or privatize, the system. Parts of the sewer system are more than 50 years old, and the supervisors expressed concerns about what repairs and upgrades would cost residents.
Kofi Osei, another pro-charter candidate for the commission, founded NOPE in response to those discussions. The group is concerned about the possibility of NextEra increasing sewer rates, and losing local control of a public entity. Towamencin charges a flat rate of $450 a year per sewer connection. The 10-year sewer rate estimates are $1,060 per sewer connection for NextEra, with a two-year rate freeze.
Osei was inspired by how residents used Norristown's home rule charter to stop its sewer sale. Norristown's home rule allows voters to use petitions to repeal council ordinances.
NOPE has grown to have over 600 members on Facebook and has a strong volunteer base.
The Towamencin supervisors in May voted 4-1 to approve the sale of the township's sewer system to NextEra for $115 million. The Pennsylvania Public Utility Commission must now grant approval before the sale can go through.
It is unclear if creating a home rule charter to prohibit the sale after the approval would stop it from happening. "It hasn't been tested yet, so we'll see," Osei said.
If NOPE candidates win the majority seat on the government study commission and draft a home rule charter, the charter would be published for public view and put on the ballot in May. Any changes to the charter itself in the future would be put on the ballot.
Becker, of the anti-charter group, says she supports the sale of the sewer system because she's concerned by the costs to update the system and keep it in regulatory compliance.
"A lot of people say that the government is usually ill prepared to maintain facilities and that the private sector sometimes can do it better," Becker said.
But she emphasized that the focus of her platform is about opposing home rule. She said: "I think that all of us feel that Towamencin is a good township, that it's run well, and there is no need to change it."
Becker said she's concerned that the home rule charter could allow local officials to raise taxes, bring in more development, and increase the size of the government.
Pennsylvania has several dozen home rule municipalities. They aren't necessarily bound by state-set tax limits, but they are bound by the Municipal Planning Code.
Osei said NOPE plans to keep taxes as they are in the charter draft. Osei said NOPE does not want to attract more development.
"The biggest thing is actually we don't want to change that much," Osei said.
Charters have the power to change the number of township supervisors. "People have done studies like that," Osei said, "but because we have a pretty narrow goal and we don't think there's that much wrong with the form of government, we actually want to recreate the Class 2 Township Codes pretty closely."
Osei said NOPE is looking to increase transparency in township decisions, which they say has been missing from the township's plans to sell the sewer system. Osei said NOPE would like the charter to make the township put an advertisement for a new ordinance on the Towamencin website.
Foster said she wants their charter to have a provision that would allow residents to put more items on the ballot in the future by creating petitions. She also hopes this could be a model for other towns fighting privatization efforts in the future.
"Give us a voice," Foster said. "I want, not only myself, but all of the residents in Towamencin, to be able to have a voice in what happens here. We just want to be heard."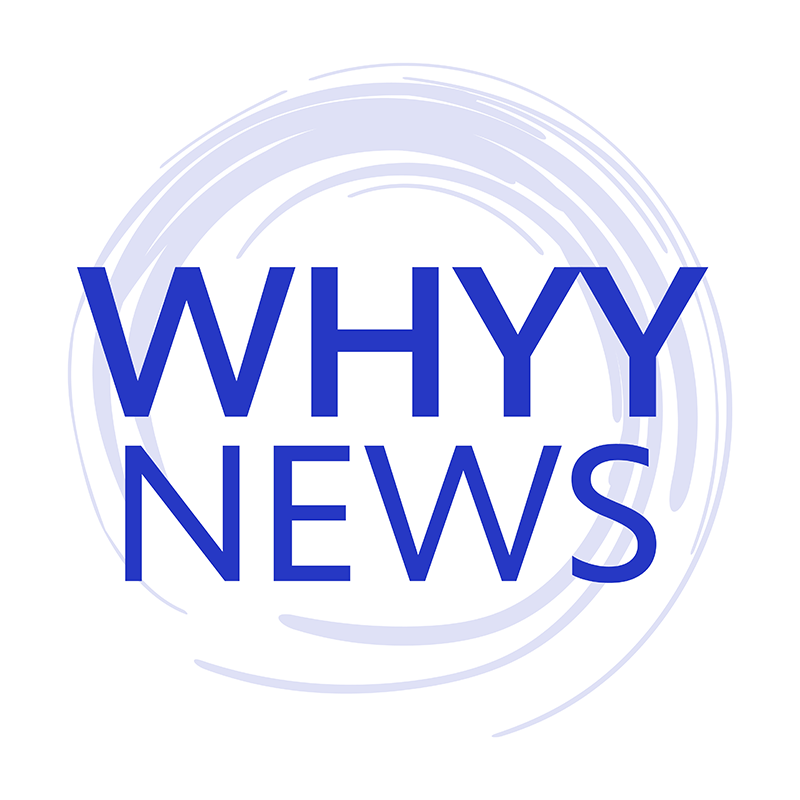 Get daily updates from WHYY News!
WHYY is your source for fact-based, in-depth journalism and information. As a nonprofit organization, we rely on financial support from readers like you. Please give today.