After commissioners intervene, Bucks County may not privatize its sewer system
Bucks County's water and sewer authority was in talks to privatize its sewer system for $1.1 billion. But county commissioners may have stopped the deal.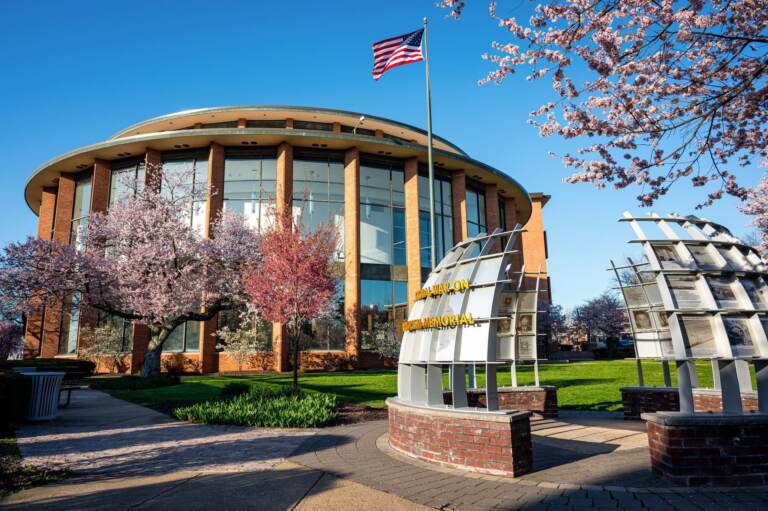 Got a question about life in Philly's suburbs? Our suburban reporters want to hear from you! Ask us a question or send an idea for a story you think we should cover.
Bucks County commissioners have thrown a wrench into efforts to privatize the county's wastewater system.
Water company Aqua Pennsylvania had offered to pay the Bucks County Water and Sewer Authority $1.1 billion for control of the county's wastewater system. The deal would have been part of a controversial pattern of water system privatization across Pennsylvania, but commissioners left the plan's future in doubt when they formally opposed it Tuesday.
After Commissioners Bob Harvie, Diane Ellis-Marseglia, and Gene DiGirolamo came out against the plan, the Bucks County Water and Sewer Authority (BCWSA) chair quickly indicated he no longer supported selling the wastewater system.
"We respect Commissioners Harvie and Ellis-Marseglia's opinions and have always believed their position on the proposed sale would be vitally important to any decision we make. We were never going to be in conflict with the commissioners' position," BCWSA Chair John Cordisco said in his own statement.
The commissioners' statements all included a similar rationale for opposing the deal.
Marseglia said public concerns were a key reason she was calling BCWSA to "end consideration" of the transaction.
Those concerns, she said, were "clear, nonpartisan, and near-universal," including fears of rising rates and losing a public entity to a private corporation, "under which [the county would] no longer have any oversight."
Harvie said he had personally asked Cordisco and the BCWSA board to "stop any negotiations" with Aqua America and that he believes "the board of the BCWSA will do what is necessary."
DiGirolamo said it is in the best interests of Bucks County residents "that the authority end its negotiations with Aqua, Inc."
On its website, the BCWSA detailed a few of the reasons its leaders had given for considering selling the wastewater system to Aqua Pennsylvania. They included the ability to pay off county debt with proceeds from the sale, and likely future costs associated with updating an aging sewer system. "A private entity like Aqua Pennsylvania," BCWSA leaders wrote, "can handle infrastructure needs more efficiently and effectively since they can spread costs and work over a larger system."
In his statement Tuesday, Cordisco said he still believes the BCWSA awaits significant system repairs that may impact customers, but that the authority "will continue to work with the county to find solutions to alleviate the impact on our customers and communities we serve."
Brian Dries, a spokesperson for the BCWSA, said that "the Board will need to meet and discuss next steps."
A spokesperson for Aqua Pennsylvania said the company has not yet issued a statement in response.
The $1.1 billion sale would be the largest privatization of a U.S. public wastewater system. The BCWSA voted 3-1 in July to give Aqua the exclusive right to negotiate a sale for a year. If BCWSA were to approve the sale, it would mean rising sewer rates for about 75,000 households in Bucks, Montgomery, and Chester counties.
BCWSA has projected that rates would be less than $20 a month more by 2033 under the proposed deal with Aqua, but that isn't a guarantee. Though Aqua has proposed to freeze sewer rates for BCWSA customers for a year, the company can eventually increase rates to match the utility's current rates, which are now about $88. That's compared with BCWSA's current average monthly rate of $48. Historically, the Pennsylvania Utility Commission has approved Aqua's proposed rate increases.
Chairman of the Bucks County Democratic Committee Sen. Santarsiero also released a statement on Tuesday, thanking the commissioners for making their stances against the sale.
Tuesday's events follow a flood of opposition from municipalities and organized resistance from residents.
The Bucks County Association of Township Officials (BCATO) publicly opposed the sale in early August, citing the company's history of rate increases and arguing that privatization could have a negative financial impact on residents and businesses. Across Bucks County, 15 municipalities have passed resolutions opposing the sale.
David McMahon, an organizer with Neighbors Opposing Privatization Efforts (NOPE), a local group that has been organizing a county-wide effort against the BCWSA sale, said "we're thankful to the commissioners and the board of the authority for coming to this decision, and to the residents and township officials who have devoted a lot of time and effort to spread the word, share the information, and stand together in time to turn this sale back."
Moving forward, NOPE has their eyes set on state-wide initiatives.
McMahon said they want state legislators to address the "unintended consequences" of passing Act 12 in 2016, which allowed municipalities to sell public utilities at 'fair market value,' "that kicked off the wave of privatization efforts across Southeastern Pennsylvania."
NOPE also plans to expand its local anti-privatization organizing beyond Bucks County. McMahon said no municipality is too small, or too far afield.
"If it happens in Lewisburg," he said, "we're going to be there."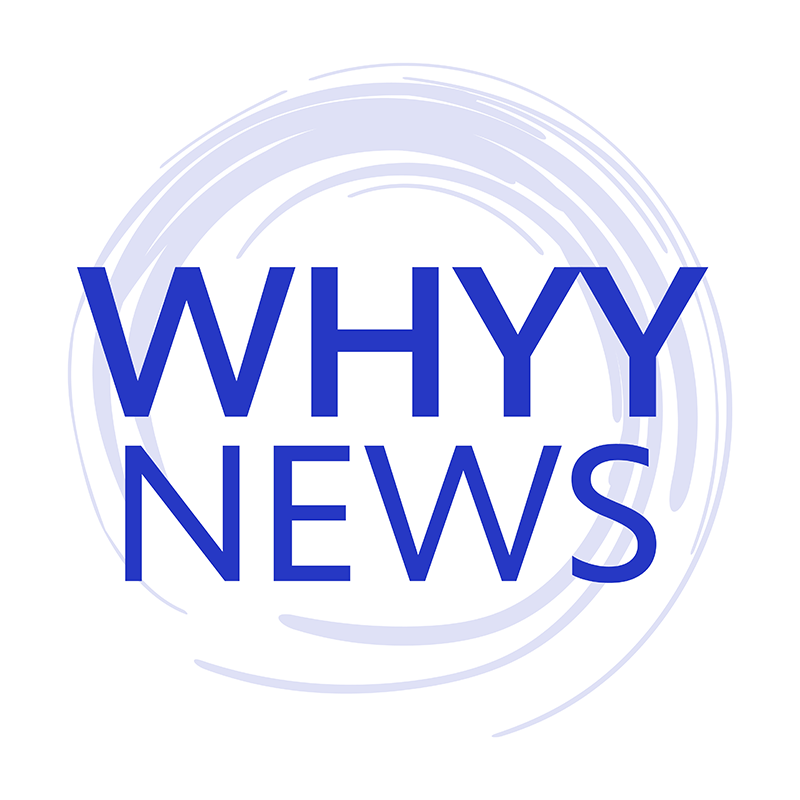 Get daily updates from WHYY News!
WHYY is your source for fact-based, in-depth journalism and information. As a nonprofit organization, we rely on financial support from readers like you. Please give today.