Thousands of households set to lose protections as N.J. eviction moratorium ends Jan. 1
Thousands of New Jersey households will lose eviction protections that have been in place since the start of the pandemic.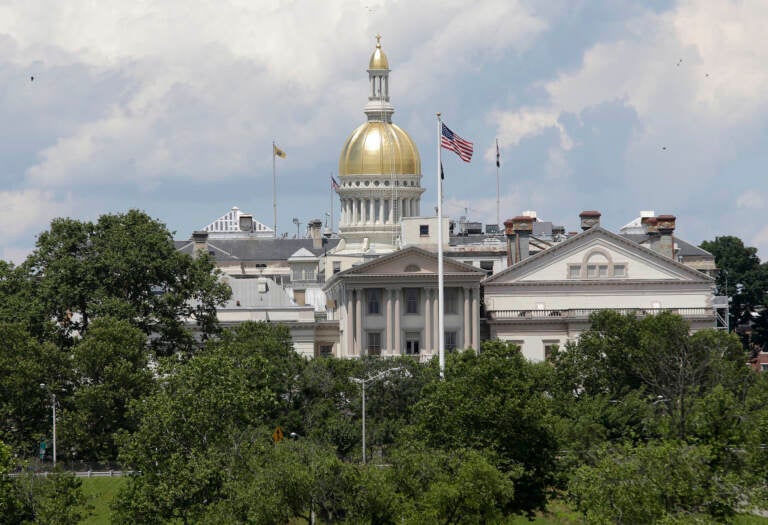 New Jersey's eviction moratorium will end at the start of the new year, ending protections for thousands of households that have been in place since the start of the pandemic in the United States.
A bill Gov. Phil Murphy signed in August 2021 kept renters making 80% or less of their area's median income safe from evictions, but those protections end after Dec. 31.
Afterwards, landlords will be able to evict tenants who miss, or are late with next month's rent.
Still, it's uncertain how long the eviction court process will take. At the end of November, judges faced a backlog of over 50,000 landlord-tenant cases.
The eviction moratorium ends as the state has faced a winter surge of COVID-19 cases,   and a high demand for testing during the holiday season.
On Dec. 29, New Jersey broke its record of COVID-19 cases, the most positive tests the state has announced in a single day during the pandemic.
"It's an unprecedented type of time period that we're living [because] of COVID," said Michael Gower, Executive Director of the United Way of Gloucester County. "The eviction moratorium really helped a lot of people that were struggling to make ends meet, however it did put a very heavy financial burden on some of the smaller and medium sized landlords that were not actually collecting revenue as well."
He said there are resources available to people facing eviction, from different funds that have been set aside through local New Jersey governments, the state, and local CARES Act money, "to help people cover back rent and make sure that they do not get evicted."
The state also offers help through New Jersey's 211 program, a database where people can look for direct assistance in their community.
While the eviction moratorium deadline remains in place, Murphy did sign into law a bill to prevent water and sewer utility shut-offs during the colder months.
The bill unanimously passed the Legislature last week, allowing low- and moderate-income households to work out how to pay the back balances of their water, sewer, and municipal electricity bills. This program ends on Mar. 15, 2022.
WHYY's P. Kenneth Burns contributed to this report.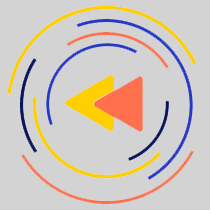 Saturdays just got more interesting.
WHYY is your source for fact-based, in-depth journalism and information. As a nonprofit organization, we rely on financial support from readers like you. Please give today.