'This is unacceptable': Gov. Wolf vows to work with lawmakers, law enforcement to quell gun violence
The group will focus on coming up with potential solutions for the state's gun violence epidemic, which continues to hit Philadelphia the hardest.
Pennsylvania Gov. Tom Wolf met Friday with lawmakers and law enforcement officials to discuss gun violence in the state and what can be done to quell it, especially in Philadelphia, where the epidemic is putting the city on pace to set a new single-year record for homicides. 
During a news conference in West Philadelphia, officials pitched the roundtable meeting as the start of a dialogue on this issue involving state and city officials who don't always have the opportunity to work collaboratively. State Sen. Anthony Williams, who organized the discussion, said he envisions the creation of an intergovernmental task force that would discuss ways to reduce gun violence in the state — in the communities that are most impacted by the bloodshed.
"We are going to coordinate every resource possible, not just money, but every resource possible to change the experience of the next generation that only knows this level of violence," said Williams outside of the West Philadelphia YMCA, exactly a mile from where a 6-year-old boy and his 28-year-old father were shot last week while sitting in a car. The boy survived, but his father did not.
The group didn't offer many specifics on Friday, but speaker after speaker said local governments must focus on solutions that reform the root causes of gun violence, particularly the systemic inequities that disproportionately impact communities of color, including poverty, underfunded public education systems, and the criminal justice system.
"We need to do more as a state, as a city, as communities, as neighborhoods, to figure out how we can address this issue. We cannot keep going on the way we are right now. This is unacceptable," said Wolf.
Echoing a familiar refrain, Pennsylvania Attorney General Josh Shapiro said law enforcement is part of the solution, but not the only solution for reducing gun violence in Philadelphia and around the state. Instead, the solution must be multifaceted and driven by state and local officials working together, he said.
"We will not arrest our way out of these challenges, although certainly a robust law enforcement response is a key part of it," said Shapiro.
Friday's hourlong conversation was also attended by some of Williams' colleagues in Harrisburg, members of Philadelphia City Council, Mayor Jim Kenney and Police Commissioner Danielle Outlaw, among others.
The meeting comes as Philadelphia is set to receive $1.4 billion in aid through President Biden's $1.9 trillion stimulus package. Kenney's latest budget proposal calls for $18.5 million more for the city's anti-violence efforts, in part because of the American Rescue Plan. The plan would also pump money into public education and expand hours at libraries, parks, and recreation centers.
As part of President Biden's new $2 trillion infrastructure and jobs proposal, he wants to devote $5 billion over eight years to support evidence-based community violence prevention programs.
Locally, Philadelphia is suing Pennsylvania so it can enact stronger gun safety laws and curb the epidemic of violence that continues to roil the city.
Brought on behalf of Philly and Pittsburgh residents directly impacted by gun violence, the lawsuit asks a state judge to invalidate a set of regulations in the Pennsylvania Uniform Firearms Act that prevent municipalities from being able to enact stronger gun safety laws.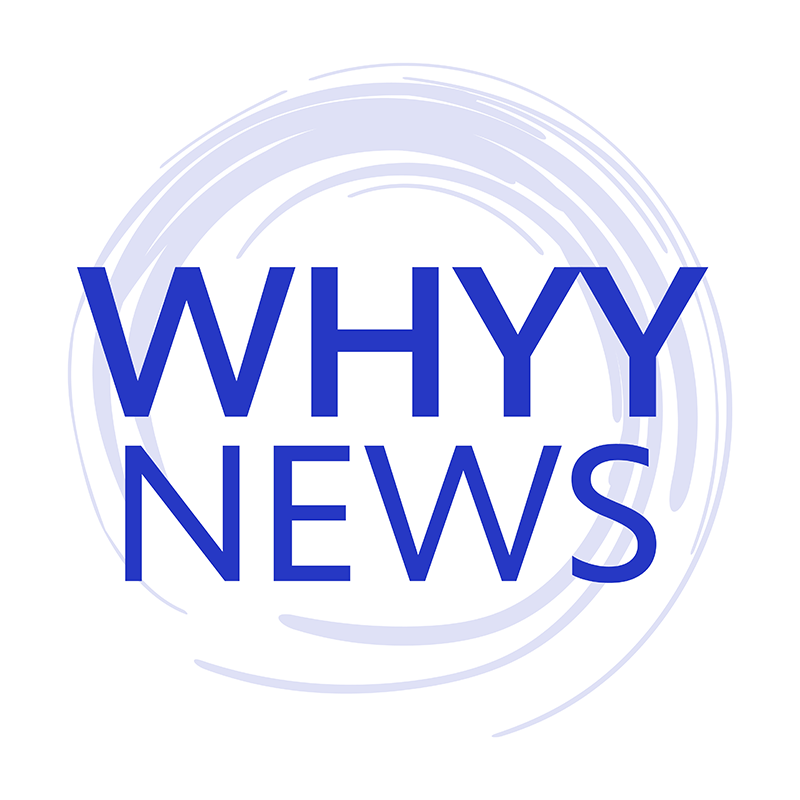 Get daily updates from WHYY News!
WHYY is your source for fact-based, in-depth journalism and information. As a nonprofit organization, we rely on financial support from readers like you. Please give today.