The oldest Philadelphian, 108, gets her COVID vaccine
Ruth Hopson survived the 1918 flu pandemic, and is preparing to outlive COVID-19.
Every day for several weeks, Ruth Hopson, 108, has asked her daughters two questions: When are they going to reopen the schools? And, when am I going to get my vaccination shot?
This week, both happened. On Monday, some Philadelphia students returned to in-person learning, and on Friday Hopson got her first shot of the Pfizer vaccine.
Hopson, a Philadelphia native born in 1912, is the oldest living person in the city. She was six years old in October 1918, living in Washington Square West, when the global influenza pandemic reached its deadliest body count: about 700 Philadelphians were dying every day. That pandemic that would ultimately take about 20,000 victims in the city, and tens of millions around the world.
She survived that, and now Hopson expects to survive the COVID-19 pandemic as well. She lives in an apartment complex in Wynnefield near her two daughters, both in their seventies. A home health care service called Oak Street Health visited the mother and daughters at their residence to administer the vaccine.
"They are so happy to see the oldest woman in the city be so enthusiastic about getting the vaccination," said Merle Hopson, one of Ruth's daughters. "A lot of people are fearful or cynical. They think something terrible will happen as a result. We are very hopeful."
Hopson said her mother was well aware of the toll of the COVID-19 pandemic and the importance of the vaccine, and was "elated" to receive it. A home visit was the only way she could get it.
"We don't take her out because of her age. We were very concerned," said Merle Hopson. "We are really the last three in our family to get the vaccine. Everybody else was gung ho and got it done, but we were having some trouble."
Ruth Hopson has little memory of the 1918 pandemic, her daughter said she never talked about it. Merle described her mother as a fun-loving person who jokes a lot. In her younger days, she loved dancing and athletics — she was an avid volleyball player. Now she cherishes family gatherings, which have not been able to happen in the past year.
"She has been deprived," said Merle. "She's been pretty isolated."
After a brief observation period after the vaccine, both Ruth and Merle said they felt fine, with no side effects.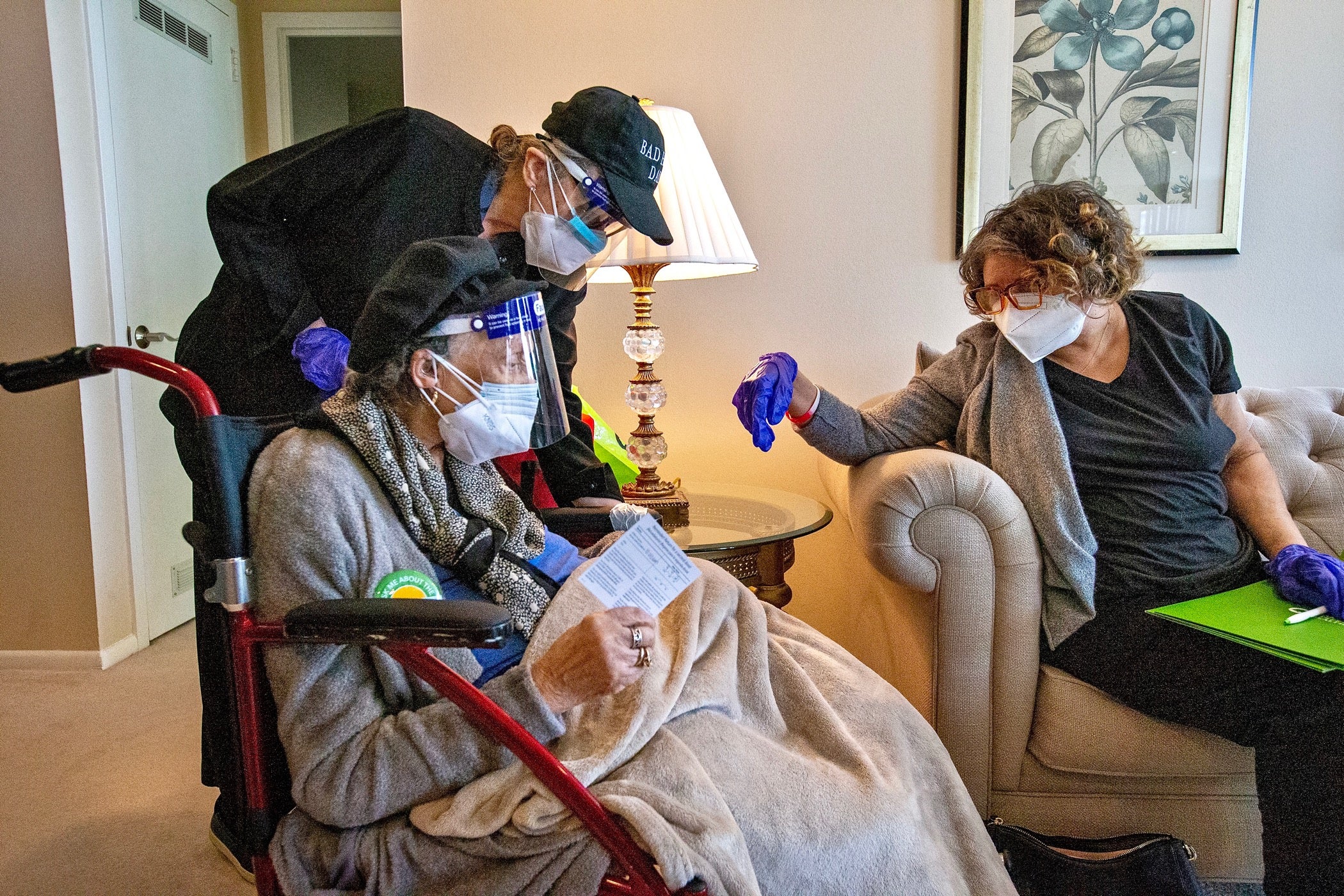 "I feel great," said Merle, who barely registered the prick of the needle in her arm. "I didn't even realize I had gotten the injection until everyone started cheering, and I figured something significant must have happened."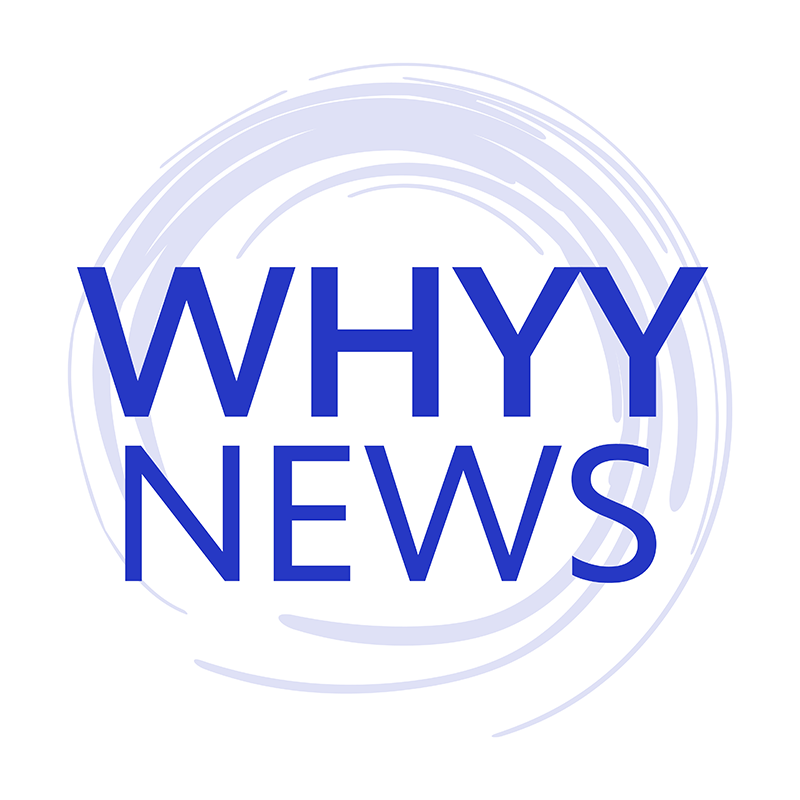 Get daily updates from WHYY News!
WHYY is your source for fact-based, in-depth journalism and information. As a nonprofit organization, we rely on financial support from readers like you. Please give today.