The Delaware River Watershed is full of plastic, as are the rest of Pa.'s waterways, a citizen science study says
Pieces of plastic debris less than 5 millimeters long permeate the state's waterways, according to a PennEnvironment Research & Policy report. Could they pose a health risk?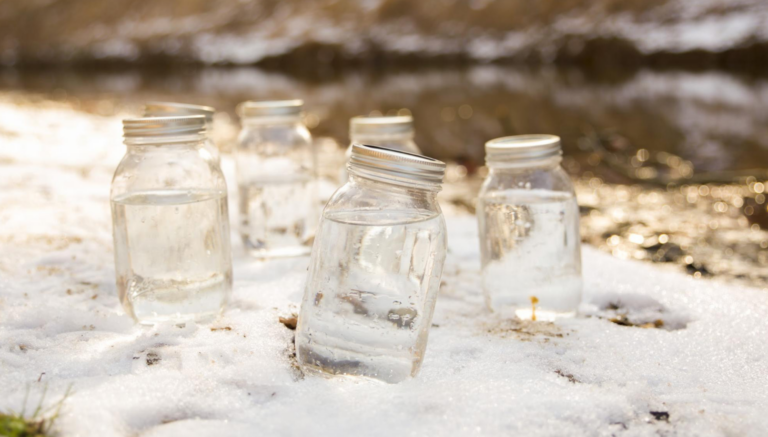 Updated 11:50 a.m. Thursday
Plastic permeates Pennsylvania's waterways, according to a study released Wednesday by PennEnvironment's Research & Policy Center. The environmental organization conducted a survey to study the presence of microplastics — pieces of plastic debris less than 5 millimeters long, often too tiny to be caught by water-filtration systems — in the state's rivers, creeks, and streams.
Turns out, microplastics are everywhere.
Researchers took 315 samples from 53 bodies of water throughout the commonwealth over the course of 2020, including the Allegheny, Monongahela, and Ohio rivers in western Pennsylvania; the Susquehanna River and Conodoguinet Creek near Harrisburg; the Spring Creek, Cedar, and Slab Cabin runs in the State College area, and the Schuylkill and lower Delaware rivers and the Wissahickon, Neshaminy, Tookany, and Tohickon creeks around the Philadelphia region.
Then they tested them for microplastics. Specifically, four types of microplastics: fibers, which come primarily from synthetic clothing and textiles; fragments, which come from harder plastics — think milk jugs, shampoo bottles, etc.; film, which comes primarily from plastic bags and other flexible plastic packaging; and beads, which are mostly sourced from facial scrubs and other cosmetic products. At every single site sampled, they found plastic microfibers, with the majority of waterways also containing plastic microfragments and microfilm, and only a small percentage of sites harboring microbeads.
"Even in our most beautiful settings, microplastics show up," State Rep. Tim Briggs, who helped collect samples for the survey, said Wednesday. "This isn't just in suburbs, or the cities … it's in every environment in the commonwealth."
Specific data on the amounts and types of microplastic found in each waterway is available as well. But it should be read with caution, since the study tests for presence, not prevalence, said PennEnvironment conservation associate Faran Savitz. The study followed citizen science protocols developed by the National Oceanic and Atmospheric Administration, and has been reviewed by area water experts. But because sampling locations were not fully standardized across sites, water volume differed slightly between samples, and samples were taken by a variety of volunteers at slightly different times, the results don't necessarily indicate that certain waterways have higher concentrations of microplastics than others.
Should we worry about microplastics in the water?
Given how much plastic we use every day — and how much of that plastic makes it into our waterways, via street litter or plumbing or rainwater runoff — the results of the survey aren't entirely surprising. But could microplastics in the state's waterways pose a risk to public health? And what can be done to mitigate them?
"While we have not yet formally reviewed PennEnvironment's information on microplastics, it's important to note that the goal of this survey was to examine the presence and type of microplastics in raw water from rivers and creeks across Pennsylvania, not in treated drinking water," said Brian Rademaekers, spokesperson for the Philadelphia Water Department. He added that PennEnvironment has partnered with the department in the past on campaigns like Drink Philly Tap, which promotes the city's tap water as a safe, sustainable alternative to water sold in single-use plastic bottles, and that "standard methods for evaluating drinking water for microplastics do not yet exist."
That's because the long-term effects of microplastics consumption aren't entirely clear yet. We know that we're eating and drinking a lot of plastic; in 2019, one study showed that humans consume about a credit card worth of tiny pieces of plastic. That same year, the World Health Organization released a report saying that microplastics in drinking water, while ubiquitous, were not a public health threat at current levels, but it added that more research was needed.
Other concerns aren't even about consumption of the microplastics themselves, but about the contaminants they might carry.
"Microplastics can potentially accumulate pollutants that are present in the environment at low, low levels, building up these contaminants and delivering them to wildlife that eat or ingest these microplastics," said David Velinsky, head of Drexel University's Department of Biodiversity, Earth and Environmental Science and technical consultant for the PennEnvironment study.
That bioaccumulation means small levels of environmental contaminants like DDT, PCBs, and others "move up the food chain," into fish, frogs, turtles, birds, and the humans or animals that consume them.
"This area is a fairly new area of study, an ongoing area of study," Velinsky added. But he said he's inclined toward caution: "It's best to make sure we're playing it safe with human health and wildlife health, before we just sort of blanket say there's no problem whatsoever."
That leaves those concerned with two ways to address the issue: trying to remove the microplastics currently in local bodies of water, and cutting the plastics off at the source to reduce the number of microplastics produced in the first place.
Wastewater treatments are often effective at removing microplastics. But not all water in local waterways goes through these treatment systems, and some microplastics are just too small for many filtration systems to catch. Emerging technologies could help to solve the problem, Savitz said, but with those still in progress, "the best thing [to do] is to cut plastics off at the source."
That's why the PennEnvironment study advocates the second option, with proposals such as the phasing out of single-use plastics, the creation of "producer responsibility" laws, legislative opposition to fast fashion and other environmentally hostile industry practices, and the support of green infrastructure. Environmentalists also noted issues such as the Pennsylvania legislature's moratorium on local plastic bag bans, challenged in a lawsuit Wednesday.
Because if large plastic waste is worth reducing, environmentalists say, minuscule plastic waste is too.
"The real harm isn't in the visible plastic," said Allegheny Cleanways executive Myrna Newman Monday. "It's in what we can't see, what we can't collect."
—
This article was updated to include a comment from the Philadelphia Water Department.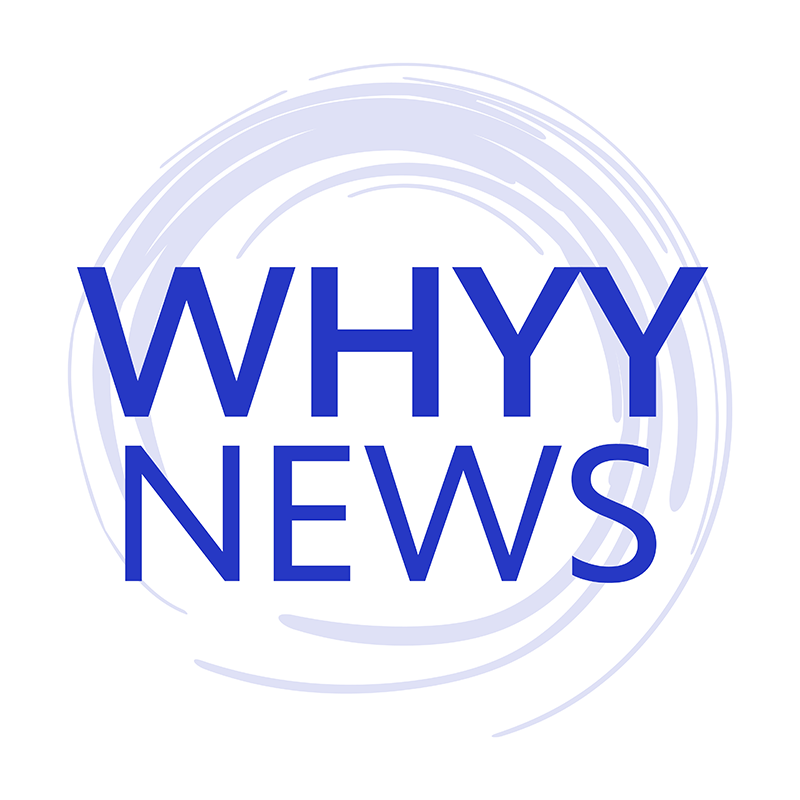 Get daily updates from WHYY News!
WHYY is your source for fact-based, in-depth journalism and information. As a nonprofit organization, we rely on financial support from readers like you. Please give today.