Philly City Council members look to ban supervised injection sites in several neighborhoods
Several City Council members want to preemptively ban such sites in residential neighborhoods in certain parts of the city.
Supervised injection or safe consumption sites are places where people can use illegal drugs under the supervision of medical experts who can intervene in cases of overdose.
These sites don't exist in Philadelphia, at least not yet. But the nonprofit Safehouse is negotiating in court with the federal government to open the city's first location.
Now, several City Council members are moving to preemptively ban such sites in parts of the River Wards, Old City, and large swaths of North and South Philadelphia.
Local legislators put a new bill before the City Council Thursday. Councilmember Quetcy Lozada is leading the effort. She represents neighborhoods like Kensington and Harrowgate in District 7.
"They are a very compassionate community, they're a very resilient community, and they understand that these people are suffering from addiction. This is a health crisis, and they get it," Lozada said. "What they're saying is, let us not continue to concentrate everything in our residential neighborhood where we are trying to raise our children."
The city bill would amend zoning laws, and prohibit supervised injection sites in districts 1, 2, 6, 7, and 10.
Co-sponsors and supporters of the bill include Councilmembers Michael Driscoll, Mark Squilla, Jim Harrity, Brian O'Neill, Kenyatta Johnson, Cindy Bass, and Sharon Vaughn.
"I got a supportive response from my other colleagues whose constituencies also understand that there is a need for services," Lozada said, "but they also understand that it can't happen in residential neighborhoods."
Supervised injection sites have operated in other parts of the world — Canada, Europe, and Australia — for decades. Research shows that these programs can reduce fatal overdoses, drive treatment enrollment, and decrease drug use in public spaces.
But the idea has remained controversial in the U.S.
New York City opened the country's first two consumption sites in 2021. Rhode Island is going forward with plans to open a facility in Providence in 2024.
The legality of these types of sites are still under debate. They are considered illegal under federal law. However, the Biden Administration has shown a willingness to explore, research, and discuss ways in which these sites could operate in the U.S.
The federal government is funding a $5 million grant over four years to New York University and Brown University to study New York City's two supervised injection sites and the site projected to open in Rhode Island.
Meanwhile, the Pennsylvania Senate earlier this month passed legislation that would ban such sites across the Commonwealth. The bill is now up for consideration in the state House of Representatives.
In Philadelphia, outgoing Mayor Jim Kenney and his administration have repeatedly expressed support for local supervised injection sites under federal approval.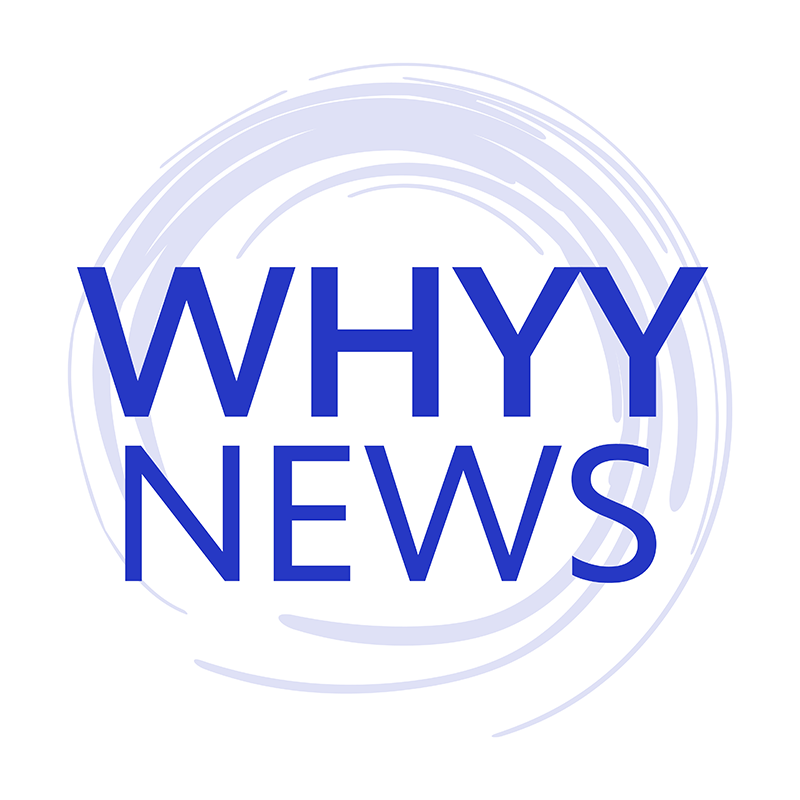 Get daily updates from WHYY News!
WHYY is your source for fact-based, in-depth journalism and information. As a nonprofit organization, we rely on financial support from readers like you. Please give today.