Pennsylvania legislature takes first step toward banning supervised injection sites statewide
Supervised injection or safe consumption sites are places people could go to use illegal drugs while being monitored by medical experts.
Proposed supervised injection sites have become a thorny and contentious neighborhood-by-neighborhood issue — but the decision may be taken out of their hands and put into the state's.
Pennsylvania lawmakers took a step Tuesday to preemptively ban these sites across the Commonwealth while a Philadelphia nonprofit continues negotiations with the federal government in pursuit of a legal pathway to operate such a facility.
The state Senate Judiciary Committee cleared a bill that would criminalize the operation of supervised injection or safe consumption sites, places where people could go to inject or use illicit drugs under the observation of medical professionals who can intervene in the event of overdoses.
Lawmakers opposing such sites said local strategies to address the addiction and opioid crisis should instead be centered on expanding treatment programs and services.
"My constituents do not want safe injection sites in the neighborhood," said Democrat Sen. Christine Tartaglione, who represents parts of North and Northeast Philadelphia, including Kensington and Allegheny.
Tartaglione is also a main sponsor of the bill to ban supervised injection sites.
"I think it enables addiction," she said. "We should be in the business of giving these folks treatment."
The bill passed in an 11 – 3 committee vote.
The legislation is in early stages. It will need to pass in a Senate vote and then go through the House of Representatives and its committees before reaching the governor's desk for final approval.
Democrat Sen. Nikil Saval, who represents Center City and parts of South and North Philadelphia, joined the minority of legislators who voted in opposition.
"The situation that we're in now, in which we're losing people every day to overdoses, would continue," Saval said. "And I think that we would lose the capacity to introduce a scientific, medically proven way to reduce overdose deaths and get people into treatment."
The bill proposes a change to the state Controlled Substances, Drugs, Device, and Cosmetic Act. People who operate spaces of supervised injection and consumption could face up to 20 years in prison, a fine up to $500,000, or both.
The penalty for organizations would be $2,000,000.
The legislation doesn't apply to the medical marijuana program, or places where health providers prescribe or dispense controlled substances like methadone for medical purposes.
Supervised injection sites have existed in Canada, Europe, and Australia for decades. Research shows that these programs can reduce fatal overdoses, drive treatment enrollment, and decrease drug use in public spaces.
But the idea has remained controversial in the U.S.
The nonprofit Safehouse has been trying for years to establish a center in Philadelphia. It was once poised to open the nation's first facility before it became entangled in legal battles with the U.S. Department of Justice.
New York City has the country's only operating supervised injection site, even though these programs are considered illegal under federal law.
A Safehouse victory would have reverberations beyond the city of Philadelphia. It would open a legal pathway for organizations to open sites across the country, just not in Pennsylvania, should the state legislature pass a ban.
Tartaglione emphasized that the bill would not affect other types of harm reduction programs and services, like needle exchanges.
Leaders at the Pennsylvania Harm Reduction Network, a nonprofit advocacy group and resource organization, said they collected more than 300 letters from community members and experts detailing their opposition to a ban.
Jordan Scott, regional field director at the network, said opening supervised injection sites can coexist with bolstering treatment services and other harm reduction services, rather than it be one or the other.
"This is all about protecting the lives of people," Scott said. "We've never had such a toxic drug supply like we have now. It's about initial containment, using every tool that we have in our arsenal to contain this first."
Proponents of the ban legislation said they're optimistic in its chances to reach Gov. Josh Shapiro, who has stated in the past that he is opposed to supervised injection sites.
In Philadelphia, Mayor Jim Kenney and the city Department of Public Health have stated their support for local injection sites with federal approval.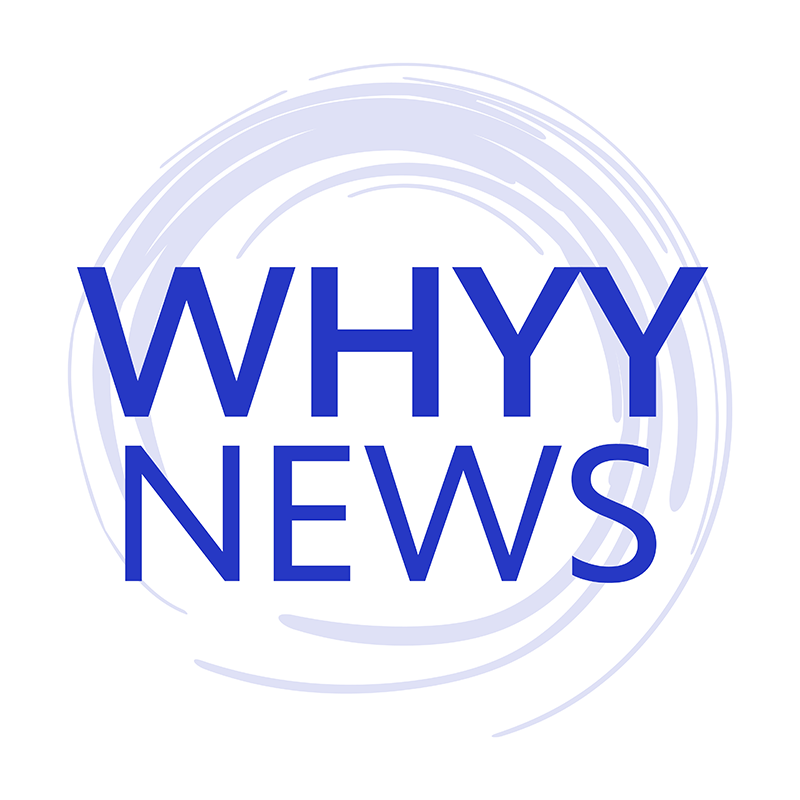 Get daily updates from WHYY News!
WHYY is your source for fact-based, in-depth journalism and information. As a nonprofit organization, we rely on financial support from readers like you. Please give today.