After 30 years, a Philly 'safe haven' for addiction treatment has quietly closed
CHANCES was an outpatient substance use treatment program in Philly. It initially opened in the early '90s to serve women and mothers.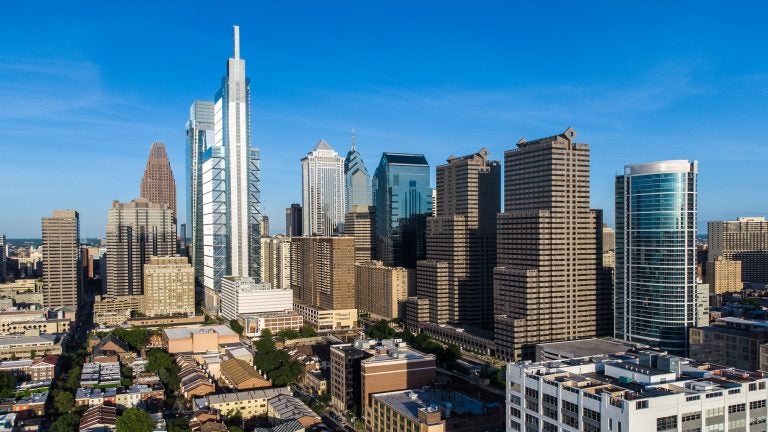 Nearly every day for two years, Johnny Adams would be at a large brick building off 12th Street in the Callowhill section of Philadelphia.
It was home to the CHANCES program, which offered outpatient substance use treatment and a suite of support services for people living with addiction.
But after 30 years of operation, the program closed its doors this spring after suffering financial issues. Former staff and participants said it's a loss for the city at a time when access to addiction treatment is sorely needed.
"CHANCES was a safe haven," Adams said. "They kept you on the path."
Operated by the Public Health Management Corporation, the program was initially founded to help women and mothers in treatment for substance use disorders and offered child care services.
Angie Gilbert, a registered nurse and managing director of addiction services at PHMC, started her career at the organization around the same time CHANCES opened.
"For women to come into a safe space where you're not [asked], 'Were you drinking when you were pregnant? Are you still getting high, and you're pregnant?'" she said. "That judgment wasn't there."
The program later expanded to include men. In addition to medication-assisted treatment, counseling, and behavioral health services, CHANCES also offered a range of wrap-around services like life skills training, job support, and a summer camp for kids.
If participants needed other medical care, PHMC leaders said it was easy to refer people to their federally qualified health center, which is located in the same building.
Adams, 60, found a way to attend group meetings or counseling sessions nearly every day, even when he started working full time, because the program, he said, became a vital part of his recovery.
"You start to feel that you got somebody who really genuinely cares about you," he said. "Somebody that loves you and somebody that wants to see you do right — instead of being shuffled around."
CHANCES was a network member of Community Behavioral Health, the managed care organization for Philadelphia's behavioral health services and related funding.
During the COVID-19 pandemic, the program adopted a new insurance reimbursement model that moved away from fee-for-service and toward a type of value-based payment.
Donna Bailey, chief integrated health services officer at PHMC, said the move was well intentioned, but ultimately left the program in significant debt. Combined with pandemic-related staffing and utilization issues, leaders said they made the hard decision to close CHANCES on March 31.
"It's been challenging," Bailey said, "and certainly for the program leadership who developed attachments to the programs and the participants, it's really hard."
Bailey said the closure of any substance use treatment program presents a challenge for Philadelphia.
"Because it just eliminates the care that's potentially available to participants at a time when we know that the city is still grappling with an opioid epidemic," she said. "I think all of us who do this work are still very concerned about where people will go for treatment."
As many as 130 people were active participants in CHANCES. Most were transferred to other outpatient programs in the city. Many program staff took other positions within PHMC while some left for other organizations.
For Gilbert, a veteran at PHMC, the closure has been emotional.
"It was an absolutely beautiful program," she said as she wiped tears away. "I'm proud of the work we've done, but there's a lot more work to be done."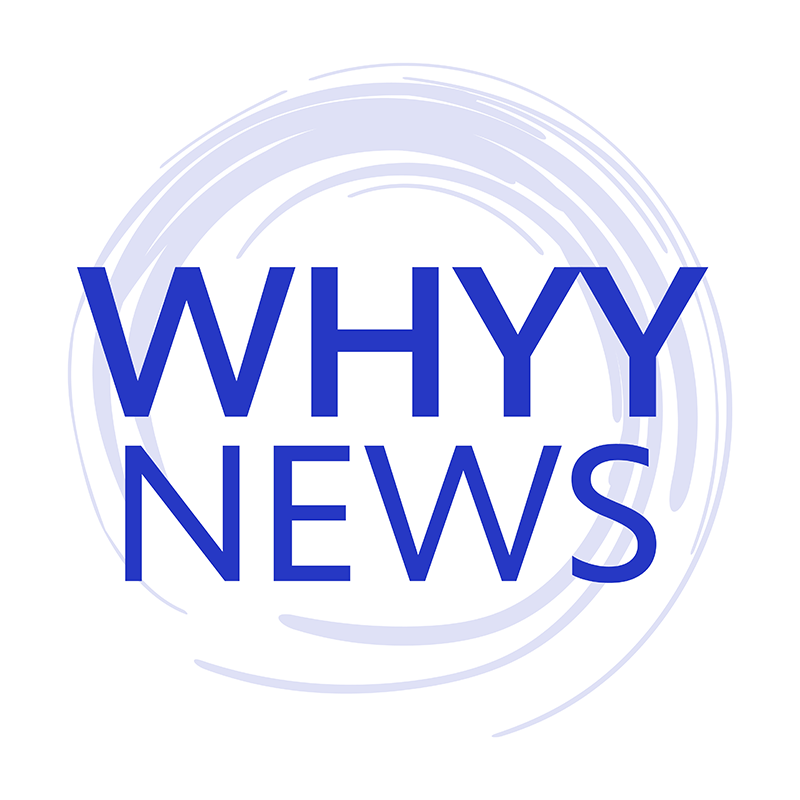 Get daily updates from WHYY News!
WHYY is your source for fact-based, in-depth journalism and information. As a nonprofit organization, we rely on financial support from readers like you. Please give today.