The 2016 South Jersey Food Truck Festival is coming to Cooper River Park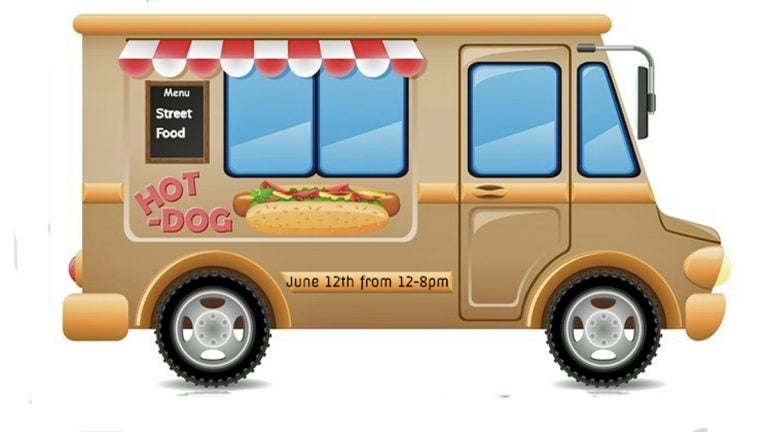 The South Jersey Food Truck Festival will be rolling into Cooper River Park on Sunday, June 12.
More than 20 food trucks will be on hand to tempt foodies, including Mannino's Cannoli Express, game meat offerings from Lost in the Woods, plus locavore-faves Beast on the Street and So Jersey Mobile Cafe.
Crafters and other vendors will set up shop near the grub and there will be free family-friendly games and a visit from Disney princess, Elsa, from the hit movie, "Frozen". Tiny Expressions Face Painting will be decorating kids' faces for free from noon to 4 p.m.
The food truck festival will also feature live music with jazz band, Aniya and classic rockers, Squid, plus DJ Lilly.
Tickets cost $10 and can be purchased in advance online (discounts for groups). Admission is free for children under age 10.
South Jersey Food Truck FestivalSunday, June 12, noon to 8 p.m. – North Park Dr., Pennsauken, NJ.GPS: 5300 N Park Dr