Situation Vacant: Safety and public health at stake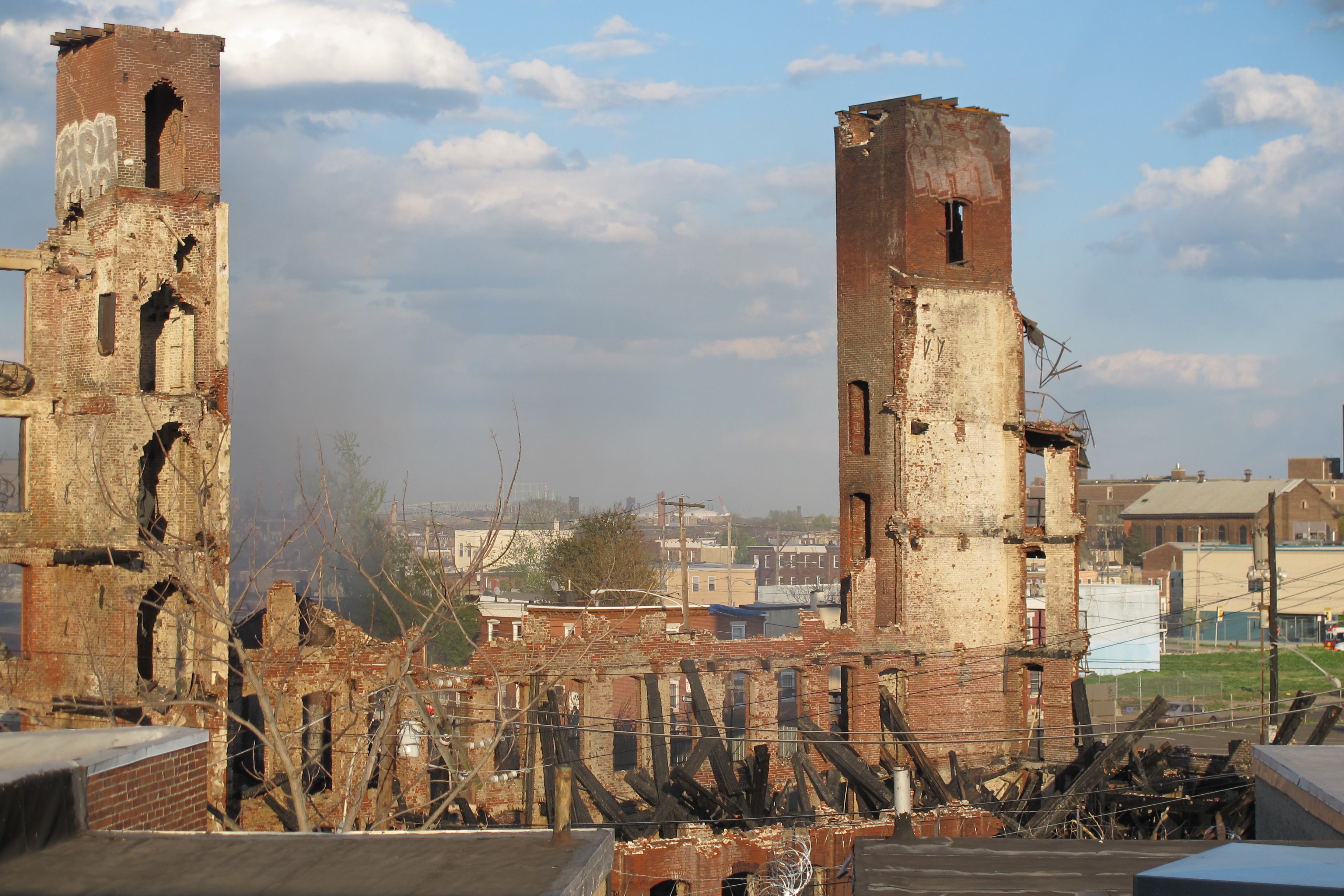 The day of the Thomas Buck Hosiery fire was incredibly sad. I was working at the hospital. We were working to save the firemen who were injured. Two had already been lost. I felt sad that day more than anything – and angry. This tragedy was caused by a fire in an abandoned factory.
The people who owned that blighted building, who are not even from this area, were not living up to their responsibilities. That's not just a nuisance. It can cost lives – sometime the lives of the people whose job it is to save our lives.
I work in North Philadelphia and I see blight on a daily basis going to and coming from work. We see many abandoned buildings and, on one hand, you look at the buildings and you think – that's really ugly – something better could be done with those buildings. But if you're a nurse and you work at a trauma center you think – wow those buildings could kill someone.
There's no reason for neglected and vacant buildings. There are better uses for this land. Instead of having so much blighted land, I think it would be great to have inner-city gardens and farms where people can come in and grow fresh vegetables for their families and the neighborhood.
This neighborhood is one of the hungriest areas in the country. I feel strongly about hunger. There are corner stores that are doing the best they can but, most often, people don't have the opportunity to eat a lot of fresh food. We see the results of this as more and more people come to us with health issues related to obesity and diabetes. It's impacting negatively on the health of the community because people have to travel great distances to get to a supermarket and fresh food.
If we had a land bank and a clear policy for who gets land and how it is used to benefit the community, it would help the neighborhood. It would increase the sense of community, it would decrease blight, and more than that, it could save lives. I'm a healthcare professional and I think it's healthier for the community not to have vacant land. That's why I'm a member of the Campaign to Take Back Vacant Land.
———
Ed Boyle is a nurse at Temple University Hospital and a member of the Temple University Hospital Nurses Association.
Eyes on the Street is collecting stories about the effects of vacancy on neighborhood quality of life and community development in Philadelphia. If you want to share your story, send it our way.