Singer Danny Quinn entertains WEL Pennypack residents during Community Irish Festival [slideshow]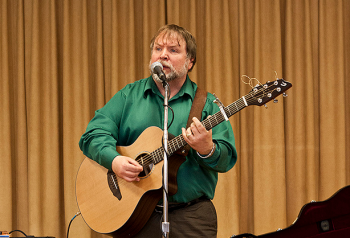 Tuesday Wesley Enhanced Living Pennypack held a Community Irish Festival with a live performance by musician Danny Quinn.
Residents of the retirement community had a chance to sing and dance to their favorite Irish tunes and feast on Irish foods and drinks.
See our slideshow below for more photos from the event.