SEPTA extends late-ish regional rail service to Wilmington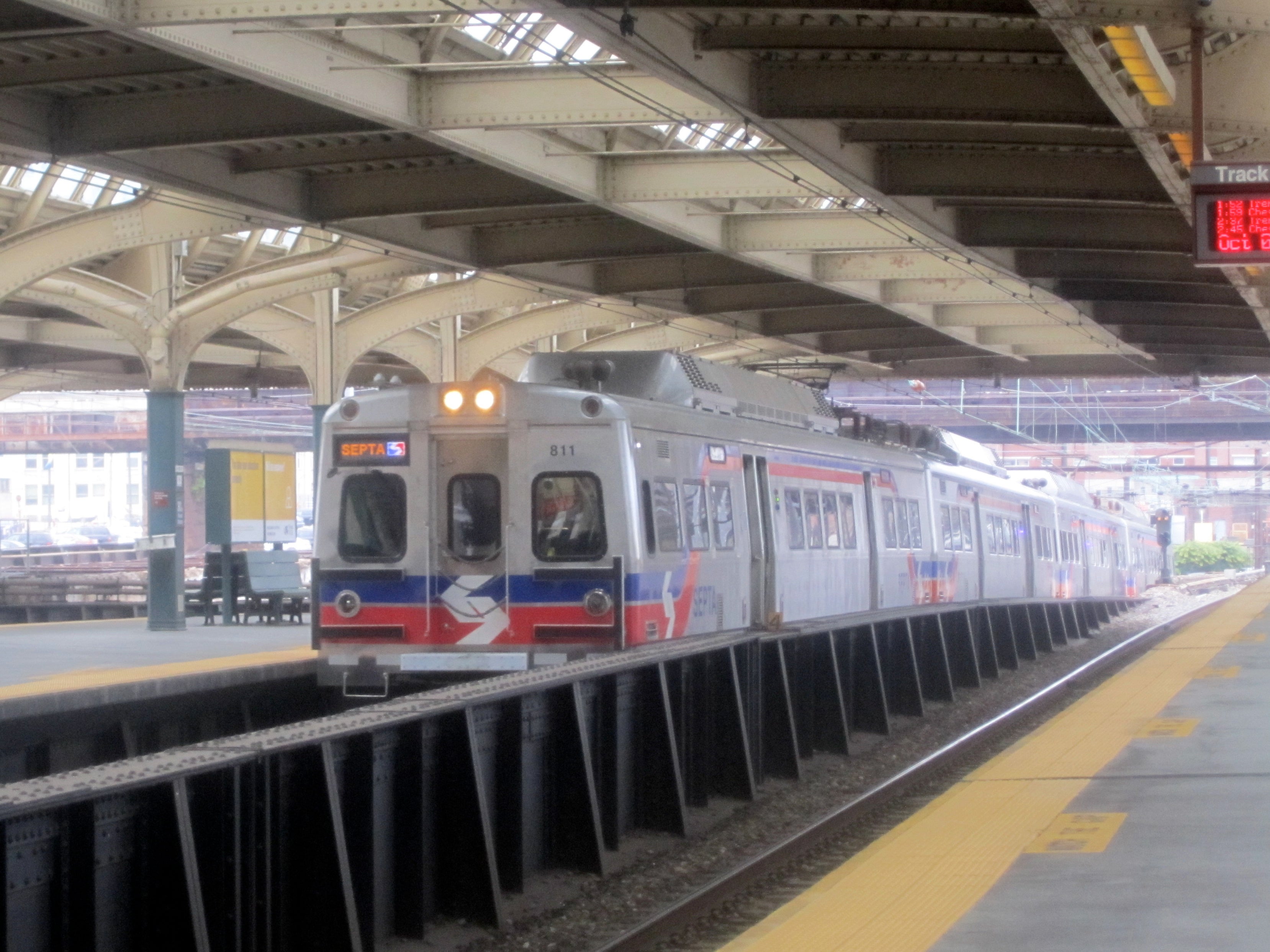 Delaware day-trippers and denizens: rejoice! SEPTA will soon start running late-night trains to and from Wilmington.
Currently, the last train out of Philly on the Newark/Wilmington line terminates at Marcus Hook. If you wanted to make it back to Wilmington, you had to take a train two hours earlier. Starting December 14th, the train departing from Temple at 11:25 p.m. will head into Delaware, making stops at Claymount and Wilmington.
Going the other way, riders leaving Wilmington will now be able to take the 12:25 a.m. train to Philadelphia. Before, the 10:48 p.m. train was the last to depart.
The move comes after an online petition to extend late night and weekend service on the Wilmington line raised 1,785 signatures.
The petition was started by David Curtis, a Wilmington-based graduate student at Penn's Fels Institute of Government and co-chair of 5th Square, a political action committee advocating for better urbanism in Philadelphia. Curtis has lobbied Delaware officials to increase transit funding.
The State of Delaware will foot the bill for running the trains a bit farther. The Delaware Transit Corporation (DTC) covers SEPTA's operating costs on Delaware's portion of the Wilmington line. In the past year, DTC has added two additional weekday round-trips to Wilmington and Claymount.
Curtis praised the extension, saying: "The forthcoming extension of the weekday late-night train to Wilmington will provide a much greater degree of flexibility for students, second shift workers, restaurant and hospitality staff, and anyone who just wants to stay out and have fun. "
While some might quibble that midnight isn't really that late, it's certainly better than having to leave just as the party was getting started. Still, Curtis hopes for more.
Throughout most of the day, the regional rail trains only cross into Delaware every two hours, while running the rest of the route hourly. Curtis estimates that moving to hourly service would cost Delaware a grand total of $1.5 million a year – a relatively small amount.
A larger hurdle may be Amtrak, which owns the entirety of the tracks on that line – coordinating their Northeast corridor and ACELA trains with SEPTA's Silverliners can be difficult.
WHYY is your source for fact-based, in-depth journalism and information. As a nonprofit organization, we rely on financial support from readers like you. Please give today.