SEPTA extends its $1.5M contract for security guards on Market-Frankford Line
The agency will keep 60 unarmed guards, posted between 15th Street Station and Frankford Transportation Center, beyond the planned 90-day term.
SEPTA officials will extend a $1.5 million contract with Allied Universal Security Services to keep security guards at stations along the Market-Frankford Line, according to a transit agency spokesperson.
The 60 unarmed guards were deployed back in April as part of an emergency measure, amid rising concerns about the safety of riders and employees. The deployment was initially planned for 90 days, but the cost of the service has not hit the $1.5 million mark yet, said SEPTA spokesperson Andrew Busch.
The guards are positioned between 15th Street Station and Frankford Transportation Center to establish a presence along the line and a signal to riders returning to the system that it is safe. So far, ridership has increased in June to about 46% of pre-pandemic numbers, up from about 30% in February, a low for 2021.
"We want to make sure that we're making the right impression on people when they come back to the system," said Busch. "We want them to feel safe because that's very important, obviously. So we're going to have a number of things in place to make sure that when they come back that it's an experience they want to repeat."
The guards are temporary, but are expected to still be around when Philadelphia students return to full-time, in-person school.
SEPTA officials are working on a plan for the long term, Busch said, and a request for proposals process for security contractors is in the works. Officials are also considering adding ambassadors to the system to create even more of a presence.
For this story, the transportation authority did not provide WHYY News with requested statistics illustrating the guards' effectiveness. However, back in May, one employee credited the guards with deterring fare evasion, but recently another employee said the guards don't make them feel any safer.
Transit Workers Union President Willie Brown said that the guards "made a small difference," but the authority needs more police officers surveilling the system. Offenders on the system don't take the guards very seriously, Brown said. He even suggested assigning undercover cops to stations.
"Give people something to think about," said Brown. "But right now, they know it's just a security guard, they don't see a police officer out there … they're not really paying that much attention to them."As for some riders, the presence of the guards doesn't seem to leave much of an impression.
Tykira, from West Philadelphia, said the Market-Frankford Line is her usual train. She typically rides during daylight hours, she said, and the guards don't make much of a difference.
Before boarding the train at a station where at least one guard appeared to be on duty, she said that the guards are not visible enough and she'd like to see them be more active instead of standing around.
"I only ever see them right there at the entrance," she said. "They just seem to be preoccupied."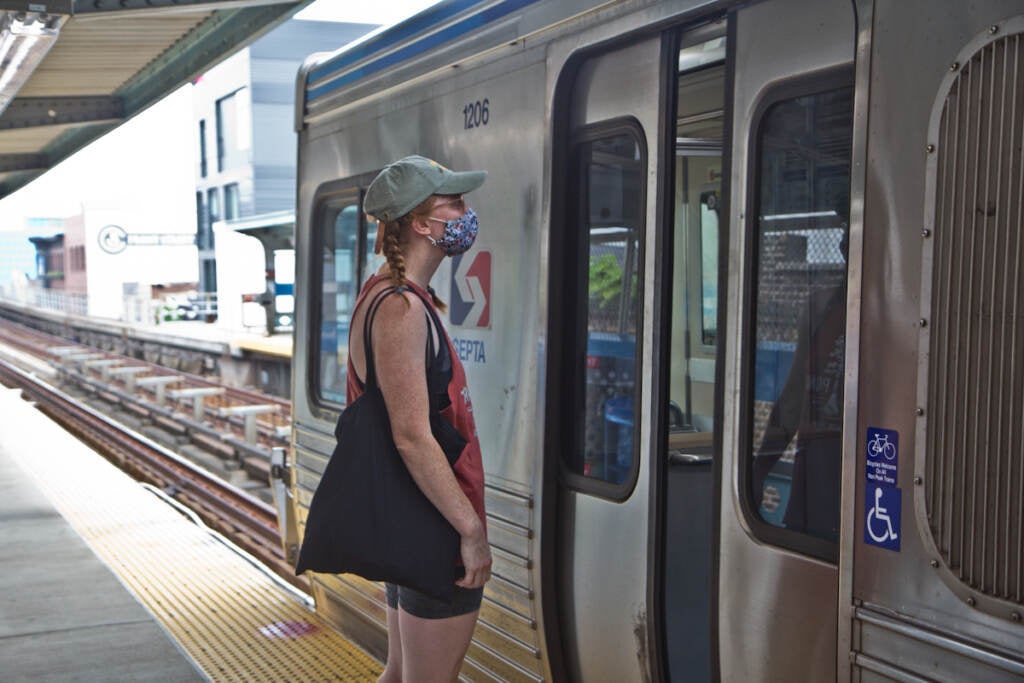 Ruby Tumasz, of Fishtown, said she doesn't even notice them, but for her that may be a good thing.
"Maybe they're doing such a good job," said Tumasz.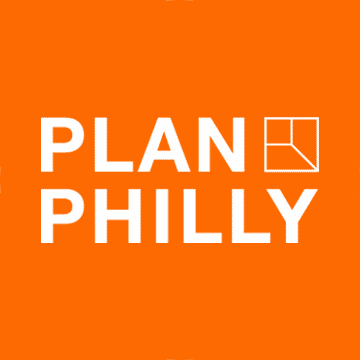 WHYY is your source for fact-based, in-depth journalism and information. As a nonprofit organization, we rely on financial support from readers like you. Please give today.