Coast Guard: Boater rescues 8 people from capsized vessel off Sandy Hook, N.J.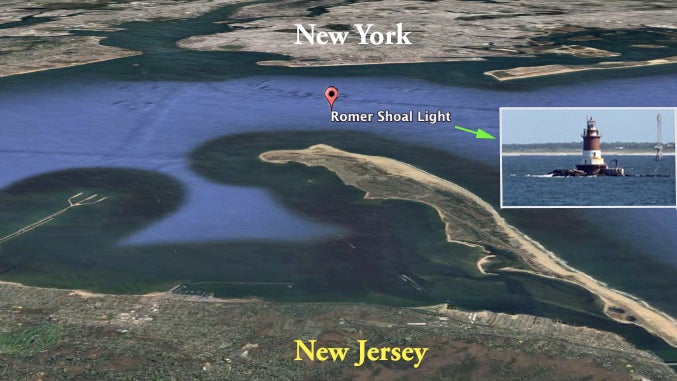 The Coast Guard says a good Samaritan rescued eight people from a boat that capsized off the northern New Jersey coast.
The vessel capsized around 10:30 a.m. Saturday in the area of the Romer Shoal Lighthouse in Sandy Hook Bay. Another boater came upon the scene and got the eight passengers onto the boat.
No injuries were reported. But officials say it's not clear what caused the boat to capsize
Officials say a New York Fire Department vessel helped bring some of the rescued passenger back to shore.