Rutgers to divest its $1.6 billion endowment from fossil fuels
The boards of governors and trustees approved a plan to stop any new fossil fuel investments and pull out of index funds and private investments tied to the industry.
The largest state university system in New Jersey is the latest institution of higher education to divest from fossil fuels.
Both the Rutgers University Board of Governors and Board of Trustees approved a plan Tuesday to stop any new fossil fuel investments and pull out of index funds and private investments tied to the industry.
"This decision aligns with Rutgers' mission to advance public health and social justice," said President Jonathan Holloway in a statement. "While the university has taken steps recently to limit investments in this area, approving a policy of divestment from fossil fuels is a significant expression of the values of our institution and our broader community."
Students, faculty, and staff had been pressing the administration for years to cease its fossil fuel investments in response to the global climate crisis, and they praised Tuesday's votes.
"You are contributing to the conditions for life on planet Earth, which is a noble thing for any university to do," said Dr. David Hughes, a Rutgers anthropology professor and chair of AAUP-AFT, the faculty union.
"As somebody who teaches about climate change, I'm particularly proud of this institution for putting its money behind its scholarship," he added.
For Rutgers, divestment is a rare move. Officials said it has only happened twice before: once in the 1980s when it divested from the South African apartheid government and contracted firms, and again in 2006 when it divested from the genocidal regime in Sudan.
But the state university of New Jersey has joined a slate of other colleges and universities that have divested from fossil fuels in recent years, including the University of California, Cornell, and Brown.
Under the plan, Rutgers will not make any new investments in fossil fuels and divest from relevant index funds within one year. It will also end its private fossil fuel investments within 10 years, though officials said that would happen much more quickly.
Currently, about 5% of Rutgers' $1.6 endowment is tied up in funds or companies whose primary business is fossil fuels.
Abhi Kaneria, treasurer of the Student Governing Association at Rutgers-Camden and a member of the ad hoc committee on fossil fuel divestment, praised the decision and said it will enable university members to advocate for even less consumption and production of fossil fuels.
"Divesting from fossil fuels will help us have a stronger voice — together, being a part of the university — to say that the investment in fossil fuels is not OK."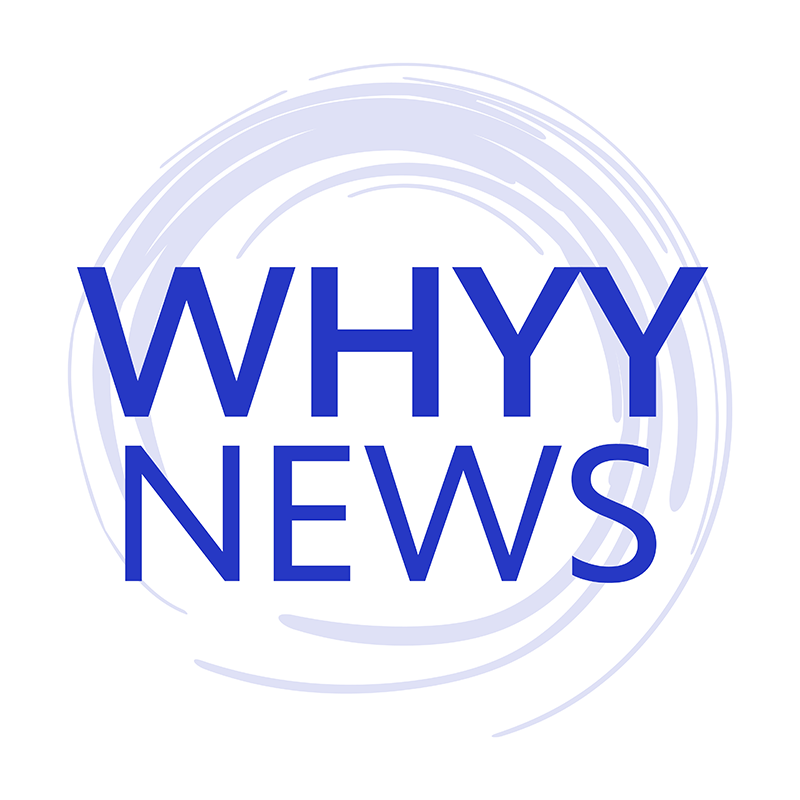 Get daily updates from WHYY News!
WHYY is your source for fact-based, in-depth journalism and information. As a nonprofit organization, we rely on financial support from readers like you. Please give today.