Rutgers president could face 'no confidence' vote on Friday
The University Senate — which represents faculty, students and alumni — drafted a resolution saying they have lost confidence in his leadership.
Listen
1:01
From Philly and the Pa. suburbs to South Jersey and Delaware, what would you like WHYY News to cover? Let us know!
The Rutgers University Senate drafted a no confidence resolution against President Jonathan Holloway citing recent labor disputes and his unresponsiveness to the community.
The resolution, obtained by WHYY News, could be voted on when the senate meets Friday afternoon. A spokeswoman for the university said the administration would wait until after the meeting to comment.
It comes down to the idea of "shared governance," said Dr. Rob Scott, an associate anthropology professor at the New Brunswick campus and member of the senate, who helped draft the resolution.
"[The senate] represents students, staff, faculty — the whole Rutgers community, which is something that President Holloway spoke a great deal about," he said. "We've reached the point where President Holloway does not listen to the senate, does not take the advice of the senate, [and] does not respect the role of the senate."
The resolution says Holloway's actions reflect a "dismissal of norms for shared governance, a disregard for labor rights, and a disdain for the diverse community of students, staff, and faculty across all Rutgers campuses."
Among the "breaches of trust" cited is the one-year delay in ratifying labor contracts. The stalemate led to the university's first ever faculty strike and the threat of a court injunction from the administration.
"The only reason the university did not pursue an injunction to try and criminalize striking workers was because of the intervention of the governor," Scott said.
While a new contract was ratified between professors and the administration, labor agreements have yet to be settled with four unions that represent medical doctors in the student health center, maintenance workers, security guards, and health science faculty.
Senate members are also upset about the 6% tuition increase, which the administration blamed on faculty salary increases, after the university received additional state aid. The removal of Rutgers-Newark Chancellor Nancy Cantor, whom the resolution describes as "a highly-effective, popular, widely-respected, and nationally recognized campus chancellor," is also a sticking point.
The resolution alleges that Holloway disregarded senate's and community members' objections to the merger of the Robert Wood Johnson and New Jersey Medical Schools and greenlighted the deal.
The no confidence resolution will be introduced for consideration during the senate meeting. Scott does not anticipate major objections to adding it to the agenda.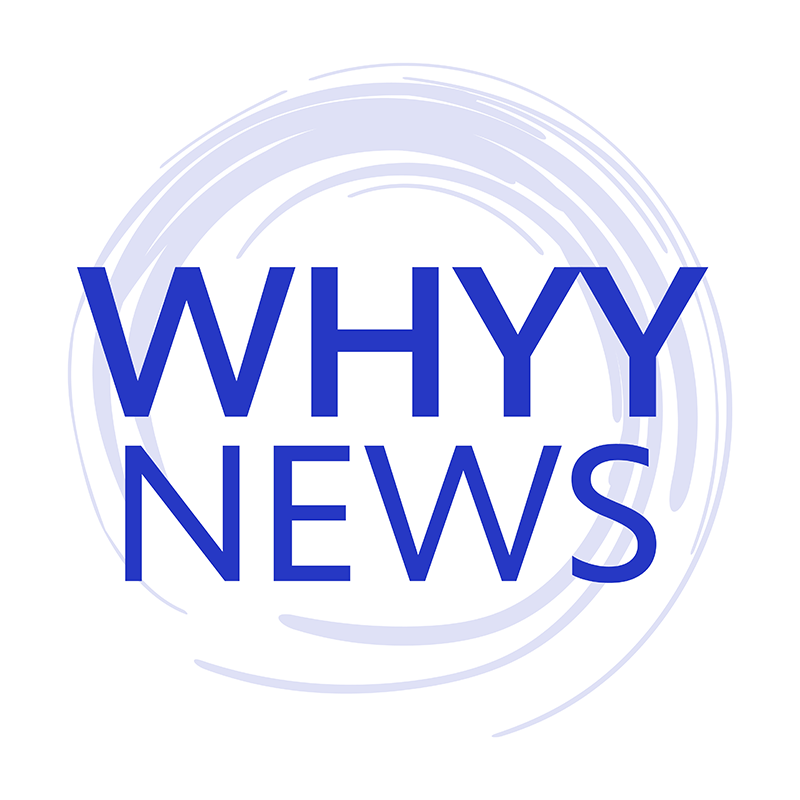 Get daily updates from WHYY News!
WHYY is your source for fact-based, in-depth journalism and information. As a nonprofit organization, we rely on financial support from readers like you. Please give today.