Study: NJ residents have grown less vigilant about coronavirus-slowing behaviors
Researchers said a more relaxed attitude now toward behaviors that slow the spread of COVID-19 could come at a cost.
New Jerseyans are following public health guidelines less vigilantly now than when the coronavirus pandemic began last spring though there was an uptick in adherence to public health advice during the winter surge, according to a study done by researchers at Rutgers University and other universities.
Researchers said a more relaxed attitude toward behaviors that slow the spread of COVID-19 could come at a cost. Even though a growing number of people are getting vaccinated, new and more virulent strains of the virus have emerged and could lead to another spike in infections.
"We're still hoping that people won't relax too much, because we're still not out of the woods," said Katherine Ognyanova, a Rutgers University communication professor and the study's lead author. "Hopefully, people will stay a little bit more careful for just a little bit longer."
The study was done by the COVID States Project, a group of researchers studying the pandemic in the U.S. Since last April, the group has been polling residents in all 50 states about their coronavirus-related behaviors.
Researchers asked residents about whether they recently took part in a variety of indoor activities, such as going to work, visiting a friend, taking public transit, or patronizing a bar or restaurant.
They found that adherence to public health guidelines roughly tracked with the rate of coronavirus infections: It was high in the spring during the first wave of the pandemic, dipped in the summer and fall as new cases slowed, then rose again during the winter surge.
Although adherence to public health guidelines seems to be higher now — the group's most recent poll was conducted in February — it is still not as high as it was early in the outbreak last spring.
In one notable example, just 21% of New Jerseyans reported in late April that they had been in a room with people they don't live with, but that jumped to 45% of respondents by mid-November. It decreased to 36% in February.
That has researchers worried. Although the state has administered more than 2.5 million coronavirus vaccine doses, it continues to see new cases of the B.1.1.7 and P.1 variants, both of which are more contagious than the more common strain of the virus.
Still, Ognyanova said Garden State residents tended to report similar or slightly better rates of adherence to public health measures when compared to the national average.
"New Jerseyans tend to be a little more careful, and we see that in a number of ways and a number of behaviors," she said. "New Jersey is among the leading states for how much people wear their face masks."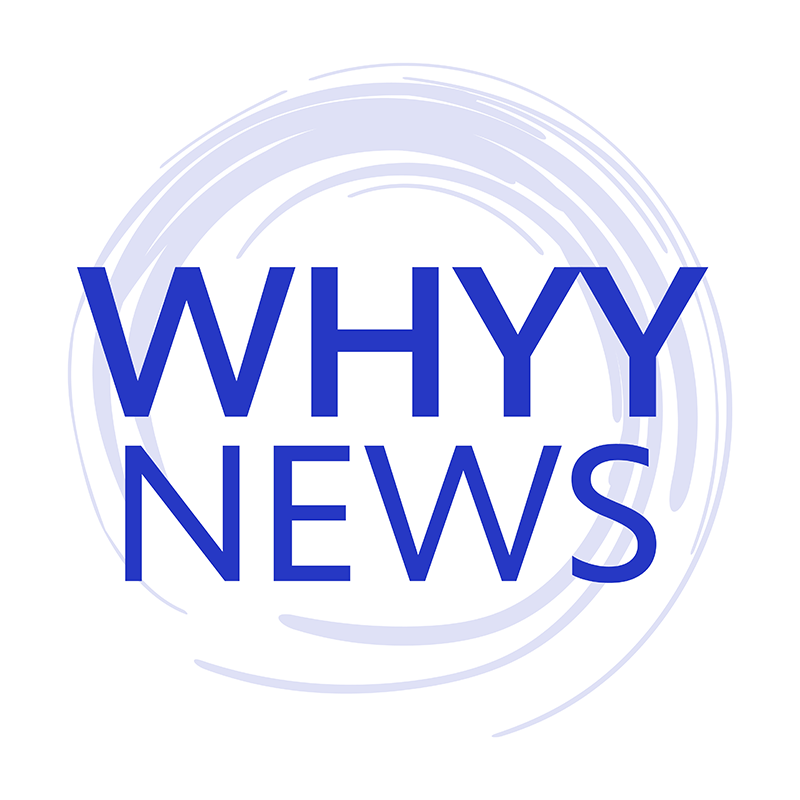 Get daily updates from WHYY News!
WHYY is your source for fact-based, in-depth journalism and information. As a nonprofit organization, we rely on financial support from readers like you. Please give today.