'The math just doesn't work': Roosevelt Boulevard SEPTA line not feasible with agency's current funding
A proposed route along Roosevelt Blvd., the idea for which was first floated more than a century ago, isn't currently financially feasible, said SEPTA GM Leslie Richards.
This story originally appeared on Philadelphia Business Journal.
Residents of Northeast Philadelphia will have to continue waiting for a subway route connecting them to Center City. A proposed route along Roosevelt Boulevard, the idea for which was first floated more than a century ago, isn't currently financially feasible, said Southeastern Pennsylvania Transit Authority CEO and General Manager Leslie Richards.
Although many people, including Richards, believe the project would be of great value to the city, she says it isn't possible without more funding from the region, a problem the transit authority has been grappling with for years.
"With the limited amount of funds that we have right now, there really is no way forward on that project," Richards told the Business Journal.
A Twitter account dedicated to advocating for the Roosevelt Boulevard line maps the proposed path branching off from the Broad Street Line around its Hunting Park Station and ending in Neshaminy. Suggested stops along the line are at Wyoming Avenue, Rising Sun Avenue, Adams Avenue, Oxford Circle, Bustleton Avenue, Cottman Avenue, Pennypack Street, Welsh Road and Grant Avenue, Red Lion Road, Woodhaven Road and Southampton Road.
To build the underground subway route could cost more than $3 billion, Richards estimates. That's a pricey project even with SEPTA's current $1 billion capital budget, the largest the transit authority has ever had. Its capital budget usually is between $600 million and $700 million.
While that's a sizable funding improvement, the current amount is half of what agencies in other large cities typically have to work with. According to data from SEPTA, peer regions around the U.S. have invested an average of 75% more in transit than southeastern Pennsylvania. Denver, for example, is investing $120 per capita annually in funding, more than seven times Philadelphia's $17 per capita.
Without such regional investment, SEPTA is unable to compete for larger federal grants. Funding in Chicago, Seattle and Atlanta has allowed authorities in those cities to leverage grants to update their transit systems.
"Imagine the investments they could make," Richards said. "That's new vehicles. That's upgrades to the system that we haven't been able to make, and it's really hurting us."
While a Roosevelt Boulevard project may not be possible with SEPTA's current funding, the increased capital budget, along with federal Covid-19 relief funds has allowed the agency to invest in necessary system updates and another route. Upgrades include a trolley modernization project, trolley vehicle replacements, subway and regional rail cars, plus the $2 billion King of Prussia rail line.
When complete, the four-mile, five-stop route will serve as an extension of the Norristown High Speed Line, running from the Norristown Transportation Center to the 69th Street Transportation Center in Upper Darby.
Unlike the proposed Roosevelt Boulevard project, the King of Prussia line is above ground on raised platforms, making it less costly than an underground subway.
"I'm not saying that that's cheap, but it's not digging under a fully developed city," Richards added.
While the route may not be feasible now, in late October a PennDOT representative said the agency would conduct a screening study to identify transit alternatives on Roosevelt Boulevard, including adding a subway, elevated rail line or more dedicated bus routes. The study is still in its early stages but is anticipated to be completed within 18 months, according to Louis Belmonte, district executive for PennDOT District 6.
Richards predicts that the study will show that there is value to the proposal, a point that no one in the city is debating.
"I don't think that anyone thinks it's a bad project," she said. "But when you look at the money that it will require and you look at the needs of this system that has a history of being underinvested for its entire existence, the math just doesn't work."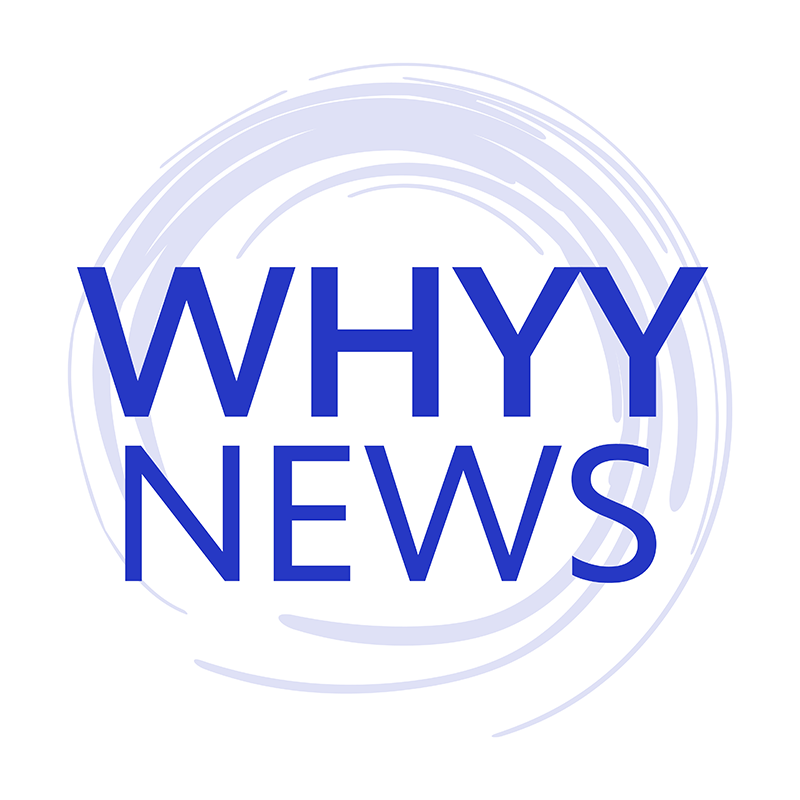 Get daily updates from WHYY News!
WHYY is your source for fact-based, in-depth journalism and information. As a nonprofit organization, we rely on financial support from readers like you. Please give today.