DEA mum on proposed rule changes that could impact millions of telehealth users seeking prescription drugs
Telehealth providers say the Biden administration should reconsider proposed regulations that would make obtaining prescription controlled drugs harder.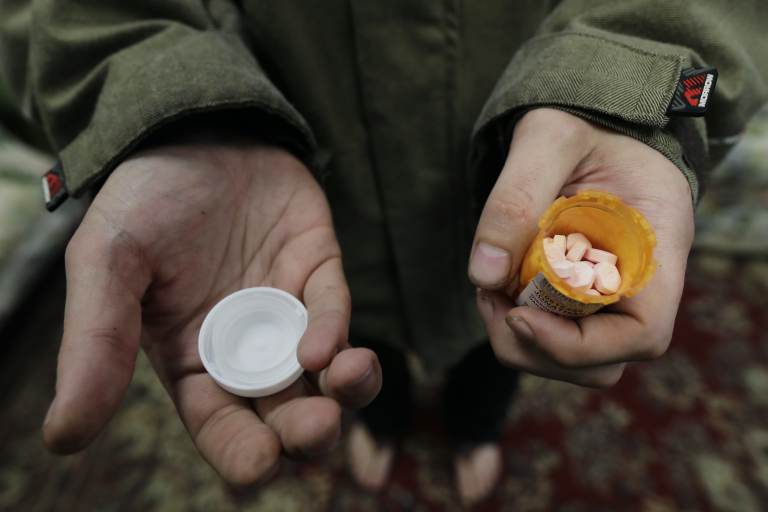 Since the early days of the pandemic, people have been able to get prescriptions for heavily-regulated addiction treatment medications during virtual visits. Experts say this generally made access much easier for people seeking treatment for substance use disorders. But as the COVID-19 public health emergency is set to expire on May 11th, they are worried that those positive effects will evaporate.
"If you go to your highly paid psychiatrist on the corner, they're not doing a physical exam on you," said Zack Gray, co-founder and CEO of telehealth service provider Ophelia. "They're talking to you and they'll write you a prescription."
Ophelia provides medically-assisted treatments (MAT) for individuals with substance abuse disorders. Gray started the telehealth company after his long-time girlfriend tried to obtain Suboxone on the 'black market' in Kensington, Philadelphia, but later died of an opioid overdose.
"There are a lot of things wrong with this. The first thing is that there is no clinical rationale here. No one in the medical community believes that you need to do an in-person physical in order to determine whether or not somebody is appropriate for Suboxone."
He hopes the Drug Enforcement Administration (DEA) will "see all of the comments flooding in, and decide that this rule itself is not tenable" But he also worries that the administration's proposed rules will make treatment options harder to find.
"Even patients who want to get into a physical exam within the first 30 days are not going to be able to because clinics are already backed up for more than 30 days and demand for in-person exams is going to increase as a result of this regulation," he said.
In February, the DEA claimed that practitioners would be allowed to prescribe a 30-day supply of Schedule III-V non-narcotic controlled medications, and a 30-day supply of buprenorphine for the treatment of opioid use disorder (Suboxone).
But experts say that these DEA guidelines will ultimately repeal pandemic-era regulations that allowed individuals to receive a controlled drug prescription via telehealth – and mean a return to requiring in-person visits to get these prescriptions.
In a statement, Brandee Izquiero, director of behavioral health programs for The Pew Charitable Trusts, recently highlighted how telehealth has been integral to substance abuse interventions.
She cited that "emergency rules put in place during the beginning months of the COVID-19 pandemic allowed providers to prescribe buprenorphine (Suboxone) remotely, without requiring an in-person visit during the course of treatment."
"But the DEA recently issued draft regulations that would roll back this remote access," she said. "Thus creating barriers to lifesaving treatment."
"Pew's comments call on the agency not to enact these barriers, ensuring that patients can continue to receive care."
The administration has not commented on whether or not their recent proposals will become permanent. The DEA's Philadelphia Division was also reached for comments, but could not provide details on the administration's long-term plans at this time.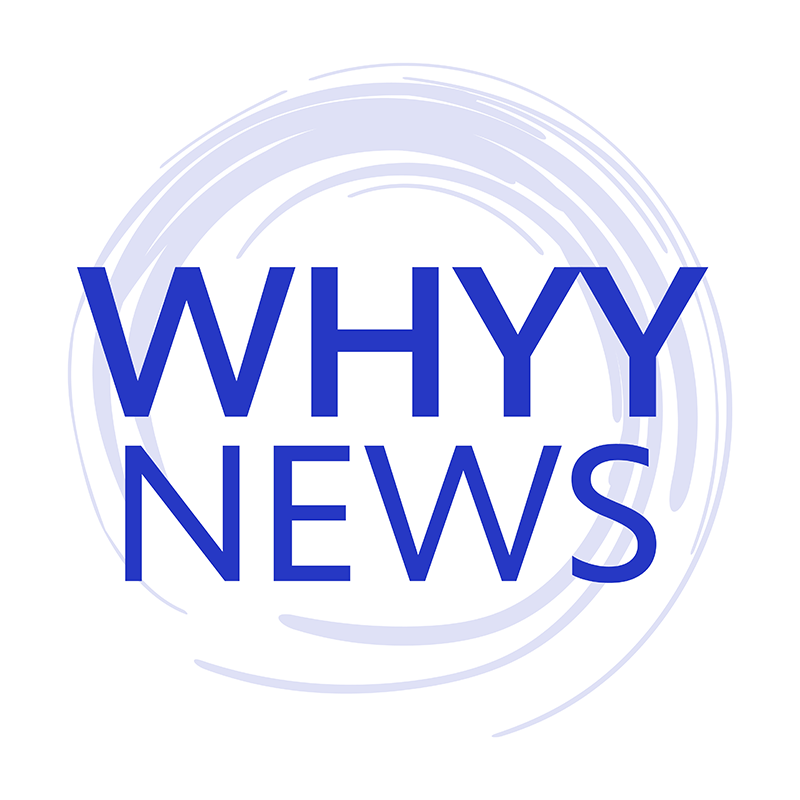 Get daily updates from WHYY News!
WHYY is your source for fact-based, in-depth journalism and information. As a nonprofit organization, we rely on financial support from readers like you. Please give today.