A 24/7 shelter for single adults is coming to Pottstown. It may be the first of its kind in Montgomery County
Homelessness is on the rise in Montco, which shuttered two shelter facilities over the summer. Officials hope a new shelter can serve as a model for other townships.
Got a question about life in Philly's suburbs? Our suburban reporters want to hear from you! Ask us a question or send an idea for a story you think we should cover.
A new 24/7 shelter for single adults is coming to Pottstown.
The 45-bed shelter might also be the first of its kind in Montgomery County. It will be a non-congregate setting, which means each participant will have a room of their own. The concept isn't new (Montgomery County has non-congregate family shelters), but the Pottstown shelter could be the county's first for single adults
"Our very hopeful plan is that we're able to have people sleeping inside by next November," said Tom Niarhos, executive director for Pottstown Beacon of Hope.
The county lacks a 24/7 shelter for single adults after the shuttering of two facilities over the summer — Montgomery County's CHOC in Norristown and Al's Heart Warming Center in Pottstown. Both were congregate shelters.
Meanwhile, homelessness is on the rise in Montgomery County. According to a June 2022 report, the number of unhoused people is 118% higher this year compared to last.
Pottstown Beacon of Hope has for several months been planning to build a new shelter, but shelters are not permitted under the borough's zoning without special approval. On Wednesday night, the nonprofit organization received the necessary approval from the Pottstown Zoning Hearing Board. The board voted unanimously in support, 2-0 with one absent member, of Beacon of Hope's application for a zoning variance to build the shelter.
The organization plans to start building the shelter on 2.5 acres of vacant land at the corner of West High and Glasgow streets in the Gateway West district of Pottstown. It will hold 45 private rooms, and 15 more beds for emergency conditions.
The goal is to have participants, all from Pottstown, stay for 4 to 6 months, working with partnered organizations within the shelter for job placement and preparation, dental care, mental health support, legal aid, physical therapy, art therapy, financial management, parenting skills, and more. The shelter has also partnered with a local bike share program.
Niarhos said the plans to support people in various facets of their lives will have ripple effects through the community.
"If you talk about individuals and their health care and their quality of life, it's just going to be dramatically improved and that just helps everybody," Niarhos said. "It's better for everybody."
The non-congregant setting, opposed to one room with 45 beds, allows for more privacy and a feeling of security, and has been proven to be safer for participants, especially to avoid the spread of disease. Each resident will have a key to their room.
"They can keep their belongings locked up and know that they're safe when they go to their doctor's appointment or know that they're safe when they go to apply for a job," Niarhos said. "That they don't have to worry about what they have being stolen is huge. And I really think it'll do a lot for the success of the individuals."
The organization also plans to collaborate with previously unhoused people. They formed a committee, the Voices of the Guests, led by previously unhoused people, which will act as a communication liaison between the shelter participants and the board of directors. Niarhos said he hopes the committee will eventually be made up of all program graduates.
Plans for the shelter have been in the works since April, after the group withdrew its first attempt at a shelter application and made a shift in leadership.
Niarhos said the organization has since increased communication with borough leaders and community members, answering questions about homelessness and preventative solutions. Niarhos was also involved in a committee with other local nonprofits and community leaders to ensure the services that already exist in Pottstown are utilized in the shelter.
Justin Keller, Pottstown Borough manager, said there has been "good dialogue" between the Beacon of Hope and the borough.
"I think what we're looking at now is more of a community-based idea and plan that the group has incorporated into their facilities," Keller said.
The county's Recovery Office gave the shelter $1.3 million in American Rescue Plan Funds to purchase the property. Operating funds, Niarhos said, will come from donations and private grants.
Kayleigh Silver, administrator for Your Way Home, a crisis housing response agency working in partnership with the Montgomery County Office of Housing and Community Development, said the plans are a step in the right direction for Montgomery County.
"This is a great example of what it means for a local community to care for its own residents," Silver said. "If every municipality did their part to provide temporary housing for people living in their community, we would largely solve this problem countywide."
Niarhos and Keller said they hope the shelter can serve as a model for other townships across the county.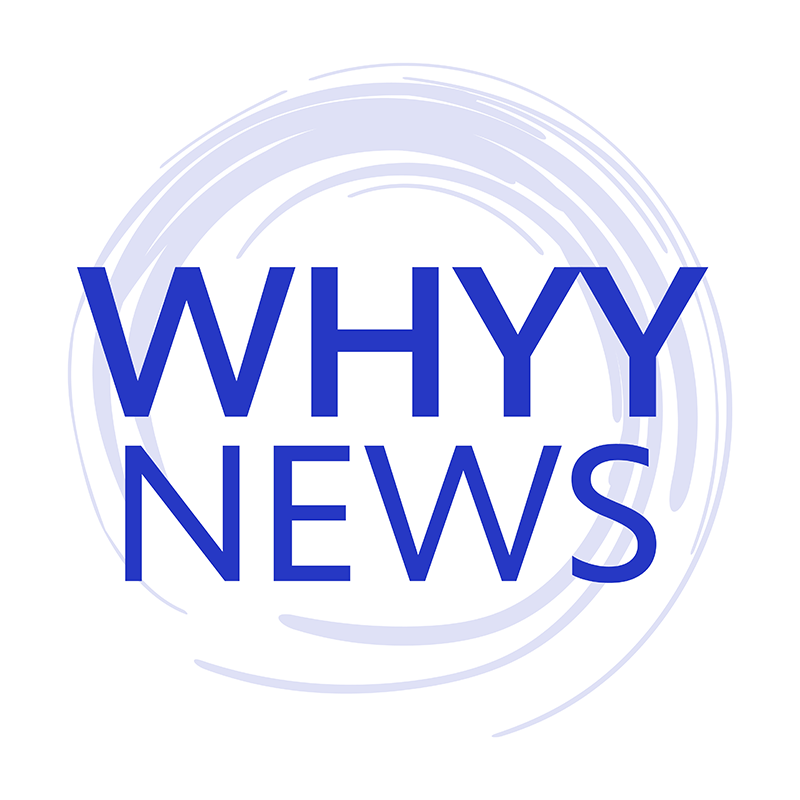 Get daily updates from WHYY News!
WHYY is your source for fact-based, in-depth journalism and information. As a nonprofit organization, we rely on financial support from readers like you. Please give today.