Montco's only 24/7 shelter for single adults struggles with a housing crisis of its own
Coordinated Homeless Outreach Center's lease ends in July, as Norristown plans to use the land for revitalization efforts. Finding a new space is tough.
Montgomery County's only year-round, 24/7 homeless shelter for single adults 18 years and older, the Coordinated Homeless Outreach Center in Norristown, is struggling to find its new home.
CHOC serves about 50 people at a time, from every corner of the county, for an average of 60 to 90 days each. It aims to help them transition into long-term housing and provides a range of services such as drug and alcohol counseling, connects people to outside community resources, and assists in small yet tedious tasks like getting a driver's license.
The shelter's lease is slated to end in July. Norristown is set to convey a 68-acre portion of the property, land that will be used for redevelopment of some kind, a piece of the municipality's larger revitalization plans.
If CHOC doesn't find a new space, it could be devastating for those the shelter serves, said Kayleigh Silver, administrator for Your Way Home, a crisis housing response agency working in partnership with the Montgomery County Office of Housing and Community Development.
"I'm too worried, if we lose the CHOC, that would be really dire," said Silver. "A limited resource is then cut off even more … It would be a time of crisis."
CHOC executives and Your Way Home have been scouting new locations since March 2019, but haven't found one yet. Owen Camuso, regional director of the nonprofit Resources for Human Development, said he has "significant concerns" about finding a new space.
"That's something that keeps me up at night," said Camuso.
The upside of finding a new space is that CHOC can reimagine a new kind of shelter. It plans to find a building big enough that each individual can have an "efficiency apartment" type of space, with its own bedroom and bathroom — compared to one big room with 50 cots, for instance.
Such private rooms offer people more "dignity and respect," said Camuso.
The biggest roadblocks to finding that new space for CHOC, according to Camuso and Silver, are "NIMBY-ism" paired with stigma against people without housing.
Silver said the county can't decide where to place a shelter without community and local government buy-in. And right now, they're just not seeing enough.
Even if a singular nonprofit or building steps up, "it takes the community to step up," said Silver. "We may receive responses from nonprofits or churches. But that is one step of a many-step process. You need services, you need zoning, you need local community approval for it to be there."
A housing crisis already exists across Montgomery County, exacerbated by Hurricane Ida, the pandemic, and rising rental costs, especially in more low-income towns such as Norristown, Pottstown, and Lansdale.
Colleen MacNamara, director of housing services for Access Services, said that its street outreach team currently serves 150 single adults, and that around 75 of them would want to enter a shelter. CHOC is at capacity, and there are always folks waiting to get in year-round, according to its director, Christina Jordan.
Rents in Norristown are up nearly 4 percent from 2019, said Silver. According to a county  housing affordability study released in May 2021, roughly more than half of renters in Montco are paying more than 30% of their monthly income toward their rent.
In September, the remnants of Hurricane Ida wiped out 124 affordable housing units in Norristown, a gut punch to a county already lacking in them. The hurricane also left 142 households, 316 people, in 157 emergency hotel rooms provided by the county.
Mark Boorse, director of program development with Access Services, which does outreach to people without housing in several eastern Pennsylvania counties, has concerns about the shelter being moved far from Norristown. That could come at the cost of removing people from their networks of support that exist outside, like their "social connections," said Boorse.
Individuals from Norristown could also have a harder time just reaching the shelter. Silver said they are predicting the "probable need" for extra transportation services, though, and will support RHD and Access Services in those endeavors.
Norristown Municipal Council member Hakim Jones finds himself feeling in the middle of the issue.
"It's a tough situation, whatever way you look at it," said Jones. He is supportive of Norristown's redevelopment projects, which would bring in mixed-use developments.
Plans for CHOC's land are yet to be decided, said Jones, but Norristown is "long overdue" for "relief to longtime homeowners and longtime residents who want to see more in their community."
Norristown's municipal leaders have said the town is 20 years behind its neighbors, and Jones said he hopes redevelopment would help lower taxes and stimulate more commercial activity.
In terms of supporting Norristown's homeless population, though, Jones pointed to wealthier communities for help.
"I do think there's other communities, other hubs, who can help us with this burden," said Jones. "We're stretched thin. Every year, we see a deficit, and we pray that we don't have to raise taxes on residents."
But for Silver, moving people in need of housing isn't the solution. "We can't make homelessness go away by moving them around. We shouldn't."
Boorse sees NIMBY-ism as related to fear, which, he said, is like "contempt prior to investigation." He said homeless individuals are often criminalized and demonized and blamed for their current situations, as opposed to blame falling on the larger inequitable systems that help put them there.
"Oftentimes, they've not investigated that [fear]," said Boorse, "so there's a generalized fear of 'property values will go down, there will be an increase of drug use in this neighborhood.'"
Boorse said the responsibility for ending homelessness in Montgomery County lies on everyone, every town, and on larger system change to create better networks of support.
"I think what it takes is a commitment on the community's part to say, `We need to take care of all the people of our community,'" said Boorse. "And also a commitment to say the answer isn't pushing them down the road. The answer is saying, 'They're part of our community.'"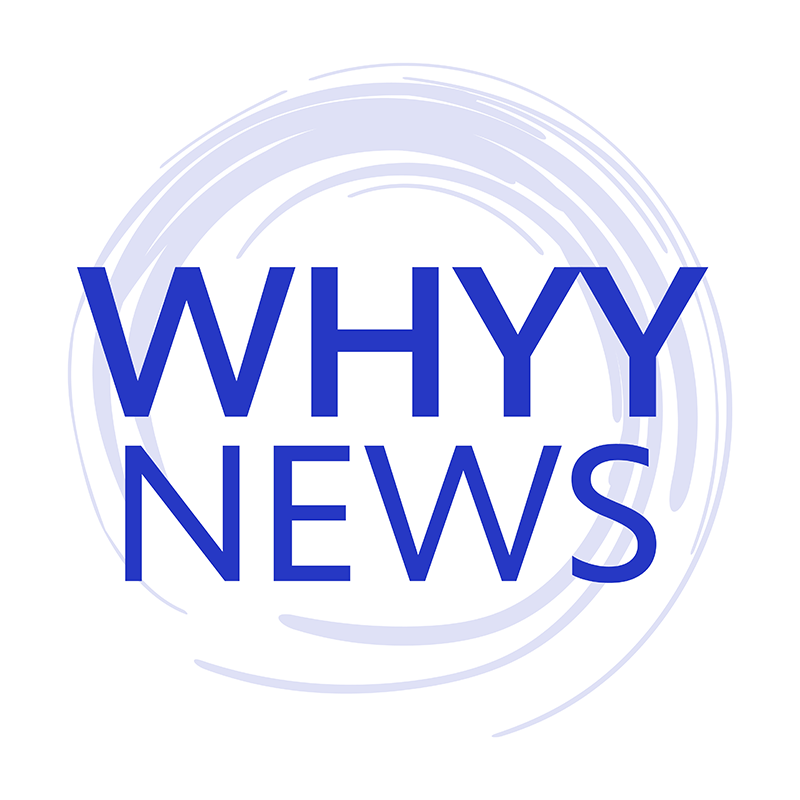 Get daily updates from WHYY News!
WHYY is your source for fact-based, in-depth journalism and information. As a nonprofit organization, we rely on financial support from readers like you. Please give today.