Philly to pilot a guaranteed income experiment, giving cash to some needy residents
As early as March, Philadelphia will start giving up to 60 people $500 a month, for at least 12 months.
Cash is king. That's the takeaway as Philadelphia is set to soon join other U.S. cities in attempting an experimental economic mobility pilot that will give recipients cash payments, no strings attached.
As early as March, Philadelphia will start giving up to 60 people $500 a month, for at least 12 months. Recipients will be selected from a pool of 1,100 people who have received federal support through TANF, or Temporary Assistance for Needy Families, for five years. A total of $322,000 will cover the costs, drawing from existing TANF funds.
The key distinction from traditional social programs, such as TANF, said Dr. Nikia Owens, Philadelphia's deputy executive director of family supports & basic needs, is "they don't have to do anything extra for this money."
In recent years, universal basic income or guaranteed income programs, popular in other parts of the world, have gained traction in the United States. Former Democratic presidential candidate Andrew Yang campaigned on the concept, and Stockton, California has been experimenting with giving some residents monthly cash stipends since 2019. Preliminary findings from that experiment showed recipients' mental health and prospects for finding full-time work improved.
The thesis is simple: traditional welfare programs with stringent eligibility rules do not actually move people out of poverty, but unrestricted cash can. "When you invest directly into the individual, those individuals are more likely to succeed," said Owens.
Critics of unrestricted cash, such as U.S. Sen. Joe Manchin (D-WV), argue that it disincentivizes work and has the potential to be squandered. However, research shows it has a neutral effect on whether or not people work and that most people spend it on basic needs.
Cities from Chicago to Cambridge, Massachusetts, are also dipping a toe in with programs that tweak traditional welfare payments in order to give recipients unrestricted funds, attempting to test that thesis in the United States further. Philadelphia mayor Jim Kenney is a member of Mayors for a Guaranteed Income, a coalition of Democratic elected officials around the country committed to trying out such programs.
In addition to the funds, Philadelphia's WorkReady initiative, in partnership between the Office of Community Empowerment and Opportunity and JEVS Human Services, will also provide "case management, coaching, licensed counseling, and peer to peer experiences to develop a career pathway," according to an executive summary shared by the City of Philadelphia. Owens said one main measure of success will be how many people are able to find full-time employment and stop using TANF by the end of the pilot
The money will be distributed via prepaid bank cards or direct deposits administered by the organization UpTogether.
Researchers Dr. David Pate with the University of Wisconsin-Milwaukee's Helen Bader School of Social Welfare and Dr. Deborah Blanks will study the impact of the pilot, comparing the outcomes for those receiving the funds to a control group of 250 that is receiving the same services but not the cash. The Reinvestment Fund is also involved in studying the program.
Preparation for the program started in July 2021, and Owens said the city hopes to start giving out money later in the spring. The program is still pending a waiver from the Pennsylvania Department of Human Services, which is needed to allow potential benefactors to receive the new cash without impacting the benefits they receive from other programs, such as the Supplemental Nutrition Assistance Program (SNAP), often known as food stamps.
That step is crucial, said Dr. Amy Castro Baker, assistant professor at the University of Pennsylvania School of Social Policy & Practice and co-leader of the Center for Guaranteed Income Research at Penn.
Traditional social safety net programs, such as rental assistance or SNAP are means-tested, meaning the amount goes down at higher income thresholds. They also require recipients to use the funds they receive to pay for specific items.
"That system is extremely punitive. It's layered with shame and blame," said Baker, who researched outcomes from the Stockton initiative and is now involved in 30 experimental guaranteed income programs around the county, although not directly with Philadelphia's WorkReady. The result of these existing programs, said Baker, is they either discourage people from signing up or push them to avoid opportunities that could risk their benefits but which could eventually help them become more economically stable, such as taking on extra shifts at work.
The WorkReady Initiative is not the only basic income experiment coming to Philadelphia this year. Another, run in conjunction with the Philadelphia Housing Development Corporation, is expected to provide cash payments to renters through a program called PHLRentalAssist later this year.

WHYY is one of over 20 news organizations producing Broke in Philly, a collaborative reporting project on solutions to poverty and the city's push towards economic justice. Follow us at @BrokeInPhilly.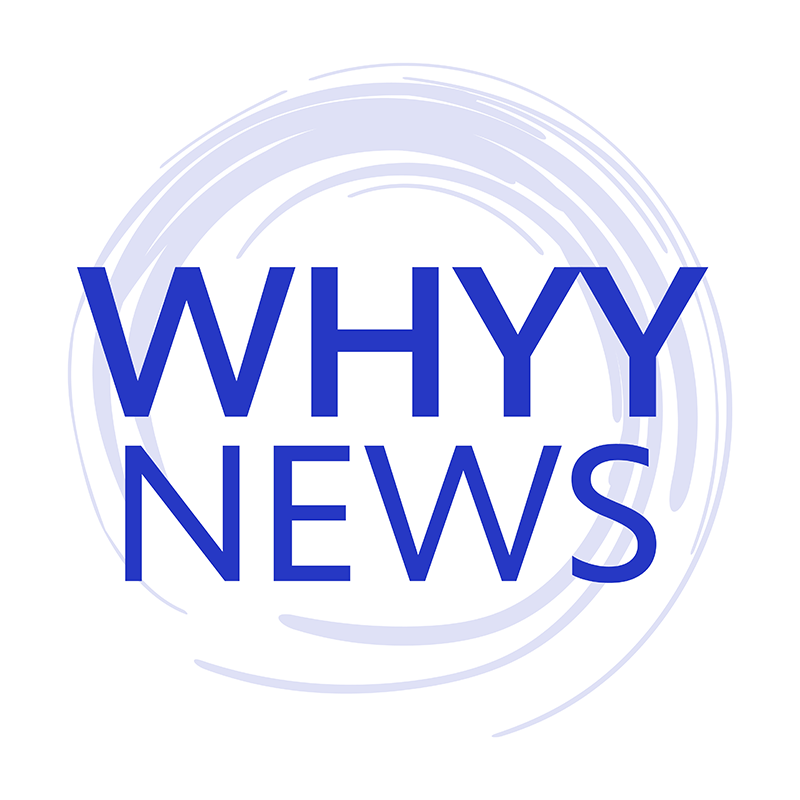 Get daily updates from WHYY News!
WHYY is your source for fact-based, in-depth journalism and information. As a nonprofit organization, we rely on financial support from readers like you. Please give today.