Small businesses to take center stage in Fishtown as part of 'Sustainable & Local Tour'
Listen
5:21
The pandemic is far from over for Philadelphia's small businesses.
Devi Ramkissoon, who executive directs the Sustainable Business Network of Greater Philadelphia (SBN), wants to help change that.
Ramkissoon has been working in international development for over 15 years. An immigrant and an entrepreneur, Ramkisson understands first-hand the challenges faced by business owners who are women and people of color.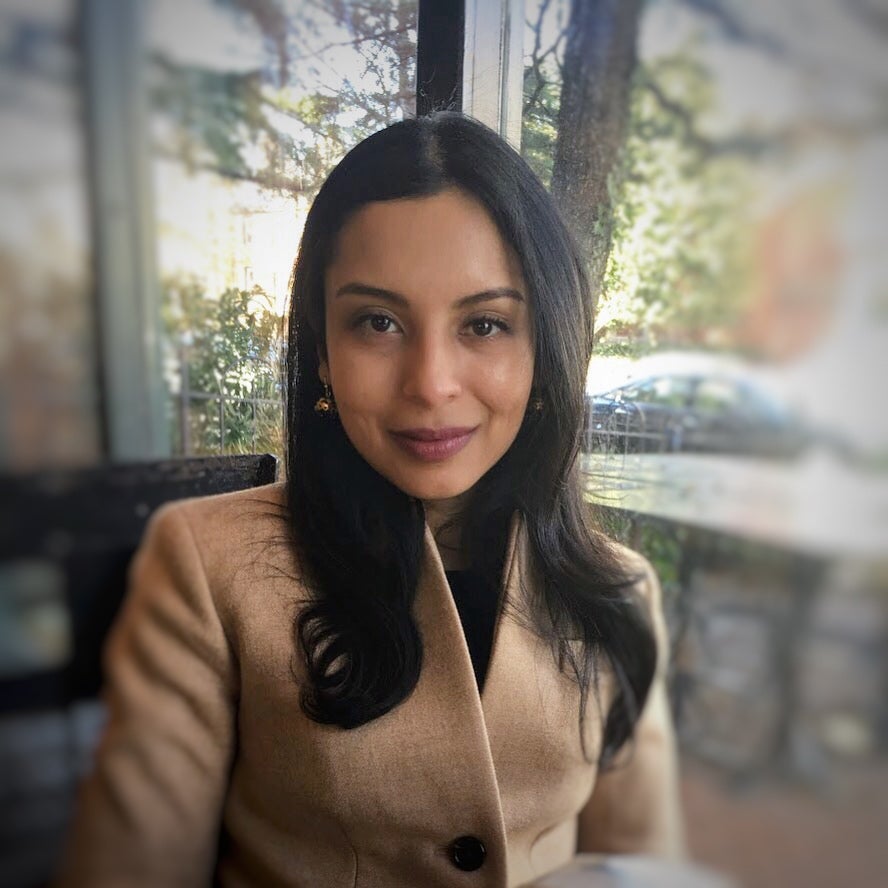 Such businesses, Ramkissoon says, are historically disadvantaged "at all stages of their company's development, from startup to survival."
The pandemic only exacerbated those challenges. "That's why we're seeing many of these businesses closing at higher rates," Ramkissoon said.
"Philadelphia remains the poorest large city in the country. Our region is plagued by issues like food insecurity, environmental degradation, and other related issues, all of which affect communities of color disproportionately," Ramkissoon said.
As many Americans grapple with inflation concerns, Ramkissoon points to what she calls a misconception over shopper savings when it comes to big box stores vs. independent businesses.
"Consumers have the power to vote with their dollars," Ramkisson said, "and we're voting for the kind of world that we want to live in, by choosing to support small, sustainable businesses."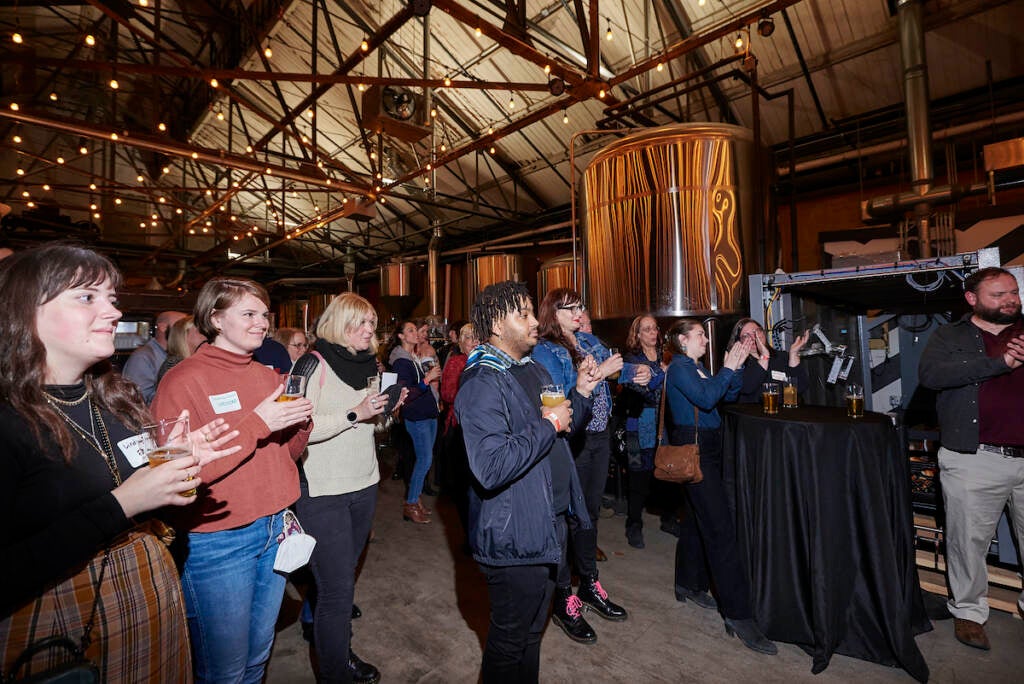 To help encourage residents to shop local, SBN is launching a local tour series this Saturday in Fishtown.
In addition to discounts, samples, and promotional items from participating businesses, the event will feature activities like walking tours, yoga, and wine-tasting.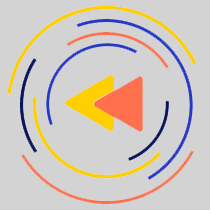 Saturdays just got more interesting.