Philly mosque to host blood drive to mark 9/11 anniversary
Part of a national movement, the Ahmadiyya Muslim Community continues its 10-year tradition of sponsoring blood donations around the anniversary of the attacks.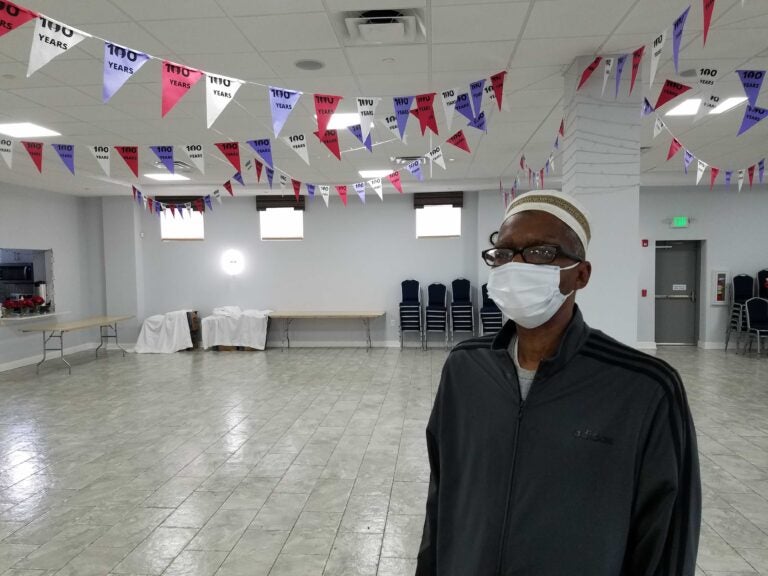 For the 10th year, the Ahmadiyya Muslim Community in North Philadelphia will host a blood drive on Sunday to mark the anniversary of the 9/11 attacks in 2001.
The "Muslims for Life" blood drive is a national campaign of the greater Ahmadiyya community in about 200 cities around the country. Since 2011, it has collected about 65,000 pints of blood.
"We still have them ongoing all through the year. We collect blood all year long," said Rafiyq Friend, a spokesperson for Philadelphia's Ahmadiyya chapter. "We're very committed to this particular initiative. We do it at this time for the reason of what happened in New York City so many years ago."
The Philadelphia chapter, now celebrating its centenary, was established in 1920 as the first U.S. chapter of that Islamic movement. For many years, it was located in the Logan neighborhood, and in 2018 moved into a new $8 million building in Glenwood, one of the very few custom-built mosques in Philadelphia. According to Friend, it has about 500 members.
Because of COVID-19 restrictions, the blood drive will be greatly reduced this year, accommodating just two donors an hour between 10 a.m. and 3 p.m. Advance online registration is required, with a waitlist in case registrants drop out at the last minute.
Several police officers from the nearby 24th and 25th precincts are registered to donate, said Friend, but they may not show "because of all the civil unrests and the encampment in Center City, they're put on standby."
The large room where the blood donations will take place is festooned with strings of flags celebrating the Muslim community's 100th anniversary. The year 2020 was supposed to be a series of centenary celebrations for the congregation, but because of the coronavirus pandemic nobody has worshipped there since March, when, at barely 18 months old, the building was essentially mothballed.
"It's very painful not to be able to come into something you just built," Friend said. "It's like having a new car and not being able to drive it."
Though unable to worship together, the community has not been stagnant during the pandemic. Quickly after the stay-at-home orders were issued in March, the mosque became a distribution point for food donations, serving the neighborhood's needy for about 15 weeks. In August, the mosque's parking lot hosted the Black Doctors COVID-19 Consortium as a free testing site.
The 9/11 blood drive is part of Ahmadiyya's regular cycle of community service projects. It uses the anniversary of the attacks to reinforce Islam as a religion of peace.
"This image of Islam has been tainted. We need to demonstrate — not just say it, but we need to live it. No better way than give your blood," Friend said.
"Blood does not discriminate. Blood is so necessary. We all share the same makeup, as humans, and humanity starts within. It's time for us to do some self-reflection."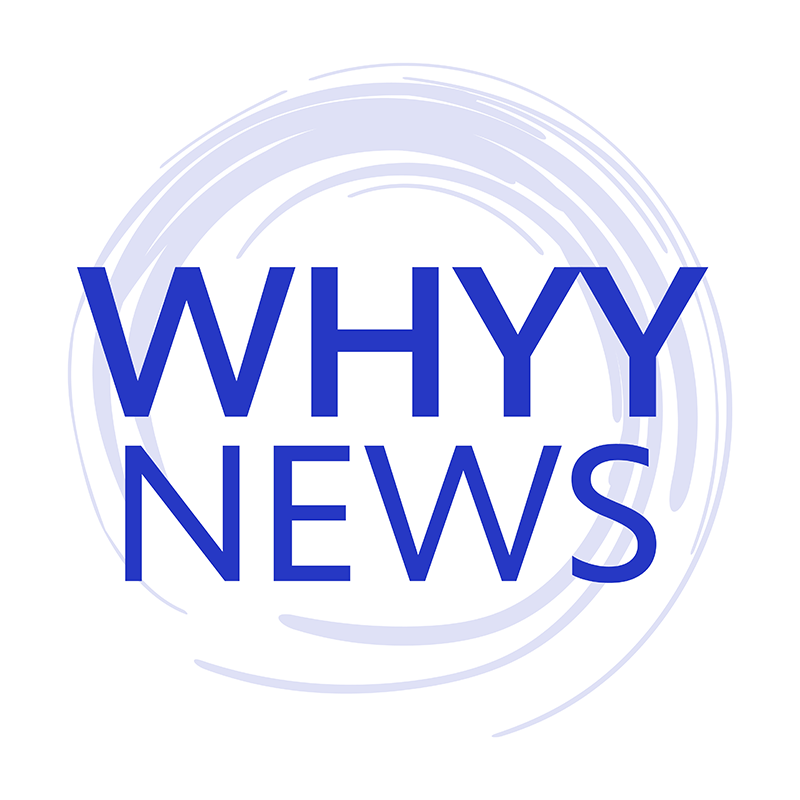 Get daily updates from WHYY News!
WHYY is your source for fact-based, in-depth journalism and information. As a nonprofit organization, we rely on financial support from readers like you. Please give today.