Philly liquor license prices doubled in three years. What does that mean for commercial corridors?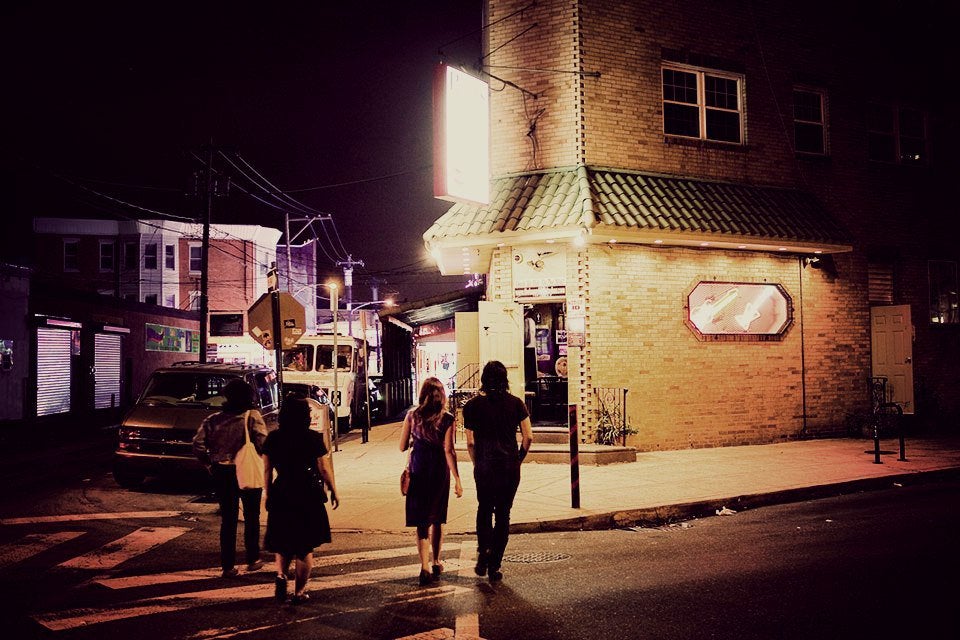 Michael Klein reports that Philadelphia's liquor license prices have doubled in the last three years:
A side-effect of the ongoing restaurant boom in Philadelphia: The price of a liquor license is skyrocketing.
Licenses that two years ago sold for $85,000 are now priced at nearly $120,000, according to lawyers who specialize in the transactions […]
In Philadelphia, an R license cost $15,000 to $18,000 in the 1970s and early 1980s. The price rose to nearly $28,000 in the early 1990s, and reached $35,000 in 2002 before making a steady climb over the last decade. As recently as fall 2012, licenses fetched between $60,000 and $65,000.
This is less a side effect of the restaurant boom than a direct effect of a state policy dating back to the end of Prohibition that caps the number of liquor licenses at 1 per 3,000 people in each county.
After all, without that policy in place, there'd be no reason for a restaurant boom to drive up the cost of a liquor license, since the state would just print up more licenses as entrepreneurs request them.
Instead of growing with the number of restaurants, the number of liquor licenses has actually been shrinking even as Philly's population and the number of new restaurants has grown, since the state strikes licenses from the books forever when businesses rack up liens or violations. The latest license to disappear was previously held by the Farmer's Cabinet on east Walnut Street.
Klein reported last year that there are only about 1,440 active R licenses left in Philadelphia County, down from 1,543 in 2011 and 2,112 in 1997.
Licenses are actually a lot cheaper in Philadelphia than in the suburban counties, because our higher population density means there are more licenses per square mile of land in the county. In the suburbs, they go for closer to $200,000.
That's still not cheap. In Washington, DC, the rate is about a tenth of the cost here–between $9,000 and $12,000–making it a lot cheaper to open a bar or restaurant.
Why is this of interest for city planning?
Since the restaurant business model in most other states works more like the movie theater model, with the high margin popcorn (booze) cross-subsidizing the movie tickets (food), increasing the supply of liquor licenses would mean generally higher profit margins for the average restaurant, and ultimately a higher growth rate in the number of restaurant start-ups. More stores now sitting empty on commercial corridors that "want" to be bars or restaurants would be brought back into active use.
Indeed, that's what ex-Philadelphian Greg Meckstroth says happened in Melbourne, Australia, when the government slashed the cost of liquor licenses as part of the strategy to reactivate alleyways. Small alley spaces couldn't survive on cafe profit margins alone, but adding booze to the mix made the numbers pencil out, and now Melbourne's laneways are full of small eateries and watering holes.
Klein notes that liquor license price inflation here seems to be having the opposite effect, as liquor licenses from defunct humble neighborhood bars migrate from the outlying neighborhoods to fancier ventures in already-booming markets around greater Center City.
For more on the fascinating topic of Pennsylvania's post-Prohibition regulatory regime, check out Jim Saksa's piece on this for Slate from his pre-PlanPhilly days.