Philly detectives use social media to catch four men suspected in series of shootings
The four men allegedly played a role in seven shootings in West and Southwest Philadelphia in 2018 and 2019, including three children.
Police have arrested four men allegedly responsible for a series of retaliatory shootings that took place in 2018 and 2019 in West and Southwest Philadelphia.
Detectives used ballistic evidence, as well as surveillance video, cellphones, and social media posts to make the arrests and clear seven shooting incidents, which included one double shooting and one triple shooting. Police believe those shootings to be the result of a handful of rival groups feuding with one another over insults hurled back-and-forth online, according to a grand jury presentment.
A total of nine people, including an 8-year-old, a 15-year-old, and a 16-year-old, were injured during these incidents. Police did not respond to a request for comment about why it took several years to solve these cases.
The grand jury presentment comes as gun violence continues to surge at historic levels and police struggle to make arrests in both fatal and non-fatal shooting cases.
Through the first two months of this year, the department has cleared just 12% of non-fatal shootings and 26% of fatal shootings, according to police. Those figures were 29% and 49% respectively by the end of February 2020.
At a news conference on Monday, Police Commissioner Danielle Outlaw called the social media evidence an "invaluable" part of the investigation, which was conducted under the umbrella of the city's Gun Violence Task Force.
Outlaw said detectives viewed photos posted on Instagram to help identify the suspects. They also executed search warrants to obtain copies of private conversations conducted on the social media platform, which contained "numerous incriminating statements" that at times included "direct admissions of guilt."
"Detectives also viewed publicly accessible YouTube music videos depicting group members," Outlaw said.
The four men arrested are Devin Bryant, 22, Dashawn Packer, 20, Xavier Veney, 22, and Sabir Scott, 24. They face charges including attempted murder, illegal possession, and other firearms offenses.
Police arrested Bryant and Scott last month, and both are being held in custody on $1 million bail. Packer is in state custody serving a sentence for a prior conviction, and Veney is in federal custody awaiting trial on an unrelated matter.
Their alleged victims, whose names were not publicly released, range in age from 8 to 54. They suffered gunshot wounds to their mouth, chest, buttocks, right leg, and left pinky, among other injuries.
"This should send a message to victims…that we have not forgotten you. That we will investigate these crimes, we will solve these crimes, and we will bring to justice the people who perpetuate the violence in your community," said Assistant District Attorney Jeffrey Palmer, one of two city prosecutors who led the investigation alongside police.
City Councilmember Jaime Gauthier, whose district includes some of the crime scenes part of the investigation, applauded the arrests, but said violence prevention is also needed to reduce bloodshed in the city.
"Enforcement is just one piece of the puzzle when we talk about gun violence," Gauthier said. "As a city, we need to invest more resources into the street-level outreach that can intervene in these tense situations before they turn to violence. And we need to connect young people to the services and support they need to get their lives on a different and better path."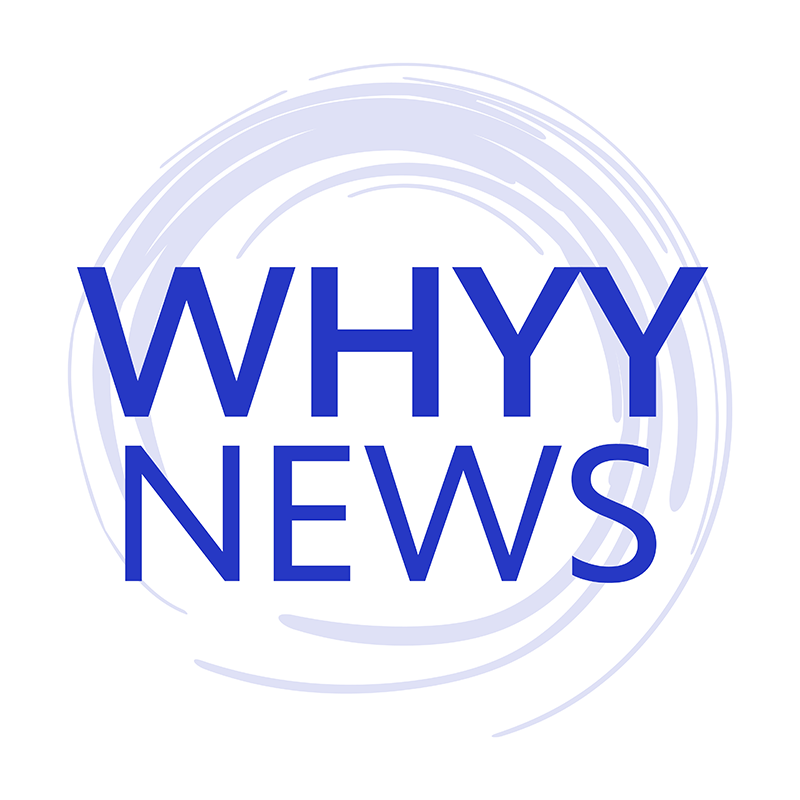 Get daily updates from WHYY News!
WHYY is your source for fact-based, in-depth journalism and information. As a nonprofit organization, we rely on financial support from readers like you. Please give today.