Philly DA's office running out of city funding to help relocate witnesses
Krasner says Philadelphia's high homicide rate is resulting in big spending for witness and victim relocation.
The Philadelphia District Attorney's Office is seeking more money from the city for witness and victim relocations, after spending nearly half its allocation for the year in just two months.
"The need is greater this year," said District Attorney Larry Krasner in a press conference Monday. "We have seen referrals up 50%, people coming forward in need of help, in need of relocation."
The DA's office spent $110,00 out of an annual $260,000 in July and August alone, Krasner said.
"It is clear that we are going to exhaust the city's funds," he said.
The funding from the city isn't the only pot the DA uses to help relocate crime victims and witnesses who may be subject to serious retaliation for coming forward. Krasner's office also has $500,000 in state funding it received last year, out of a $1.25 million fund for relocation statewide. However, the state requirements are more restrictive than the funding that comes from the city, according to First Assistant District Attorney Robert Listenbee.
Krasner said his office is asking City Council to allocate another $240,000 to the program. A spokesperson for Council President Darrell Clarke did not know of any official request by Krasner's office for more funding.
Listenbee said the goal of the program is to relocate witnesses without loss of money to them and to help convict violent offenders and criminal organizations.
"Oftentimes people will reach out to our CARES program. They will also reach out to our victim services program," said Listenbee, noting some community groups may also offer financial help with relocation, such as in child custody cases.
Terry Jenkins' son Tejan was fatally shot last year at age 19. She received some services through the DA's CARES program to help with trauma and counseling, which are also offered as part of the city funding. She urged people to reach out to the DA's office because not everyone takes part in counseling after being a "co-victim" of crime.
Krasner said the city has recorded 384 homicides as of Sept. 17, compared to the 330 people who had been murdered at the same time a year ago.
"That is an increase by 16% … The fact is about nine weeks ago, the increase over last year was at 36%. Last week it was at 17%," Krasner said. "We see some movement in a better direction, despite how awful it really is."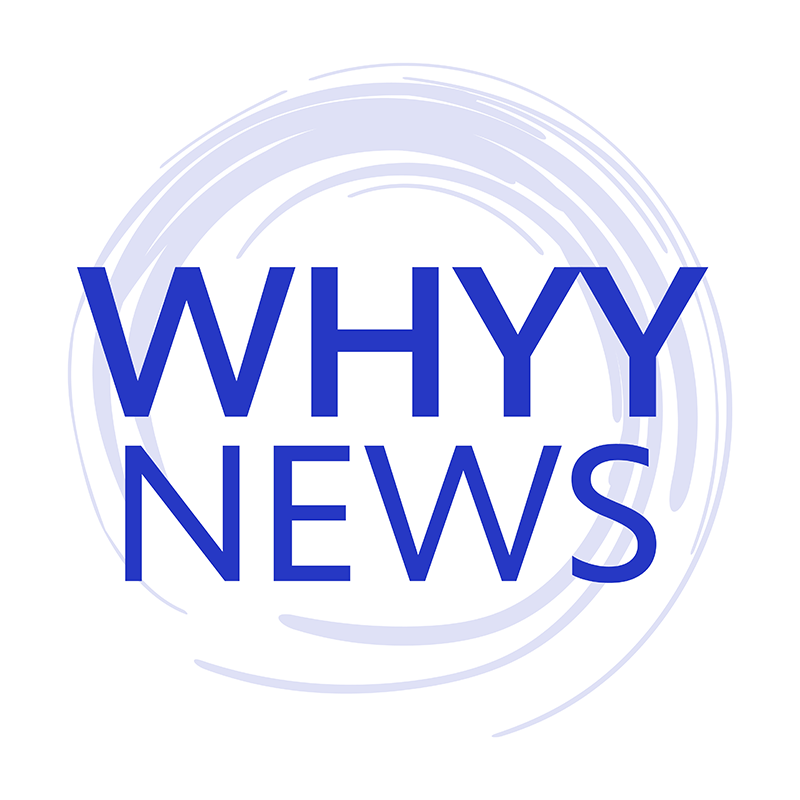 Get daily updates from WHYY News!
WHYY is your source for fact-based, in-depth journalism and information. As a nonprofit organization, we rely on financial support from readers like you. Please give today.