Philly City Council passes 'bong shop' ban
A proliferation of stores selling pipes, bongs, and other drug paraphernalia across Philadelphia is set to go up in smoke.
At a Thursday session, City Councilmembers unanimously voted to approve legislation aimed at curbing what some community groups described as a wave of businesses that opened under the terms of convenience store permits but later switched to selling unapproved products.
"We are seeing these stores pop up overnight, applying for permits as groceries or convenience stores, advertising that they are candy stores, but it is clear, they are only operating to sell tobacco and drug paraphernalia," said Councilmember Katherine Gilmore Richardson, after the Council session.
Richardson, Cherelle Parker, and Bobby Henon co-authored and introduced the legislation in February.
Philadelphia already regulates stores that explicitly sell drug paraphernalia, requiring related-use permits and, typically, a zoning variance. But the new bill would make it harder for stores to skirt these regulations by extending them to any store that displayed drug paraphernalia in its windows. This will, in theory, make code enforcement simpler for inspectors.
The legislation also updates and broadens the city's definition of  "drug paraphernalia" to include more products.
The bill won the endorsement of the City Planning Commission and an earlier council hearing over the bill saw little opposition. Existing "head shops" would not be impacted.
Richardson said her office had fielded numerous complaints from community groups over such stores skirting other rules to stay open later and allegedly attracting crime.
"It will especially help Black and brown communities where these stores are predominately appearing," she said, of the bill. "They skirt our rules so they can sell drug paraphernalia right next to candy bars. In Philadelphia, we believe that community members should have a say over the kinds of businesses that operate in their neighborhoods, and that's exactly what this legislation will do."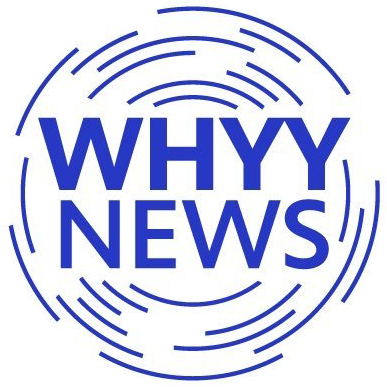 Get daily updates from WHYY News!