Philly achieves $80M surplus with some federal help
The numbers are positive for Philadelphia, but the city's fiscal watchdog says it's keeping a close eye on tax collections.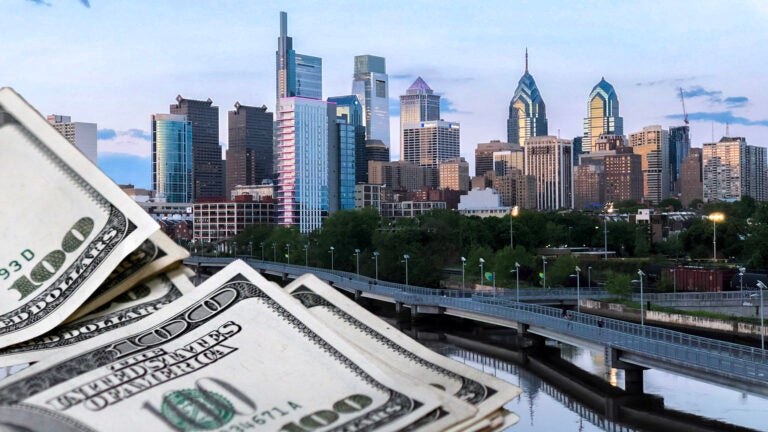 The city of Philadelphia has finished the fiscal year with a close to $80 million surplus. The group that oversees the city's finances said that is a good thing, and the federal pandemic funding is what made the difference.
Harvey Rice of the Pennsylvania Intergovernmental Cooperation Authority, or PICA, said the fund balance of $78.8 million as of June 30 is $27.4 million higher than projected. The balance was boosted by $26 million from the American Rescue Plan Act.
Rice said the city's fund balance is still "precariously low," but added "any increase in the fund balance is a good sign."
The $78.8 million amounts to less than a week of city spending and is less than the city's internal goal of 6 to 8%. The Government Finance Officers Association recommends a 17% fund balance for municipalities.
"We're cautiously looking at the revenues that are tax revenues and ensuring they come in as projected so that the city comes back to pre-pandemic levels," said Rice.
An analysis of the Quarterly City Manager's Report does point out some issues, said Rice. For instance, overtime was down over the previous fiscal year by about $23 million, but was still higher than projected over a five-year plan.
Rice singled out the Philadelphia Fire Department as one place where overtime was high.
"The overtime numbers were very high at $62 million over budget," said Rice. "Fires were down and so were EMS runs."
Fire deaths decreased in 2021, and structure fires have dropped by almost 1,500, which is 30% less than the past two years, according to the report.
The Department of Human Services reported the population it serves continues to decline. It's currently at 4,349, which is down about 18%.
PICA will be keeping a close eye on tax revenues, which have increased. Rice said the goal is to see if they come back to pre-pandemic levels. He adds expenditures will also be closely monitored.
The report also revealed some good news about city services. Recycling collections exceeded targets by more than 6%. Pothole response time is over a day faster than the city target, and over 90% of potholes are repaired within three days of being reported.
Philadelphia's recycling rate is 2.5% below the city's target though, and on-time trash collection is only 52.5% when the city was targeting 80% on-time pickup. The 57 miles of streets resurfaced target also wasn't hit; only 42 miles were done.
All four of the city's major labor unions — the Fraternal Order of Police, the International Association of Firefighters, AFSCME District Council 33, and AFSCME District Council 47 — are all seeking new contracts this year.
The police and firefighters are in mandatory arbitration now and the other two unions do traditional back-and-forth bargaining. Any costs associated with raises would have to be factored into the city's spending plan.
Philadelphia City Controller Rebecca Rhynhart, who is the city's elected fiscal watchdog, declined through a spokesperson to comment on the PICA report.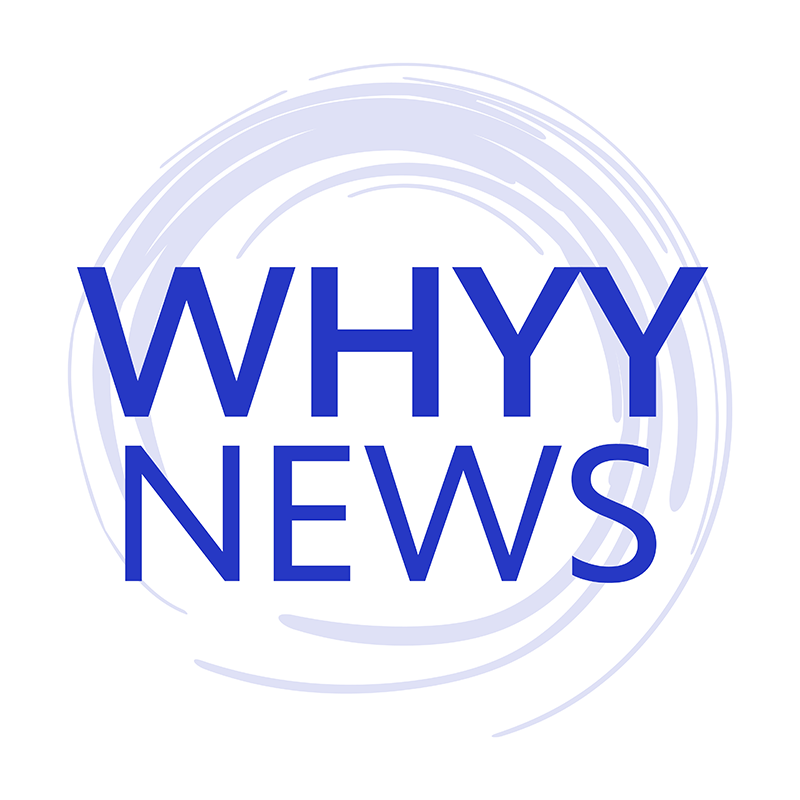 Get daily updates from WHYY News!
WHYY is your source for fact-based, in-depth journalism and information. As a nonprofit organization, we rely on financial support from readers like you. Please give today.