How would you spend $1M in city cash? Philly wants residents to shape next budget
Set aside from the city's capital budget, the $1 million will be spent through a participatory budgeting process.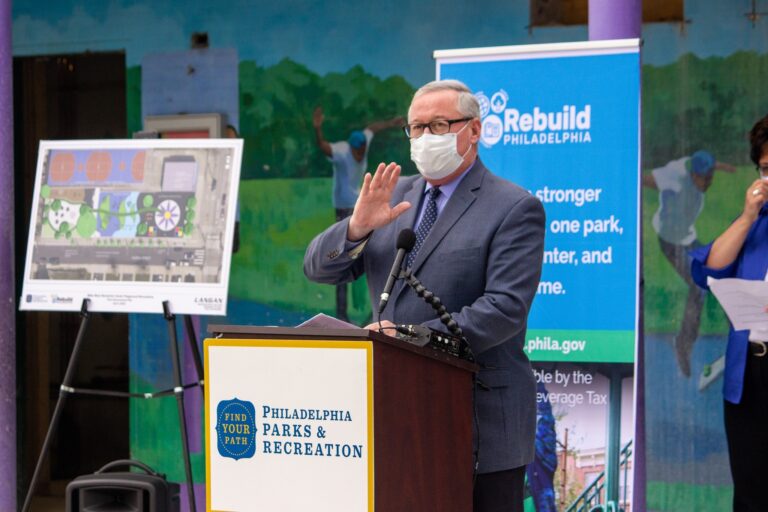 Mayor Jim Kenney wants residents to decide how to spend $1 million.
Philadelphia's capital budget is the city's plan for investing in community facilities and public infrastructure — everything from sidewalks, streetlights, and sewer drains to libraries and parks.
For the first time in Philadelphia history, city officials are asking residents to weigh in on the spending plan and generate ideas for capital projects, then vote on which get funded.
"This is an opportunity to amplify the voices of previously 'muted' constituencies in order to serve community needs and values through planning and participation in the budget process," said Eleanor Sharpe, director of the City Planning Commission.
The democratic process known as participatory budgeting began in Brazil back in 1989, as part of a plan to encourage public trust and engagement in government after authoritarian rule. It then spread to city governments around the world, eventually making its way to the U.S. in 2009 when a Chicago city official dedicated $1.3 million to investments chosen by the community. The results included repaired sidewalks, new streetlights and community gardens.
Today, New York City, Denver, and Boston are among the U.S. cities making use of participatory budgeting. In Philadelphia, the City Planning Commission and the city's budget office will lead the effort.
Public participation will determine only a tiny sliver of capital spending — Philadelphia spent $3.4 billion on its FY21 capital budget. But Tempest Carter, director of community and economic development for ACHIEVEability, a registered community organization in West Philadelphia, said if the city's use of participatory budgeting truly respects community input, it can still lead to long-term benefits.
"It's a wonderful engagement tool, it's a wonderful community-building tool, and it can be, really, a model for how budgeting is done," Carter said.
The director said the RCO has already begun reaching out to residents to inform them of the initiative. Her community could use more green space, and updated recreation centers and libraries, she said.
"With COVID, it really put a lot of those third spaces in jeopardy," Carter said.
Residents can expect a call for ideas in early spring, with a final vote on those ideas in June 2021, as City Council is expected to vote on the FY2022 budget.
In the meantime, those interested in being part of the initiative can apply by calling 311 or applying online by Dec. 15, 2020.
The initiative is part of a larger push for the city to put its money where its mouth is in regard to equity. While participatory budgeting will be used for smaller capital investments, the city is seeking community input for the overall budget. This effort will focus particularly on Black and brown residents and will complement City Council's public hearings that follow the mayor's budget proposal.
"Our budgets must reflect the commitment to creating a more equitable Philadelphia," said Mayor Kenney, "where race, ethnicity, disability, gender, gender identity, sexual orientation, income, or neighborhood are not a determinant of success or life outcomes."
Philadelphia Budget Director Marisa Waxman, said the city "will gather feedback early in the budget development process through focus groups with community organizations, business leadership, the city's frontline employees, and other groups."
"We are all learning and adjusting as this pandemic affects city operations and finances," the budget director said. "Community needs are increasing while revenues are declining. As we work to make difficult budgetary decisions, we need to hear more voices and perspectives."

WHYY is one of over 20 news organizations producing Broke in Philly, a collaborative reporting project on solutions to poverty and the city's push towards economic justice. Follow us at @BrokeInPhilly.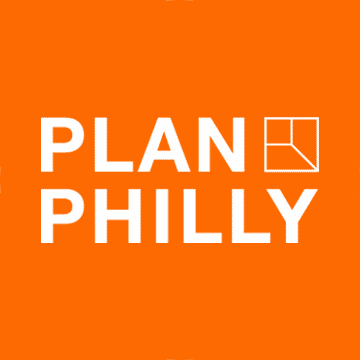 WHYY is your source for fact-based, in-depth journalism and information. As a nonprofit organization, we rely on financial support from readers like you. Please give today.