These 7 Philly streets will be transformed in latest traffic safety push
Improvements could include new, raised crosswalks, curb extensions to narrow crossing distances, or new traffic signals.
Philadelphia has new money to make dangerous roads safer.
The city announced Friday it received $25 million to improve seven road corridors with high rates of traffic injuries. The money comes from federal grants through the infrastructure law.
"This status quo is unacceptable," said Mike Carroll, deputy managing director for transportation, infrastructure, and sustainability. "We recognize that we are never going to reach our goal of Vision Zero until we find a sustainable way to invest in neighborhood streets."
The money will fund a project called "Great Street PHL," and contribute to the city's Vision Zero plan to eliminate traffic-related deaths and injuries. Philly traffic deaths spiked in 2020, despite the city's goal, and hundreds of people have died in crashes in the last few years. According to the city, the vast majority of traffic-related deaths and serious injuries occur on a small subset of Philly's streets.
The seven roads chosen for the project are not just part of the city's high-injury network. They're also in disinvested neighborhoods.
"We're not dumping this money in Center City and we're not putting it in wealthy neighborhoods," said Mayor Jim Kenney at Friday's press event to announce the funding. "We're putting it in neighborhoods that need the help and that need the equity shown by our governments."
The roads that will see safety improvements:
Tioga Street from 5th Street to 15th Street in North Philadelphia
11th Street from Master Street to Diamond Street in North Philadelphia
Limekiln Pike from Medary Avenue to Haines Street in Northwest Philadelphia
Longshore Avenue from Roosevelt Boulevard to Frontenac Street in Northeast Philadelphia
Westminster Avenue from 40th Street to 52nd Street in West Philadelphia
Springfield Avenue from 51st Street to 57th Street in West Philadelphia
North 57th Street from Upland Way to Wynnefield Avenue in West Philadelphia.
Improvements could include new, raised crosswalks, curb extensions to narrow the crossing distance, or new traffic signals. But city officials say communities will get input.
"The beauty of our approach is that we're going to pursue this award in a way that includes communities, that allows us to identify a spectrum of solutions that starts, but does not end, with better infrastructure," Carroll said.
Construction is expected to start by 2026.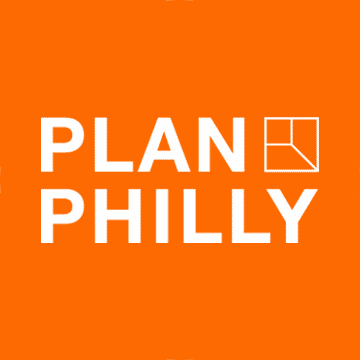 WHYY is your source for fact-based, in-depth journalism and information. As a nonprofit organization, we rely on financial support from readers like you. Please give today.