People's Kitchen is latest community garden threatened by sheriff sale
Advocates estimate dozens of community gardens are tangled up in private liens. Negotiations and a GoFundMe are afoot.
On a cluster of small lots near the Kingsessing neighborhood of Southwest Philadelphia, ground cherries, cacti, and okra poke out from tangled green masses of vegetation. Bright yellow sunflowers tower about a dozen feet in the air, and tall stalks of corn aren't far behind. Hand-written wooden signs mark neat beds containing sweet potatoes, grapes, and viburnum. Another sign reads, "free."
Not long ago, these lots were vacant and collecting trash, said Richard Drain, who lives across the street.
"Community gardening, it's always good, 'cause you can eat and you're teaching people how to eat, to live," said Drain, a retired peer specialist with a city department serving people with behavioral health issues or intellectual disabilities. "Healthy vegetables, totally organic. Can't get no better than this."
The gardens were started by People's Kitchen, a collaborative of chefs, students, and residents that provides free meals to households in need. The goal of the gardens is to supplement other sources of food the group gives out, and allow neighbors to come pick their own.
"The garden's main purpose is to serve this community, because it is a food desert," said Kenny Chiu, an intern with People's Kitchen and a student at the University of Pennsylvania. "It's hard to find fresh food around here."
But this summer, several of the garden plots were threatened by sheriff sale. People's Kitchen does not own them, and some are encumbered with privately owned tax liens, which the city sold to a private lienholder in a 1997 deal that flopped. People's Kitchen is one of several community groups or individuals that have run into problems with the private liens, as development pressures squeeze community gardens.
"In June of this year, the sheriff just posted papers around the fences of our garden saying that our lots would be up for sale," Chiu said. "We believe that the sheriff sale is an opportunity for developers to land grab and to buy land cheaply, for them to sit on for five or 10 years until the neighborhood becomes attractive and profitable to develop."
For years, residents, advocates, and elected officials have been pushing for a solution that will give the city more control over the fate of the lots, and residents stewarding them secure access.
"The land that we're fighting for had been blighted, abandoned, left dilapidated — and community members stepped up to the fight to be able to take care of them, remediate them and make it something beautiful in communities," said at-large City Councilmember Kendra Brooks. "How can we offer a win for communities that have already been affected by first disinvestment, then also redlining, and then gentrification?"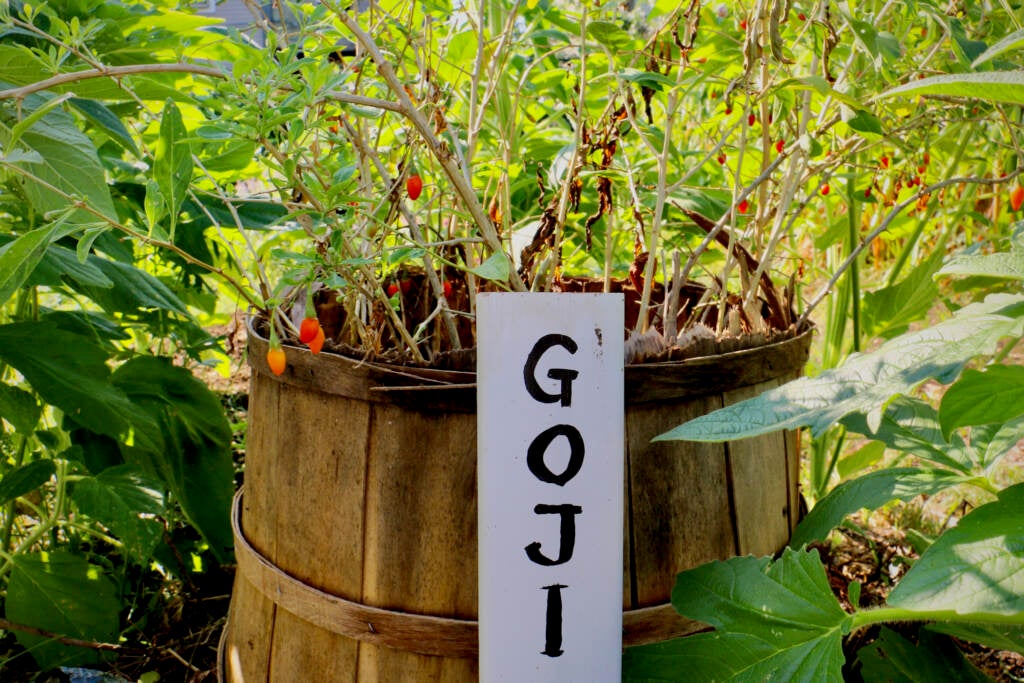 In May, Brooks proposed adding $10 million to the city budget to buy back the liens on hundreds of properties, and eventually transfer them to the Philadelphia Land Bank. But her office shifted away from asking for a budget line item, in order to avoid naming a price publicly, said Brooks' chief of staff, Alison Stohr. Brooks' office is now working with City Council leaders and Kenney administration officials, she said.
"Our push right now has been to reopen the negotiation process with U.S. bank," Stohr said. "Our number one priority is protecting gardens and side yards, and so figuring out if there is a way that we can work with U.S. Bank to do that."
The law firm Linebarger Goggan Blair & Sampson, LLP. has been taking the liens through the collection and sheriff sale process on behalf of its client, MBIA, which owns the liens (U.S. Bank holds the liens in trust). The law firm has been temporarily postponing sales of lots confirmed to be in use as community gardens, with the permission of MBIA, until the financial services company and the city can come to a "workable solution," said managing partner at Linebarger, Mark Harris.
"That solution is going to need to be a dollar amount that's being offered to MBIA to reacquire those liens. What that dollar amount is going to be, I don't know," Harris said. But "MBIA is not going to give the liens back."
Harris estimates roughly 2,000 to 2,500 liens remain in MBIA's portfolio, a fraction of the original 1997 sale. The properties are clustered in North, West, and Southwest Philadelphia, according to a spatial analysis by the Weitzman School of Design Smart Cities Practicum and Philadelphia Legal Assistance. Staff in Councilmember Brooks' office estimate, based in part on information gathered from community organizers, that of these properties, roughly 90 are being used as community gardens and 400 to 500 as side yards — the two categories they're focused on protecting. Brooks' staffers note many of the parcels also carry municipal debt.
City spokesperson Kevin Lessard confirmed the city is "having discussions about the liens,"  but declined to comment further, saying the city "won't have those negotiations in public."
At least three of the lots People's Kitchen is growing on were scheduled to go to sheriff sale this summer, but have been postponed until September or October, according to Harris. At that point, Harris said he will check in with the city and MBIA, and seek another directive from his client.
The People's Kitchen has been raising money — over $17,000 as of Thursday — trying to buy the parcels it grows on, in case they come up for sheriff sale again.
Ben Miller, People's Kitchen's program director, sees the money as a "defense fund," and wants the organization to eventually own the land it farms on. He said the organization is working with Councilmember Brooks' office and other community groups on a broader solution — for example, a policy to prevent community gardens from going to sheriff sale in the first place.
"When those kind of protections are in place, then we're in a better position," he said.
Some worry if the land is sold at sheriff sale and purchased by a developer, it could lead to further gentrification. Drain, the neighbor to the People's Kitchen garden, said he'd rather the land stay a garden, rather than be developed as housing.
"Community space, green space — we need it," he said.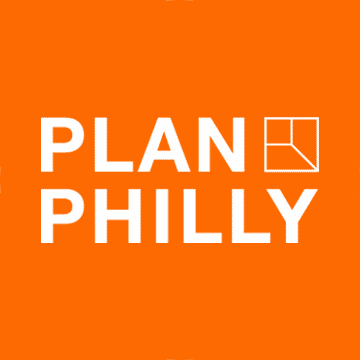 WHYY is your source for fact-based, in-depth journalism and information. As a nonprofit organization, we rely on financial support from readers like you. Please give today.