St. Patrick's Day festivities off to an early start in Philadelphia
The 2023 parade theme "St. Patrick, Let There Be Peace" centers on the 25th anniversary of the Good Friday Agreement.
Listen
0:50
Philadelphia's Irish communities came together for the St. Patrick's Day Parade on Sunday, calling for peace around the globe and marking the 25th anniversary of the Good Friday Agreement.
For more than 250 years, parades have been held in Philadelphia to celebrate the Patron Saint of Ireland.
Ahead of Sunday's festivities, dozens  gathered at St. Patrick Church in Rittenhouse Square to connect in faith, a pillar of the holiday.
As people marched up the church steps to head inside, others were waiting for their loved ones, including one group ready to celebrate their Irish roots.
David Ireland, a member of the Derry Society of Philadelphia, an organization that connects Irish people in the city, explained the origins behind the holiday's dominant color: green.
"The green comes from the Irish Catholic faith," Ireland said. "If you look at the flag, the tricolor is the orange … which is the Protestant practice of being part of [the] Church of England, and then you have the green, which is, the Catholics, and the white in the middle is the peace that we long to achieve."
In 1998, the Good Friday Agreement was signed, ending more than 30 years of what's commonly known as "The Troubles" between Catholics in Northern Ireland and Protestant loyalists, which resulted in more than 3,500 deaths.
Derry Society President Rosaleen Rotundi's said her upbringing in Philadelphia came  as a direct result of the violent conflict.
"Pretty much, my father needed to get out of Ireland. My mother wasn't having what was happening. To be here in Philadelphia has made the difference for all of us." Rotundi said.
Rotundi's family joined an already vibrant Irish community. Vice president Jack Bolger said Philadelphia was a "port of entry" for a lot of the Irish back in the 1800s.
"They met some resistance back then, but we overcame it," Bolger said. "And I think like with a lot of other nationalities that came to this city, there's a lot of neighborhoods, there's Irish neighborhoods, Italian neighborhoods, and they're all thriving now, as evidenced by this parade."
Multiple counties within the Philadelphia metro area have populations with more than 20% Irish ancestry, according to U.S. Census data.
Thousands lined up through Center City Sunday to witness the parade. If you missed it, CBS Philly will be rebroadcasting it on St. Patrick's Day, Friday, March 17 at 9 a.m.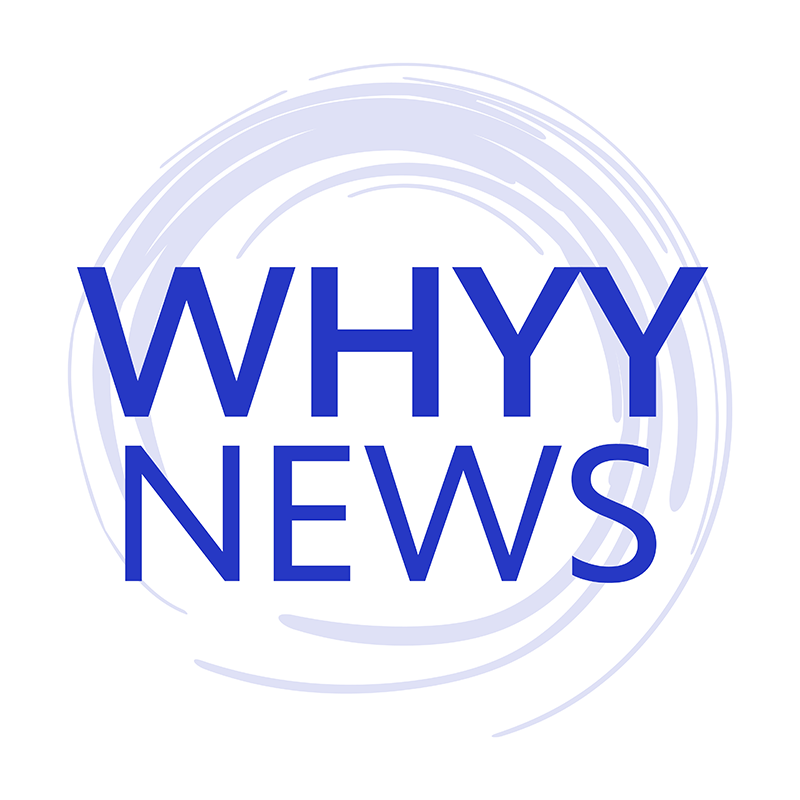 Get daily updates from WHYY News!
WHYY is your source for fact-based, in-depth journalism and information. As a nonprofit organization, we rely on financial support from readers like you. Please give today.